advertisement

Everyone believed that Kirishima had changed, and he gave up criminal activities. But it wasn't right, and he had taught his opponent a good lesson. However, in Episode 6 of The Yakuza's Guide To Babysitting, he will address some of the Yakuza's affairs. During this time, Yaeka will make a new friend and will be happy to learn more about her favorite uncle. Read on to find out what unfolds in the further life of this yakuza.
Now in the sixth episode, Kirishima will leave Yaeka alone to deal with a new matter. So he will put Sugihara in charge of taking care of Yaeka. But it won't be easy for him, and he will have trouble communicating with Yaeka. Soon he will find a way to make things easier. Will it lead him to a new challenge?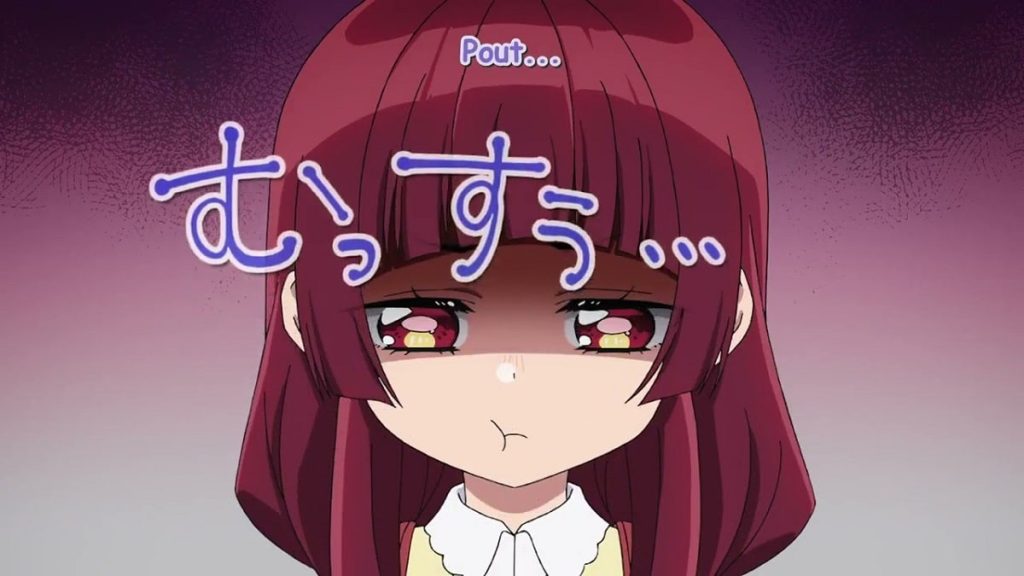 The Yakuza's Guide To Babysitting Episode 6: What Will Happen Next?
The following episode "First Friend" hints that Yaeka will finally find a new friend. Yaeka has no friends at her school and she is only close to Kirishima. But Kirishima and her father will leave the place to do some work. Now Sugihara takes care of her. However, Sugihara has no idea how to befriend Yaeka. But he tries to try harder and will ask Yaeka if they can have lunch together. Unsurprisingly, Yaeka will accept his offer and they will eat together. He will try to start a conversation but it will fail.
So Sugihara will wonder how good Kirishima is at starting a conversation with her. But he soon had an idea. He will take Yaeka to his room and show her his film collection. Yaeka will choose an anime film that will make Sugihara sob at the end. It will worry her, but to calm things down, Sugihara will strike up a conversation about Kirishima. He will tell her that Kirishima loves licking the ice cream off the lid. So she will lift the lid for Kirishima, which will anger him and he will go and hit Sugihara for giving her the wrong information.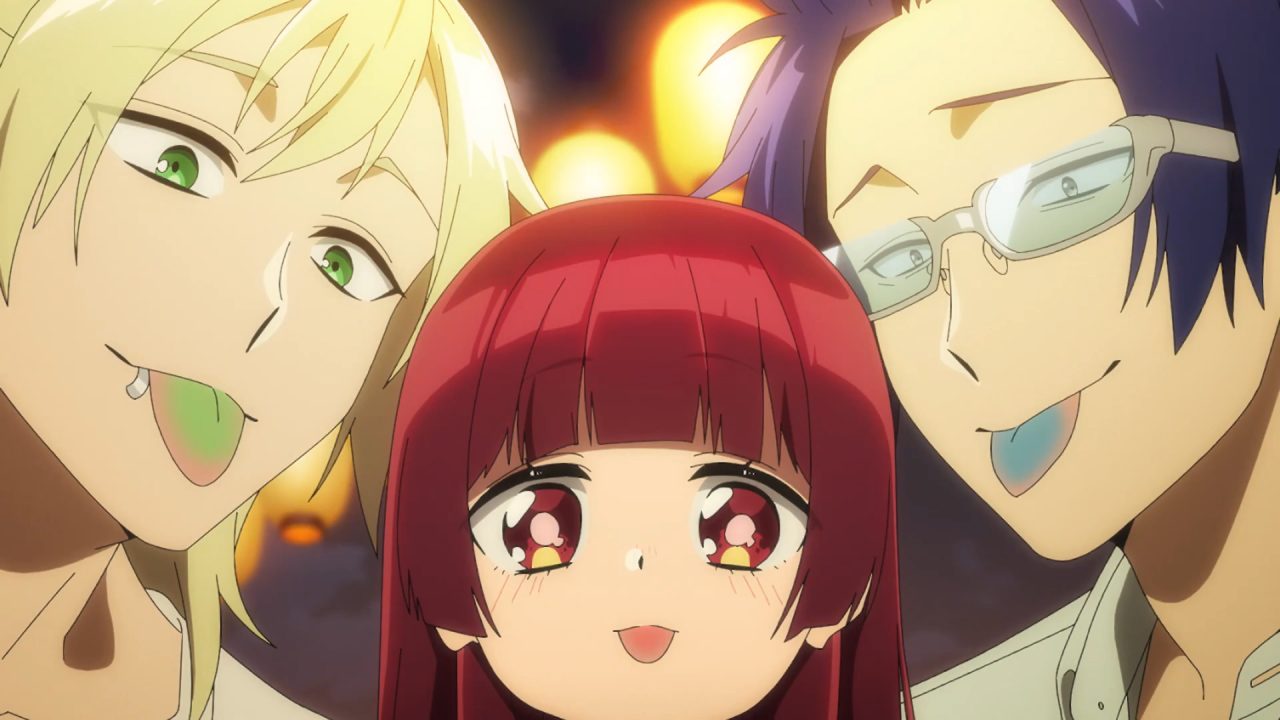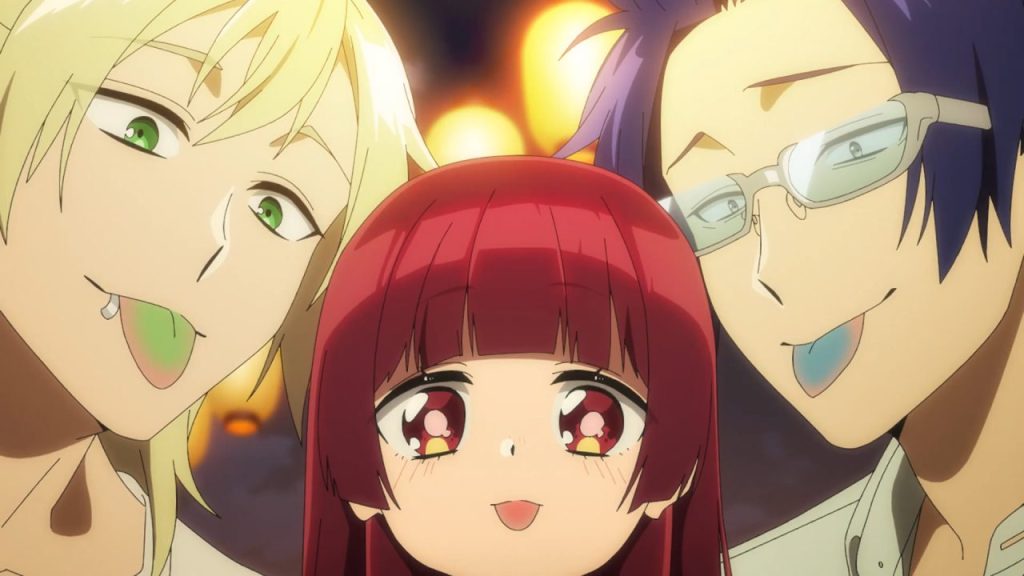 A short summary!
Previously in Episode 5 of The Yakuza's Guide To Babysitting, news of Kirishima spread like wildfire. So everyone started believing that he lost Sakuragi's demon just like Yanagi. On his day off, Kirishima ran into Rei Hojo, his old classmate. Rei commented on the changes in Kirishima. Yanagi began to worry Kirishima and Rei who were drinking at a Sakuragi family restaurant, prompting Kirishima to leave the place. Rei was surprised that Kirishima maintained his temper while Yanagi devised a revenge plan. Meanwhile, Kanami and Yaeka met Ayumu and then invited her over to bake some cakes.
Back in Kirishima, he received a call from Kazuhiko to reserve a table for him at the restaurant. But during the call he heard Yanagi again. Yanagi revealed that the new owner of the restaurant was now the Kusagami family and not the Sakuragi family. He boasted that Kirishima was no longer a threat. But poor Yanagi didn't know he was still a yakuza. He beat Yanagi. On his way home, Kirishima met someone who was spying on him. The person was Yuri Mashiro. But he ignored him and went home where Yaeka baked a cake for him. As punishment, Sugihara told Kirishima to bury Yanagi and his friend up to their necks. But Mashiro murdered both of them after learning that Kirishima had let them live.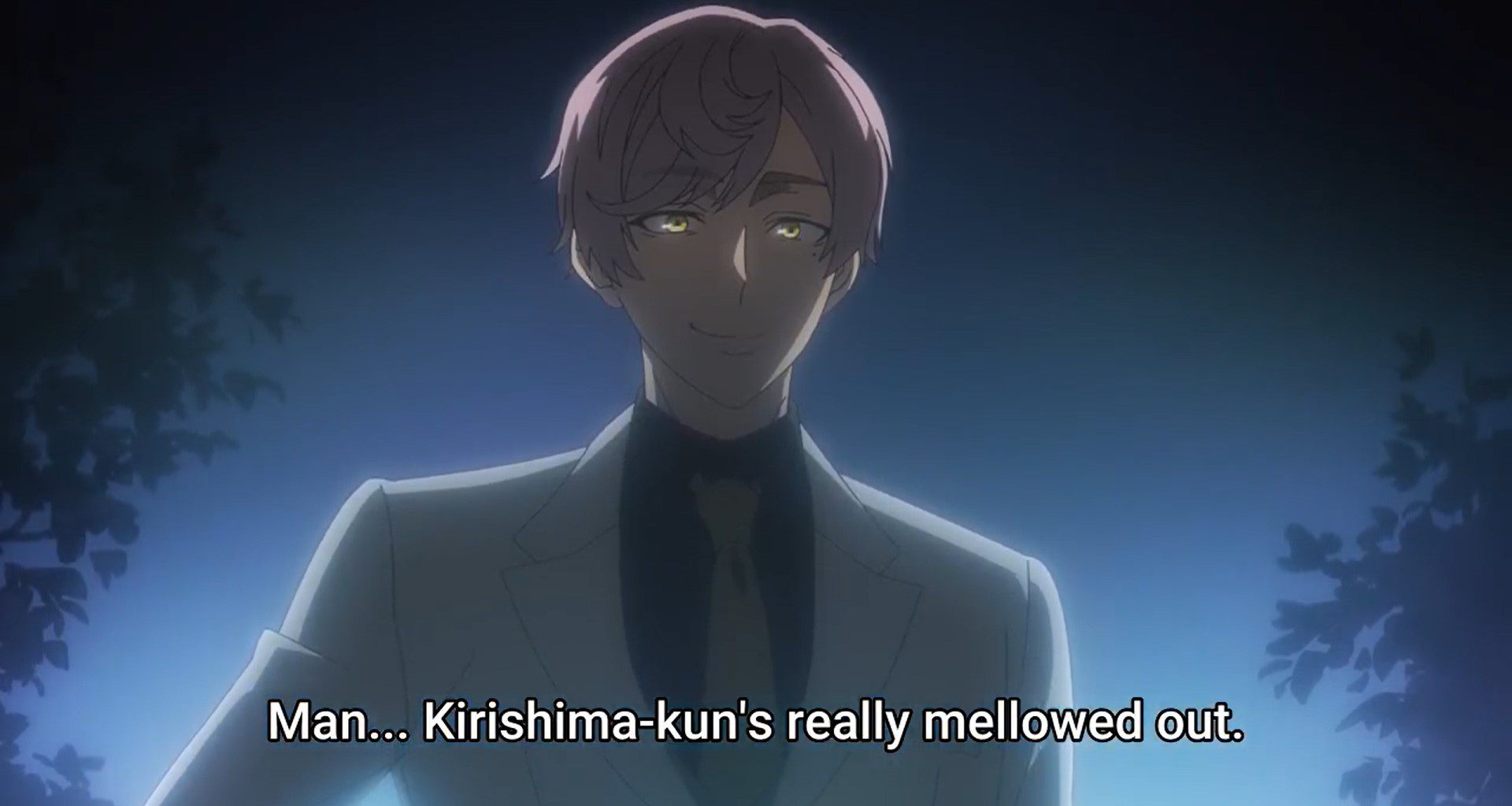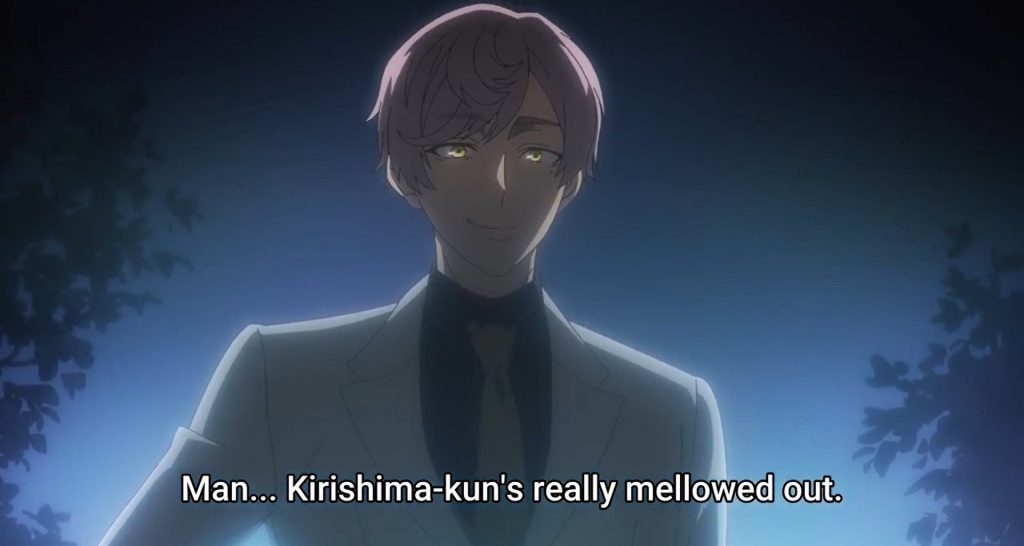 The Yakuza's Guide To Babysitting Episode 6 Release Date
The Yakuza's Guide To Babysitting Episode 6, titled "First Friend," will air on Thursday, August 11, 2022 at 10:30 p.m. JST. It will be available on the Japanese local networks like RKB, TSS, BS NTV and Tokyo MX. For international audiences, it is available on Crunchyroll and the Ani-One Asia YouTube channel. It will focus on Yaeka's new girlfriend and how things are about to change. It's all for now. The Anime Daily keeps you updated.
advertisement