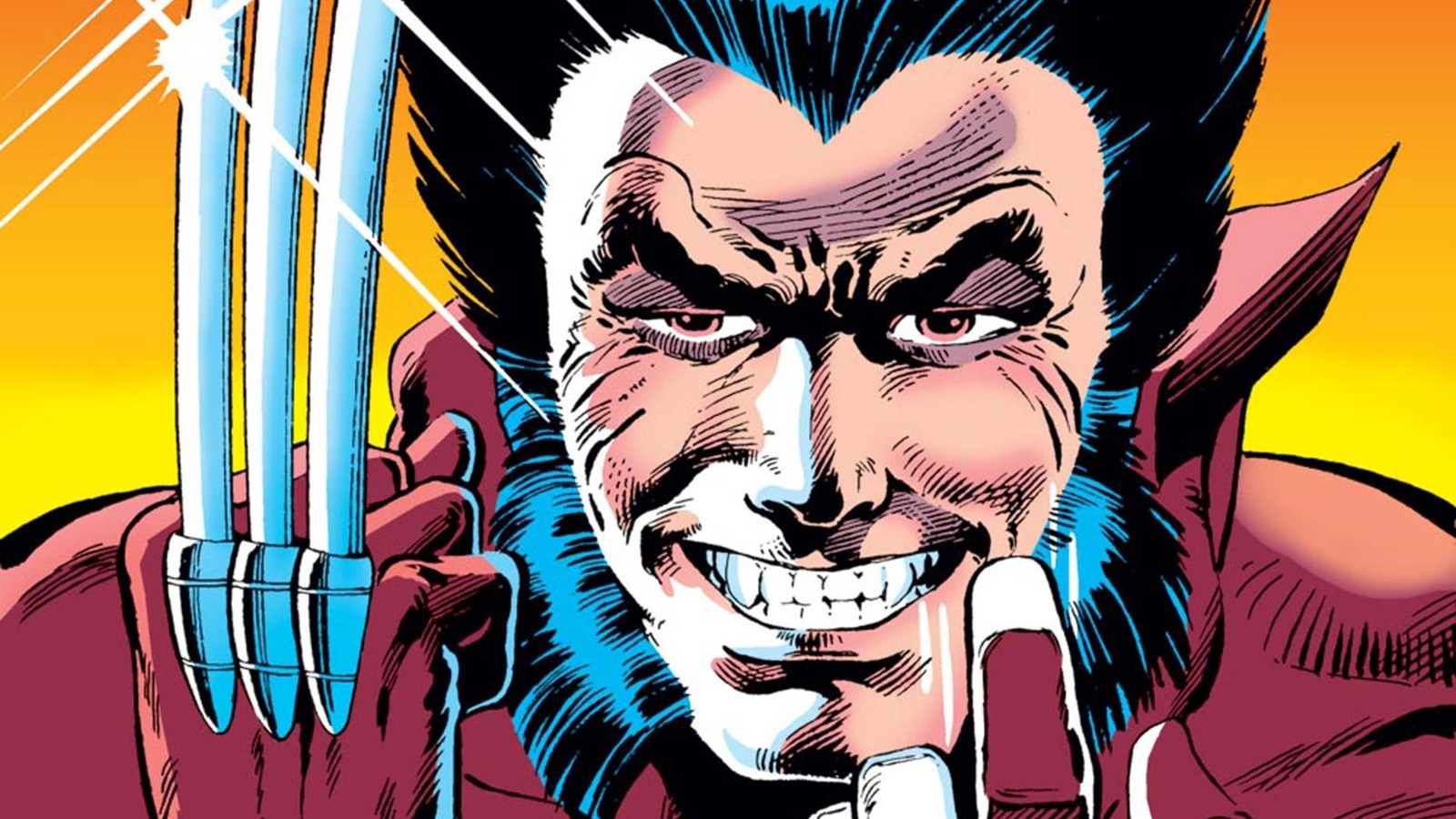 The Punisher is one of the few Marvel characters to be as tough as Wolverine, and the two have challenged it on many occasions. However, there is one particular fight that turns out to be one of the wildest.
Writer Garth Ennis and artist Darick Robertson reimagined the Punisher in the early 2000s, and it wasn't long before they pitted him against Wolverine. A story beginning in issue #16 began with the two pitted against each other and saw the Punisher shoot Wolverine off his face with a shotgun, exposing much of his adamantium-laced skull. It was a grisly sight, even if Wolverine's accelerated healing ability meant he would soon recover.
Things took an even more gruesome (but somehow hilarious) turn in the following issue when the Punisher parked a steamroller on his back. Wolverine obviously wasn't too keen on this and expressed his hatred for the Punisher by giving the "middle claw". The Punisher knew that with his healing factor, adamantium skeleton, and claws, Wolverine was virtually impossible to kill, let alone maimed. And because of Wolverine's almost unstoppable berserker rage, the tiny mutant would just keep chasing him and getting in the way of his other mission. So locking the character under a construction machine really was the best option available.
It's easy to see why this moment will never fly on the big screen, at least not in the MCU. Not just because of the violence, but the idea of ​​turning the ever-popular X-Man into such a joke might be crossing a line for Marvel Studios.