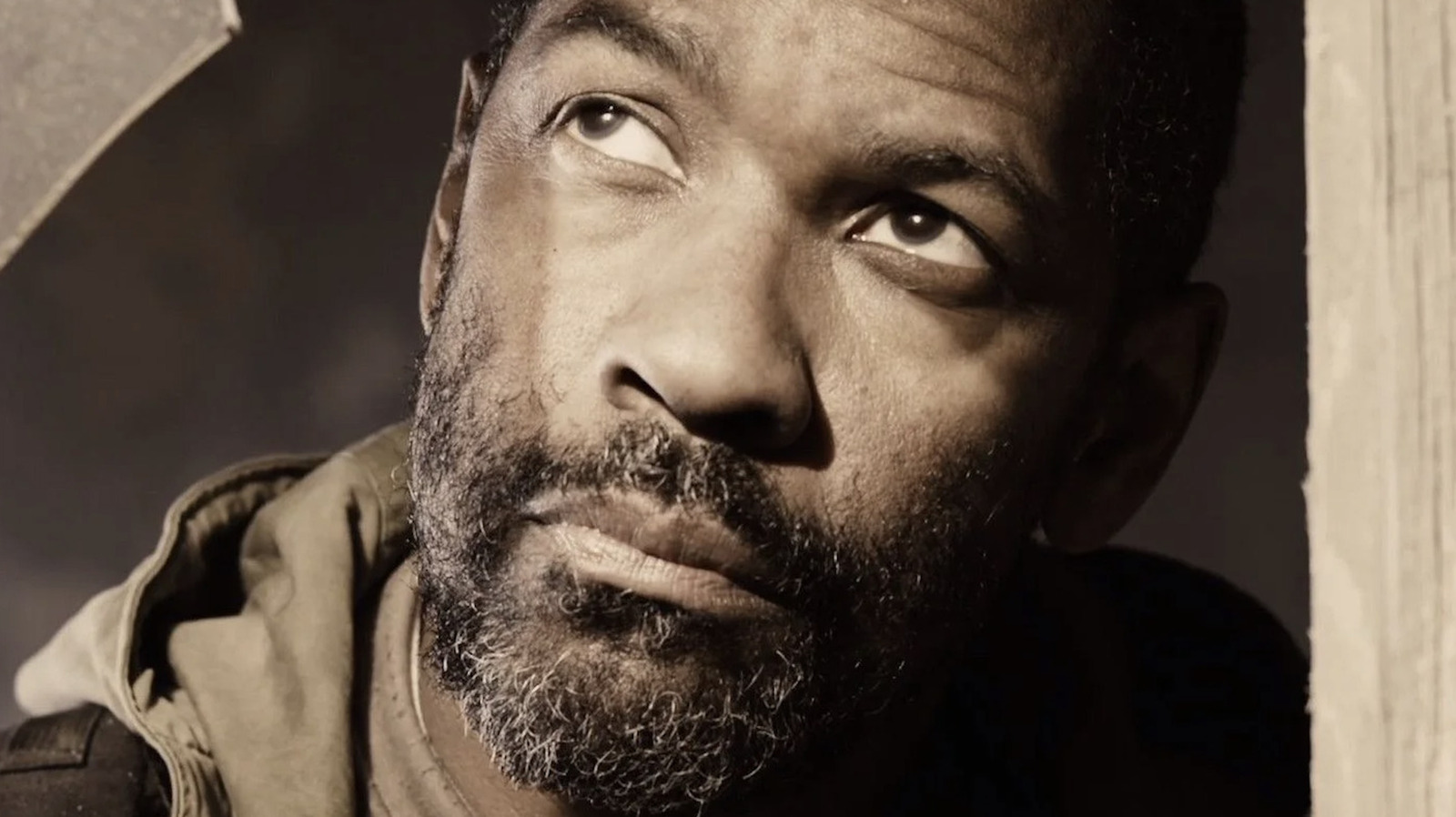 It doesn't look like there will ever be a "Book of Eli 2". The first film wraps up its main story, ending with Eli's death after completing his mission to take the Bible to the San Francisco print shop, leaving little room for a sequel in which Solara comes out alone.
According to Mila Kunis, it sounds like there never was a plan to do a second movie. Speaking to the Hindustan Times in 2010, the That '70s Show alumna explained that there was no need for a sequel: "It would be a very strange film to have a sequel, let's face it. With the purpose of the film , I don't foresee it happening and I haven't heard about it. So I'll say no I don't think there should be a sequel. I think the purpose of the story ends.
The book was delivered, so a sequel would be pointless. Also, there hasn't been a word from Warner Bros. that it's interested in making it a franchise.