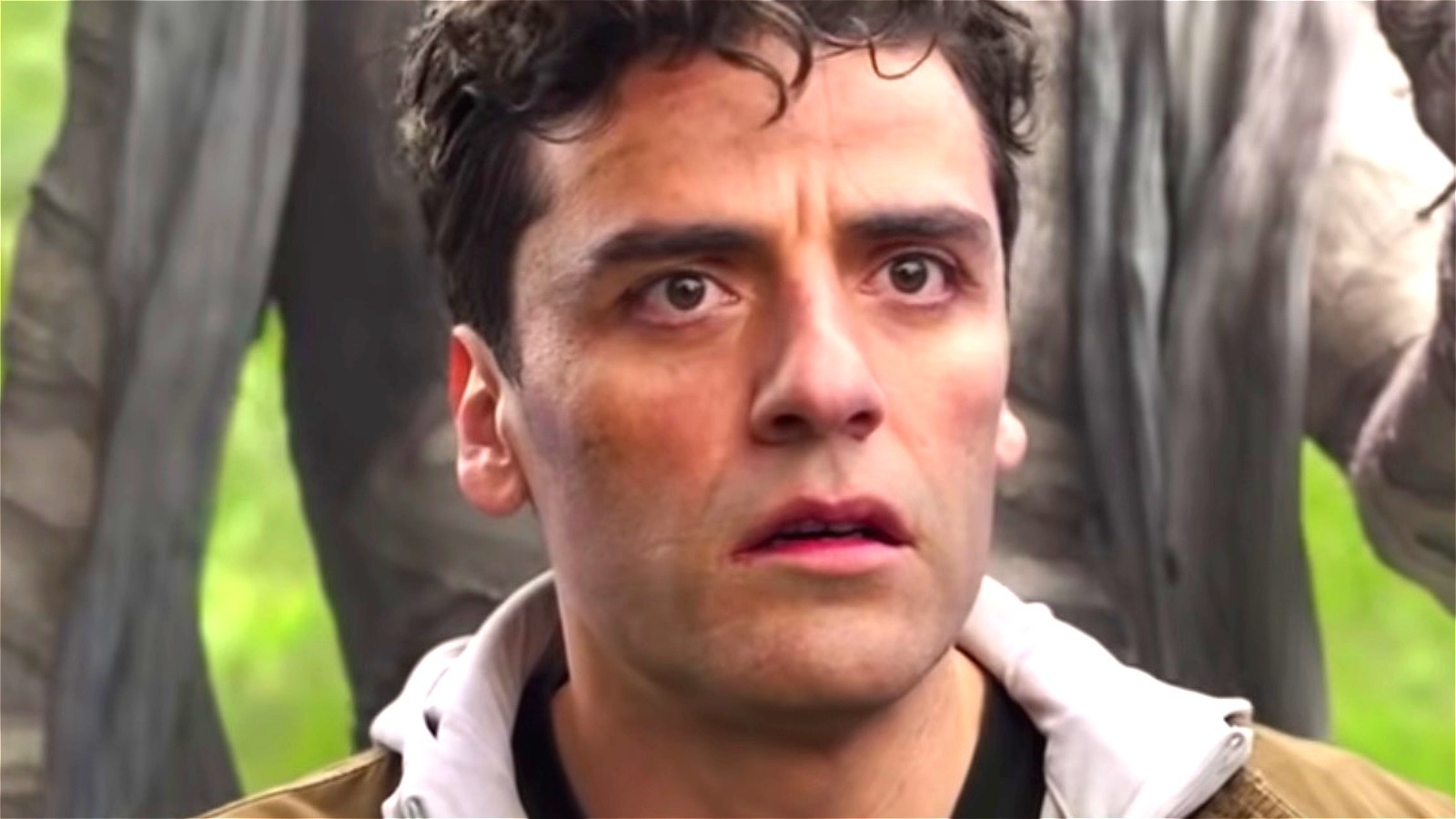 During the third episode of Moon Knight, "The Friendly Type", Marc Spector and Khonshu seek the help of the other gods to stop Arthur Harrow. However, they are quickly rebuffed by the gods after Harrow denies all allegations against him. No investigation or evidence is presented. Some fans on the r/marvelstudios subreddit objected to this plot point because they felt it didn't really make much sense.
u/erossmith didn't understand why the gods didn't put Harrow under some sort of surveillance, or why Marc and Khonshu didn't tell them about the scarab device or even Harrow's magic stick. In response, u/Maclimes pointed out that perhaps the MCU versions of the Egyptian gods aren't meant to be as powerful as the actual gods are being portrayed. They speculated that their understanding of events might be limited to their avatars. That still doesn't exactly explain why the gods showed absolutely no care.
Other users had similar complaints about the logic here, but u/kingmanic offered a reasonable explanation. Khonshu is not exactly respected among the other gods, and it is implied that this is due to his violence and almost insatiable need for revenge. It is possible that the other gods had already made up their minds before the meeting even took place. Regardless, Moon Knight has three episodes left, leaving plenty of time to show viewers exactly how the logic of the Egyptian gods works.