advertisement

DanMachi Season 4 Episode 8 may not be as peaceful as the previous episodes of the anime. The previous chapter was about Cassandra's premonition. She tries everything to protect Bell from any threats in the lower floors of the dungeon. However, Bell will still find Ryu and ask her about the adventurer's murder. The last episode also discussed some important investigations into the adventurer's body.
The next episode of the anime will be full of violence. A large number of parties will find and kill Ryu for the murder. Also, there might be a new character in the anime whose name is Lion. It seems that Ryu is the lion's accomplice. But these are only possibilities and not yet clear. Read the following article about future expeditions and their impact on the Bell group!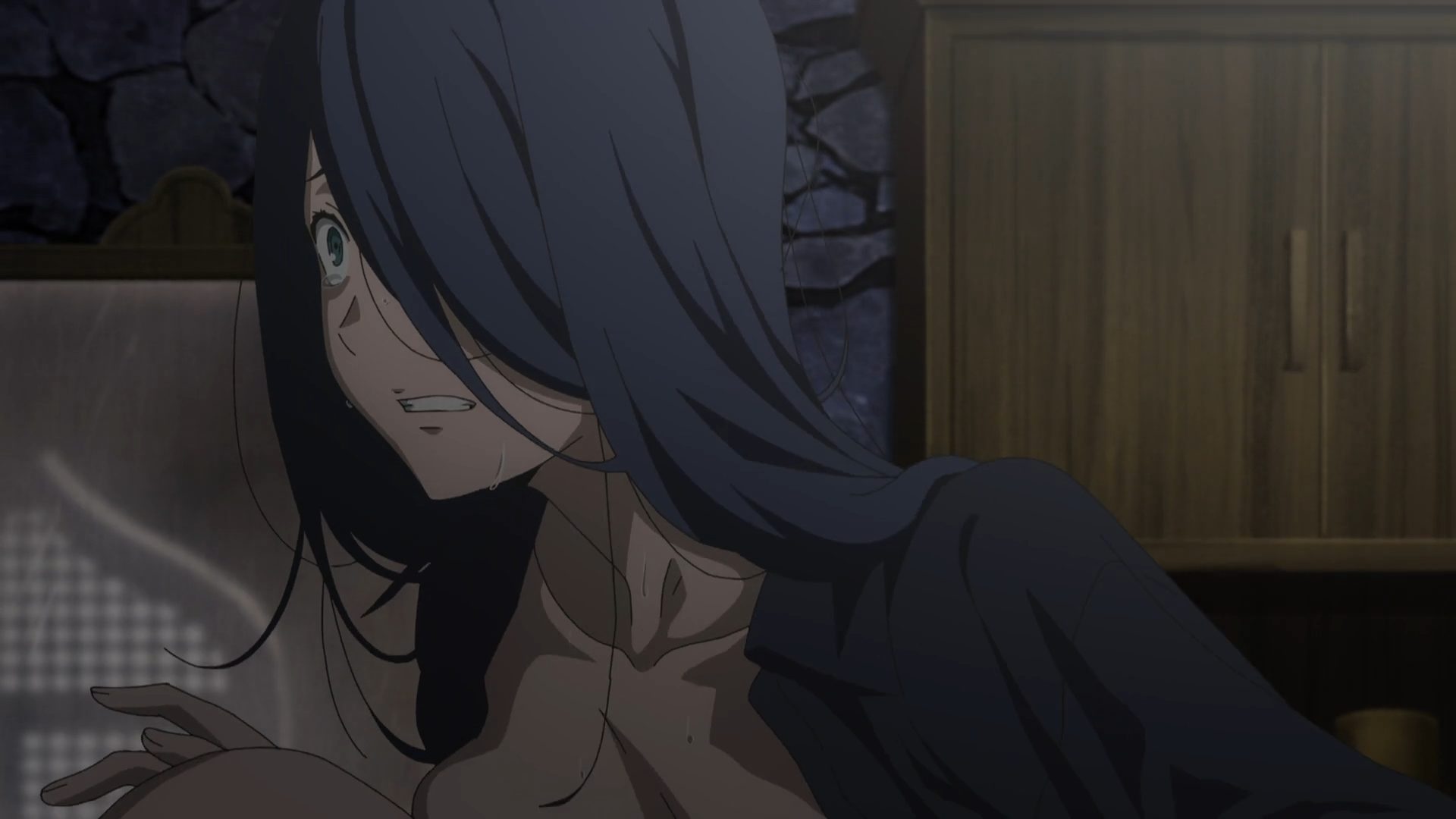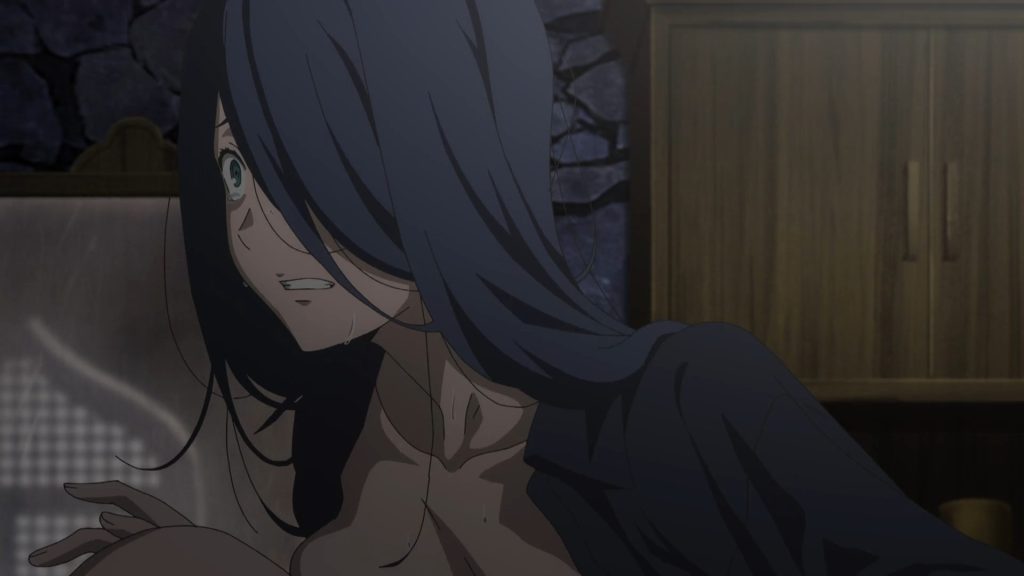 DanMachi Season 4 Episode 8: Why does Ryu commit evil deeds?
The most important revelation to come out in Episode 8 of DanMachi Season 4 is Ryu's reason. From the previous two episodes, it's still not clear why Ryu is doing all this. Additionally, the organization that appeared in the previous episode is directly connected to Ryu and Lion Sama. But there could be a lot more mysteries to the storyline judging by the fans' eyes.
Ryu's eyes in the previous episode didn't seem to be what she was aiming for. It's possible that someone used magic to control Ryu. He also uses Ryu as bait to lure in his target. The suspense and thrill only scares the fans. In addition, Cassandra's premonition is another issue that might not be a big deal for Bel since he would leave if even she told him everything.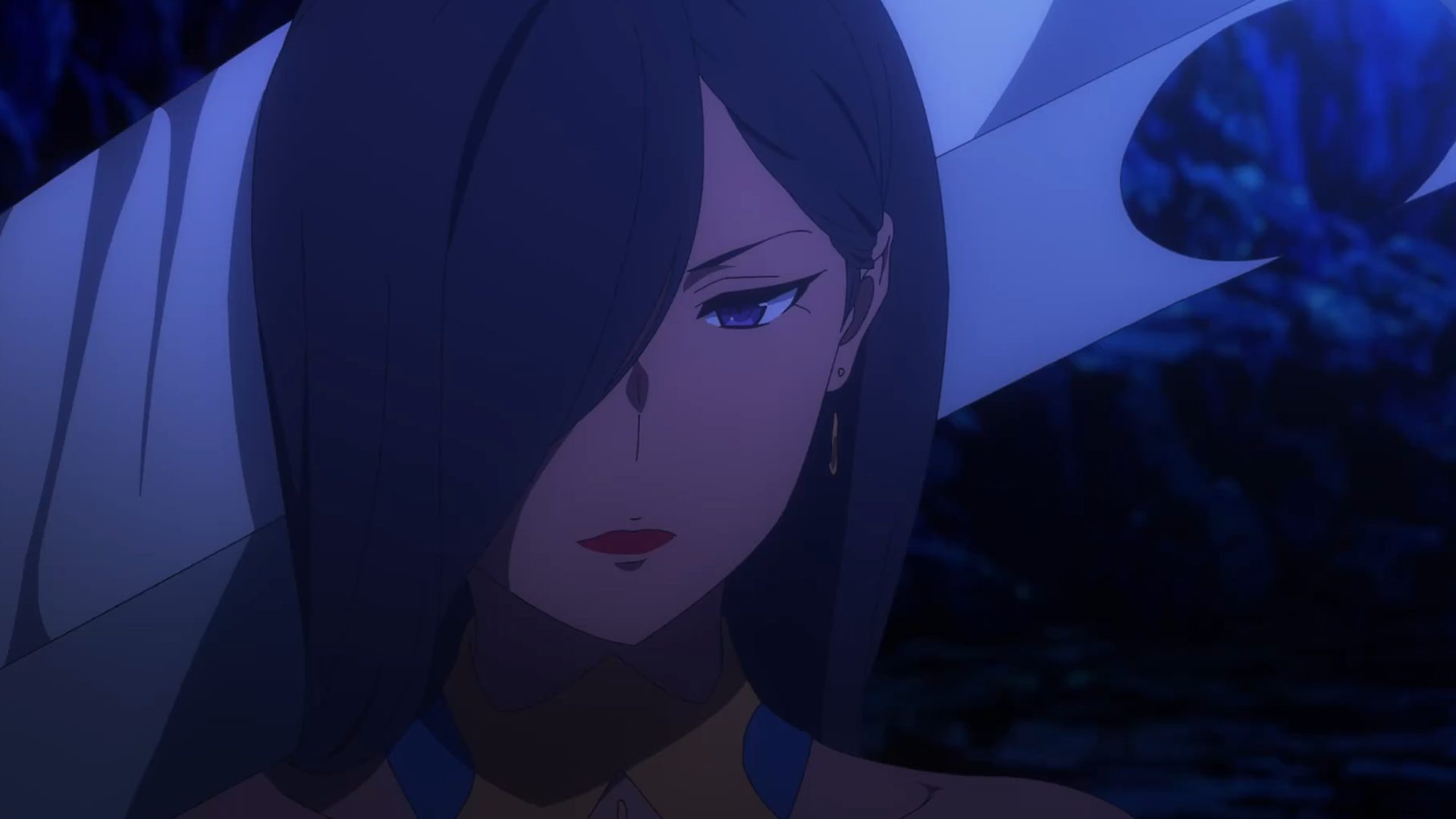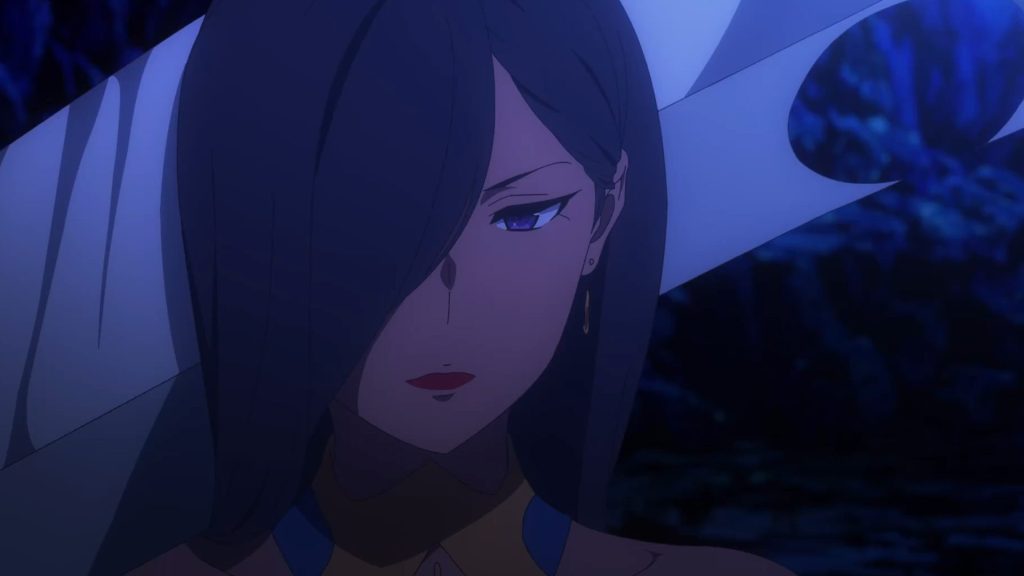 What happened in the previous episode?
DanMachi Season 4 Episode 7 began with Bell's doubts about Ryu's conviction. He was sure that the search parties were after Ryu because of the bounty on their heads. However, Aisha and Daphne found something when looking at the adventurer. They concluded that it could be that Ryu-san kidnapped this adventurer and severed his tendons to cripple him. Maybe she wanted to elicit some information from him.
However, there is still someone who killed this adventurer after Ryu left from there. Bell and his team decide to join the search parties and then ask Ryu for the truth. However, Cassandra tries her best to stop Bell from going there. But Bell didn't stop. Cassandra ends up having Bell carry Goliath's scarf with her to the lower floors of the dungeon to protect himself.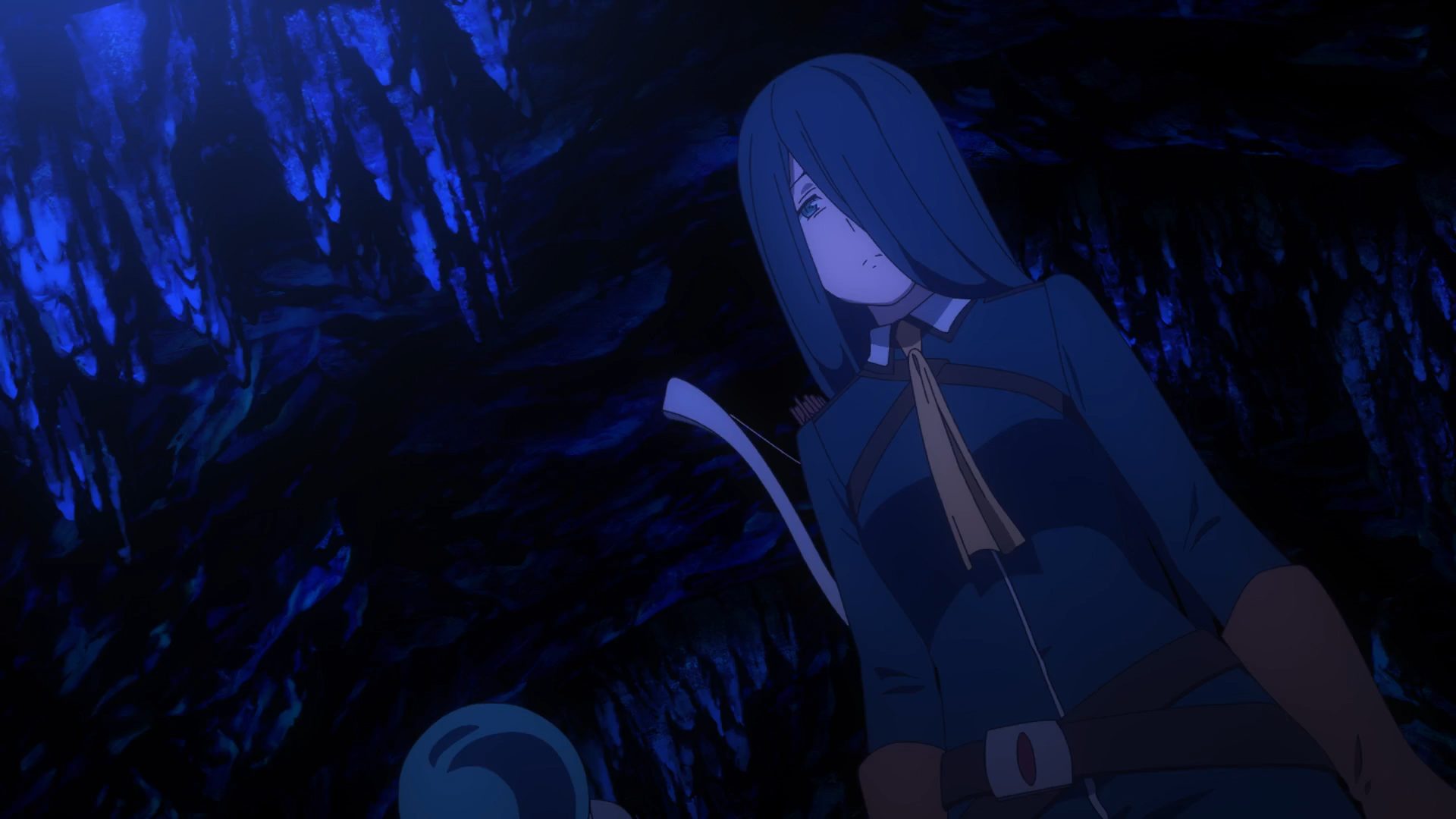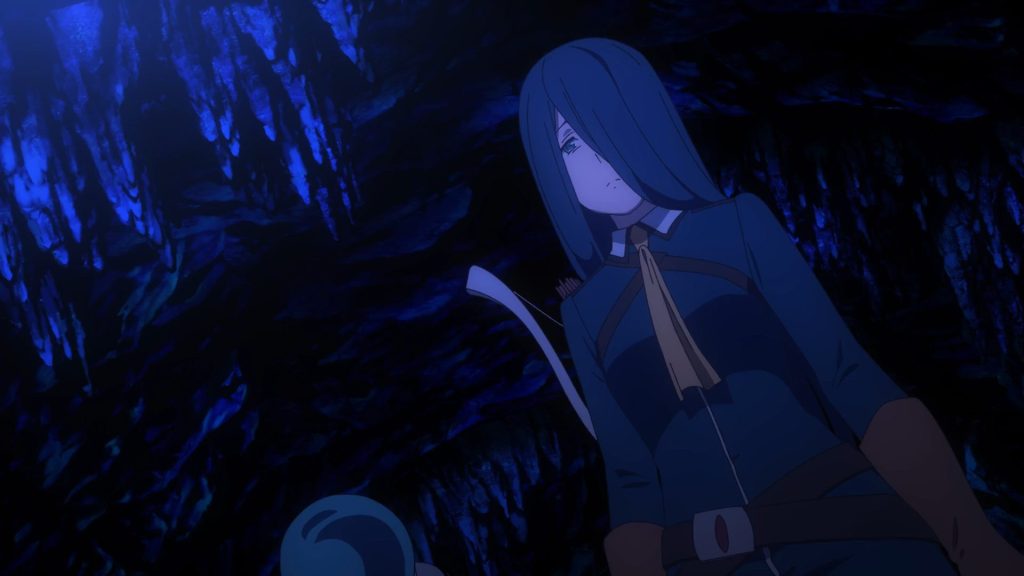 DanMachi Season 4 Episode 8 release date
DanMachi Season 4 Episode 8 will be released on September 8th, 2022. The anime is released weekly and is one of the top anime in the summer rankings. Also, there will be a lot more excitement in the upcoming episode. It can be viewed on the Crunchyroll and Bilibil sites. Follow The Anime Daily for more such details!
advertisement