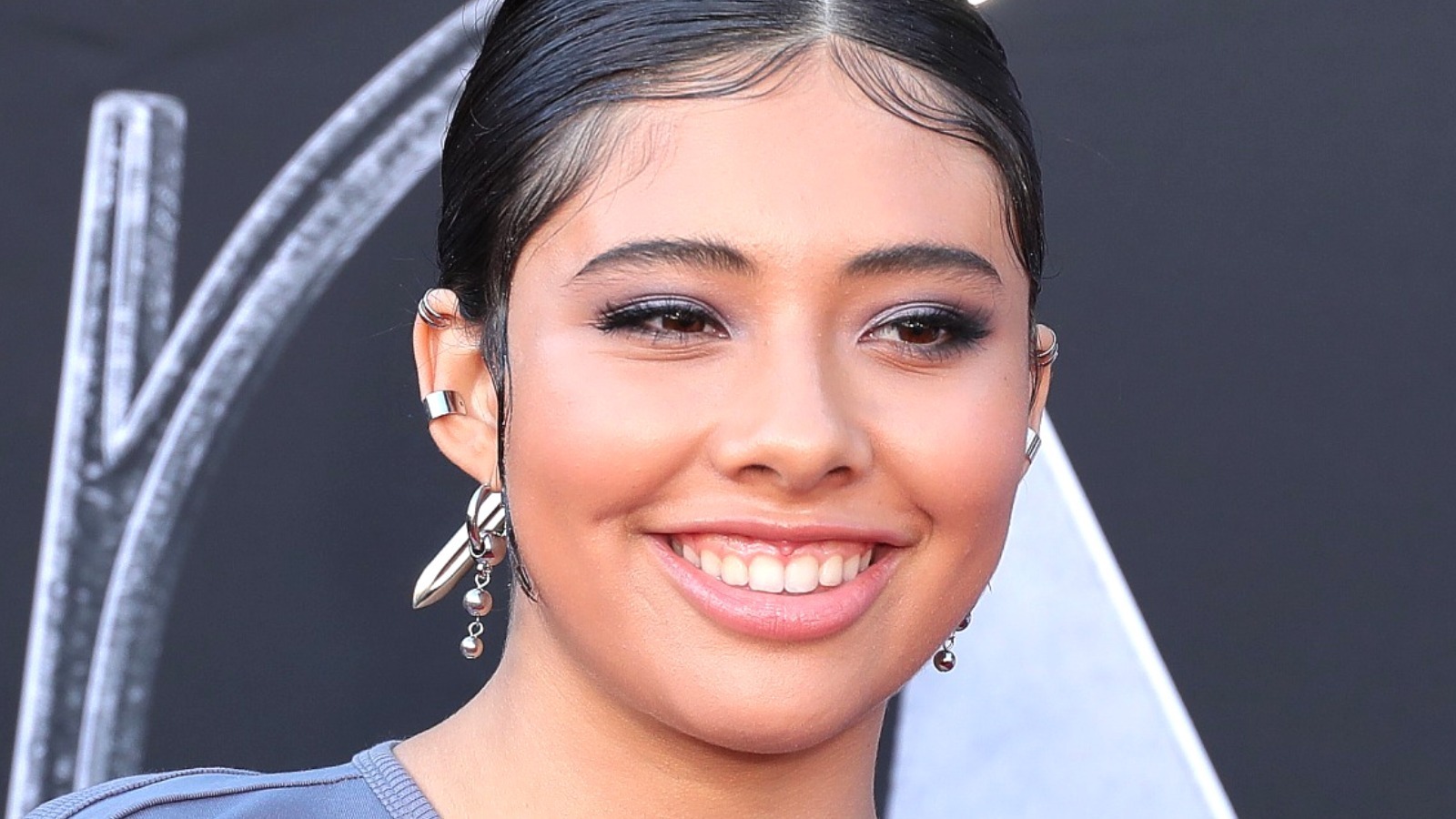 Xochitl Gomez certainly has no shortage of projects. She has starred in quite a number of short films over the years, but has also appeared in feature films and television shows. 2020 was an important year for the actress as she had a one-off role on Gentefied and also landed a recurring role on The Baby-Sitters Club. She starred in the first season of the Netflix series Dawn Schafer. In the second season, she was replaced by Kyndra Sanchez.
There were no uncomfortable feelings about the cast change due to filming having to take place during the COVID-19 pandemic, which was also around the time Gomez had to film Doctor Strange 2. As she said in an interview with Entertainment Tonight, "I was really sad but I knew just because of COVID I couldn't be in one place and then another and then just have to switch all the time. But I think Kyndra Sanchez will do a great job and I'm really excited to see her as Dawn in Season 2 of Baby-Sitters Club."
When Marvel comes knocking, you just can't say no. And it definitely won't be the last time viewers see her face on their screens.