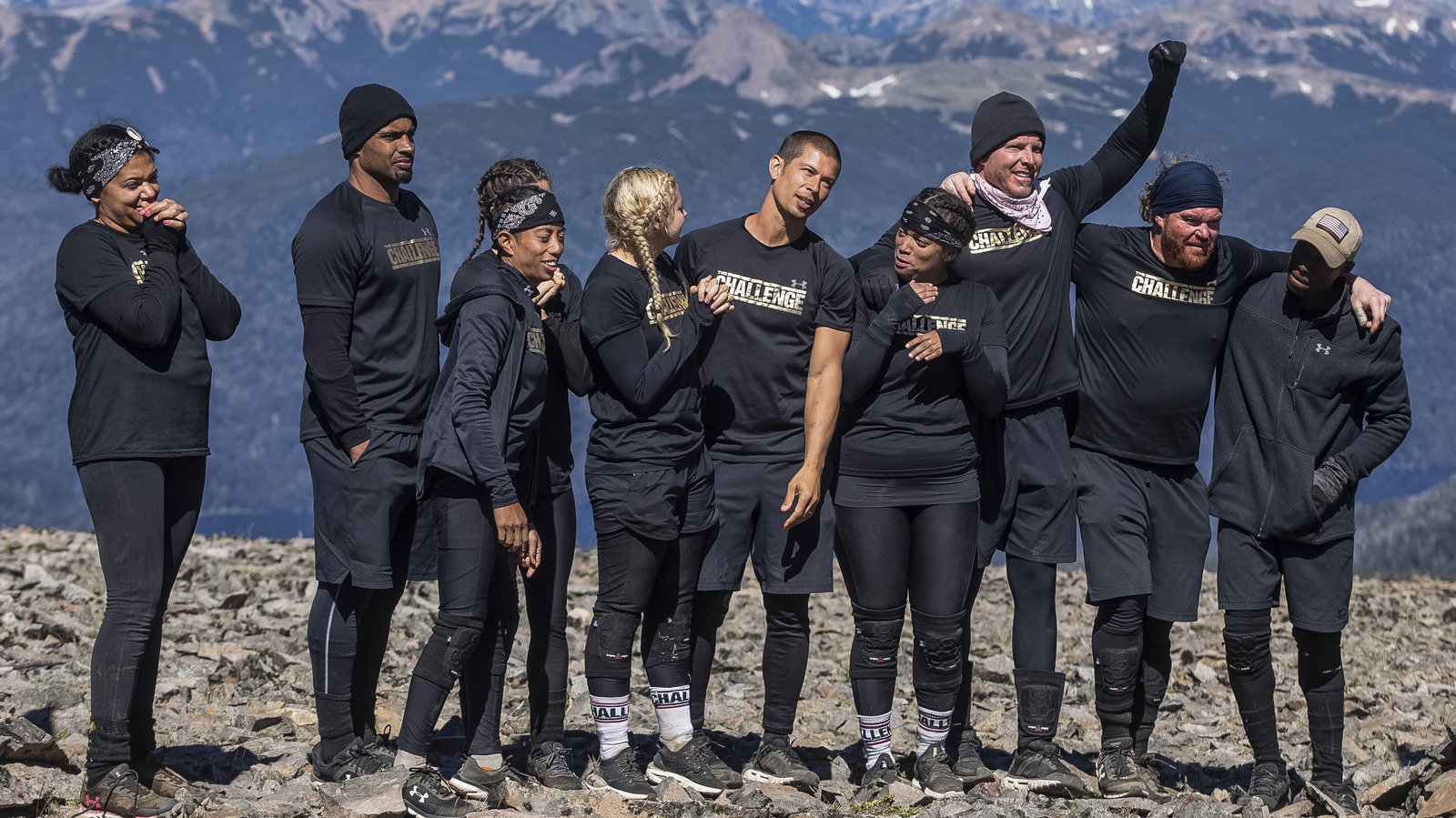 In the first season of The Challenge: All Stars, 22 former contestants competed in the mountains of Argentina for a half million dollar prize. Past cast members included Mark Long (Road Rules: USA), Syrus Yarbough (Real World: Boston), Aneesa Ferriera (Real World: Chicago), and even the old Real World: Los Angeles. -Star Beth Stolarcyzk. But it was Yes Duffy ("Road Rules: Semester at Sea") who won the big bucks. Duffy, who works as an architect, returned to the Challenge franchise almost 18 years after his stint on Battle of the Sexes, but he didn't expect to go far.
"I thought I was sent home on day one," the father-of-two told E! News, adding that he doesn't know many of the other players and has no social play or alliance. While training ahead of the show, Duffy was surprised by the intensity of some of the challenges. "Mark said to everyone, 'We're going to have fun! It's going to be cool!' … I thought we were going to be easy and then the minute we got there it was just madness," he said.
Duffy also revealed the secret to his big win, doing yoga twice a day, ahead of the competition. Regarding the possibility of a Challenge return, the champion said: "I'm in. I love the idea of ​​having more 'All Star' challenges I have now. If we want to do the Super Bowl, OG vs. New School, I'm ready. I'm ready to jump in and see what I have. I will bring everything I have.