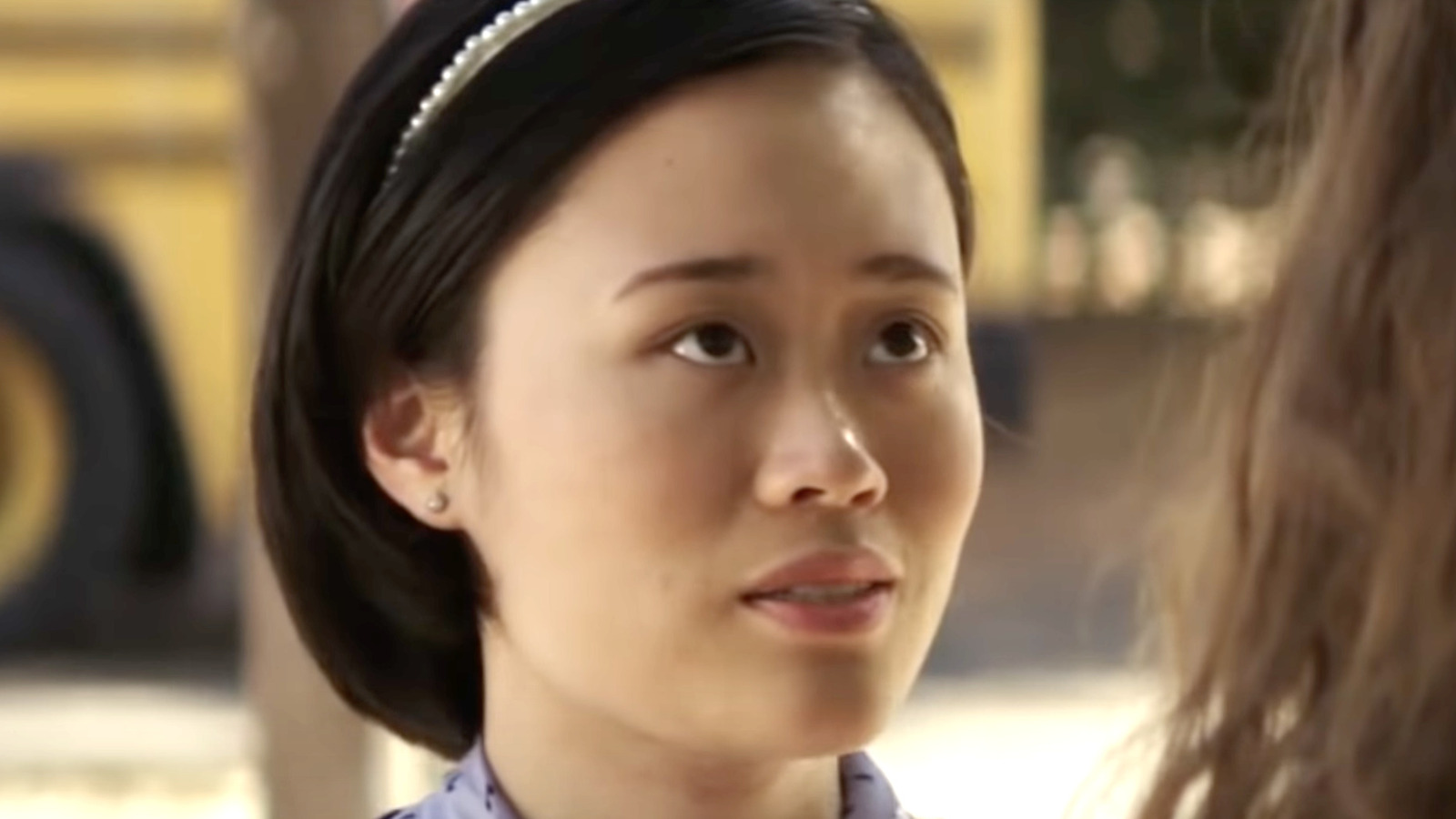 Before she was cast in 13 Reasons Why, Ang was a total newcomer to the industry, and the teen drama became her debut role. From 2017 to 2020, she remained a recurring character on the show for the first three seasons before returning as a guest for season four.
In an interview with LWOS Life, Ang shares his experience getting the role of Courtney. Ang said: "When I went into the recall I remember so vividly because in most of the casting offices they framed posters of films they were working on and I looked around this little cozy office and I swore to myself: 'It's me. I'm going to do this, no matter how hard it is, no matter how long it takes.' And I went and did it. And then I got this special call from LA and a woman from Paramount told me I got it and I should fly the next day.
A year after beginning her appearance on 13 Reasons Why, Ang guest-starred on an episode of the CBS procedural drama Elementary. In the drama's sixth season, she plays a character named Kelsey Chapman. Kelsey is a young pregnant woman who wants to give her baby up for adoption, and one of the main characters, Joan Watson (played by Lucy Liu), is a potential adoptive child. Since then, Ang has participated in only one other project: a short film titled "Monster," written and directed by Olivia "Livvia" Somerlyn, who also stars alongside Ang (via IMDb).