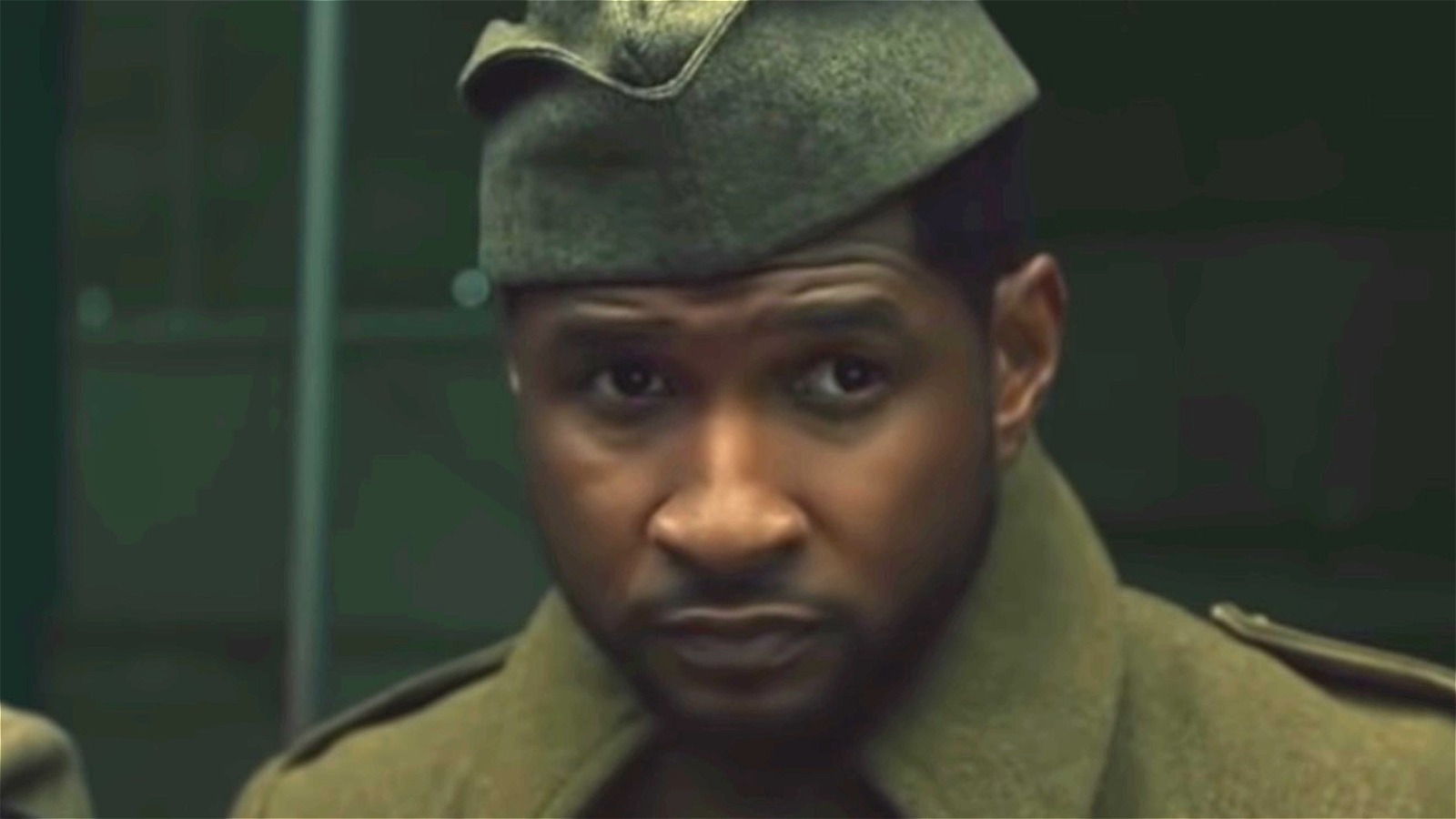 Fans of modern American music will recognize the ad's fleet-footed star as none other than R&B music sensation Usher. The musician, producer, dancer, and actor has been making records since he was a teenager and had his first hit with "You Make Me Wanna" in January 1998 (via Billboard). His trophy cabinet includes eight Grammy statues, nine Soul Train Awards, and even three Nickelodeon Kids' Choice Awards — two for Favorite Singer and one for Favorite Song (via IMDb).
The Dallas-born triple menace also has a slew of acting credits, from background roles on "The Bold and the Beautiful" and "Moesha" in his early career to bigger roles on Broadway and later in movies (via IMDb). He co-founded record label RBMG Records with talent manager Scooter Braun in 2008 and has a reported net worth of $180 million (via Celebrity Net Worth).
Usher even loaned MasterCard his mega-hit 'Yeah' for a singing dog commercial, but in the Rémy Martin commercial he leaves the performance to the bevy of talented human dancers and musicians, delivering a history lesson in a different, yet hugely entertaining way and Way .