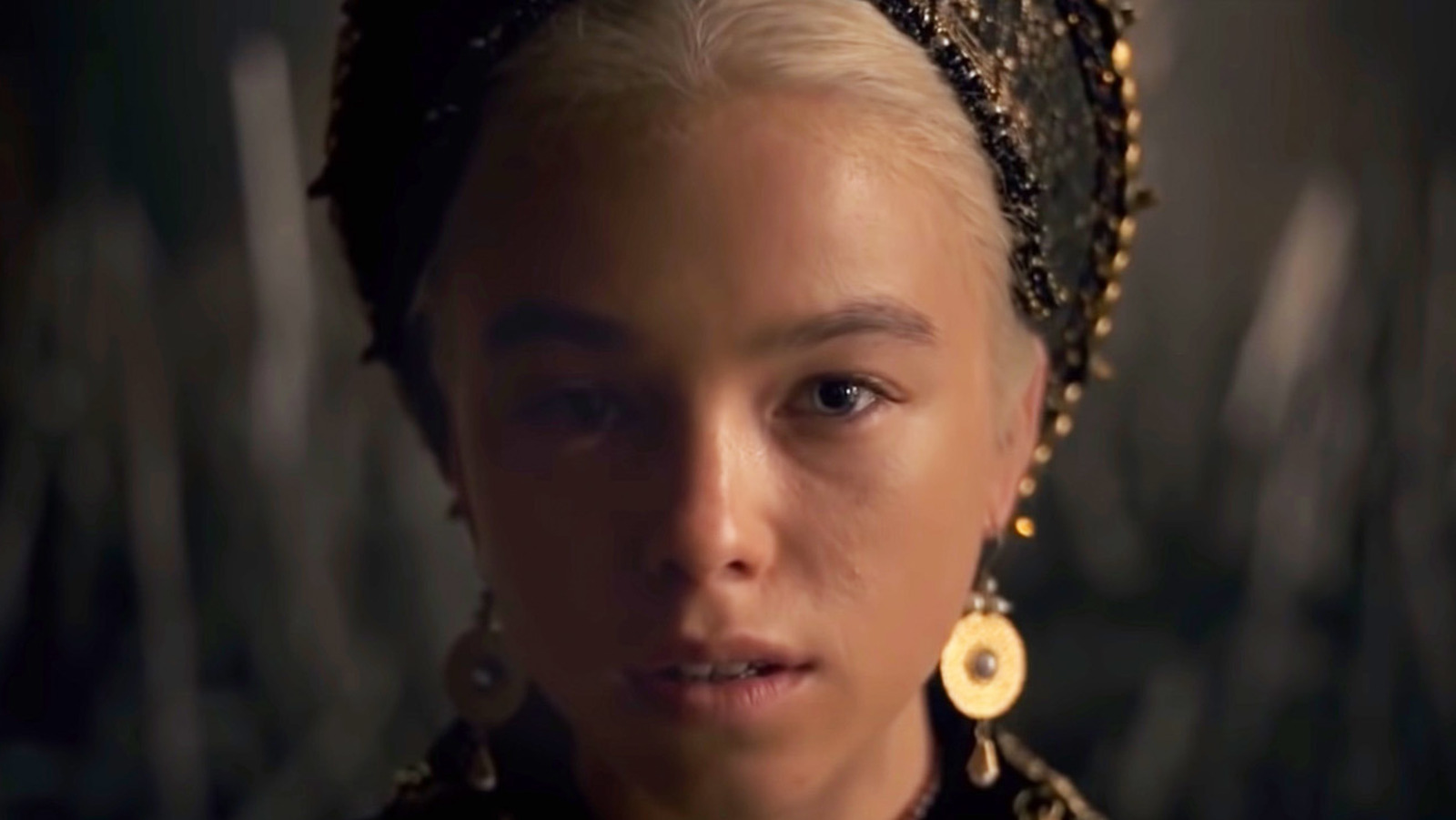 After moving to Dragonstone, the Targaryens spent the next hundred years repelling foreign invaders, a period known as the "Century of Blood". This ended when Aegon I Targaryen finally pursued his ambition to unite the seven kingdoms of Westeros. After a bloody invasion, he managed to subdue all but Dorne.
Aegon I then began building the Red Keep. Around them grew the city of King's Landing, which became the capital of Westeros and the seat of government, which it still is up to the time of Game of Thrones. Aegon also built the Iron Throne from the swords of his enemies.
Aegon I was followed by three kings before Viserys I, who is the current king when House of the Dragon is set. They are: Aenys I, who spent most of his reign putting down revolts; Maegor I, known for his cruelty; and Jaehaerys I, a wise king who reigned 55 years.
Two hundred years after Viserys I, Robert Baratheon (Mark Addy) overthrew the mad king Aerys Targaryen during Robert's Rebellion, which took place just before the events of "Game of Thrones" (via Wiki of Ice and Fire).
Obviously there's a lot of juicy material for House of the Dragon to build on. Hopefully that's enough to avoid the classic "prequel problem".