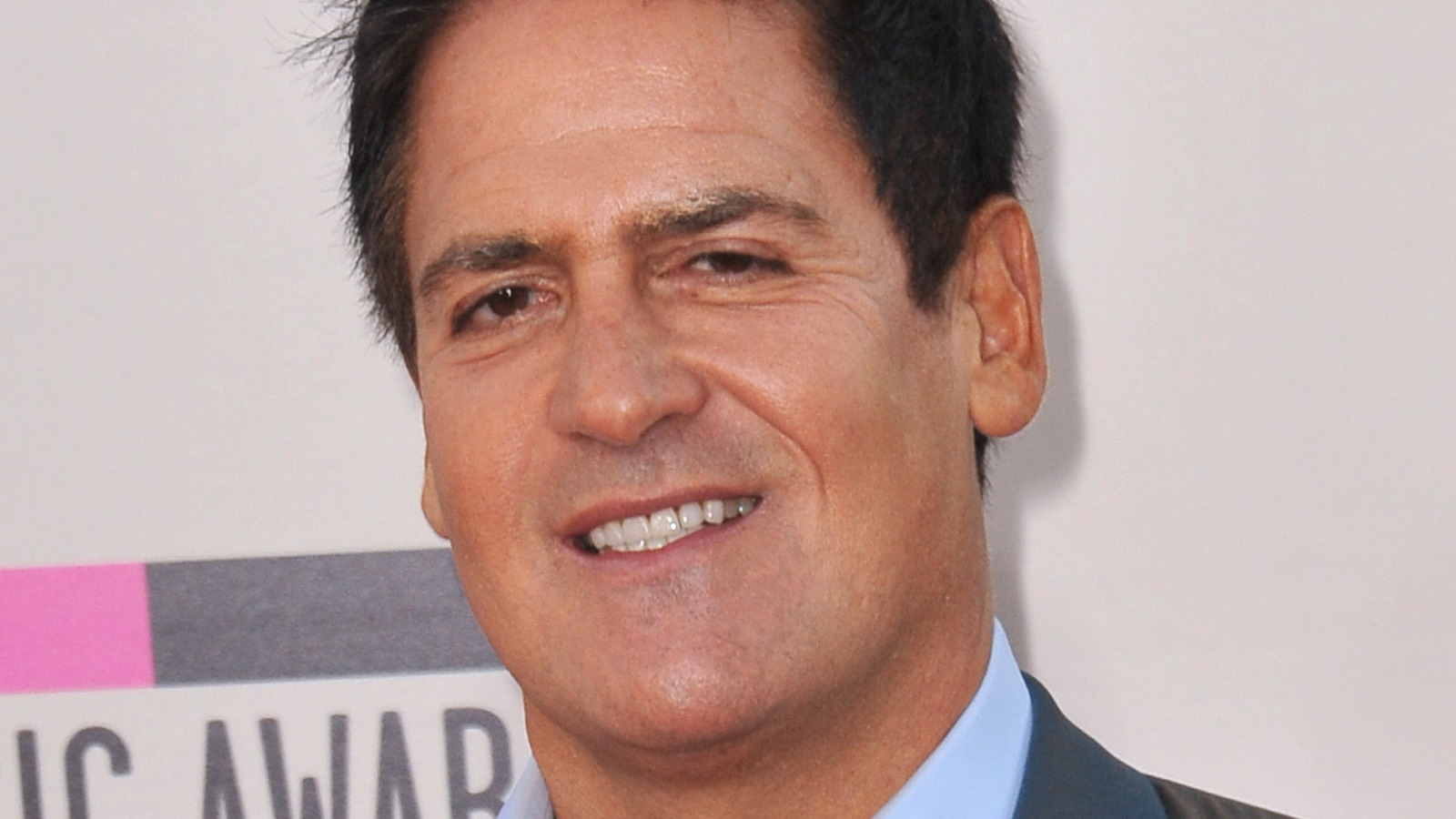 Deskview started in 2017 as a Kickstarted campaign. Back then, Grohoski and Bolos collected $65,715 in orders. The company took off immediately after the appearance of "Shark Tank," raking in $100,000 in the first month after the episode aired (via Shark Tank Stats).
But was the bump sustainable? Yes. According to the Shark Tank Blog, the company is now making $2 million in annual sales.
The COVID-19 pandemic is having a significant impact on Deskview. With millions forced to work from home, Deskview saw another surge in sales. The company has also decided to offer wall-mountable PSA devices (via CNBC).
Since the beginning of the pandemic, Deskview has been offering more wall mountable office furniture. In addition to the original clear glass design, Deskview now has a wooden variant in both regular size and miniature. It now also offers the "Motis", a movable wall desk, as well as the "Two-Tier", which as the name suggests has two tiers.
Interestingly, the original Deskview design is now $335. The original price of $235 was a sticking point for the Sharks, as many felt it was too expensive for a standing desk. On the show, Grohoski and Bolos considered lowering the price, but they clearly went in the opposite direction — likely due to this COVID-19 sales spike.
All in all, Deskview is doing quite well in 2022.