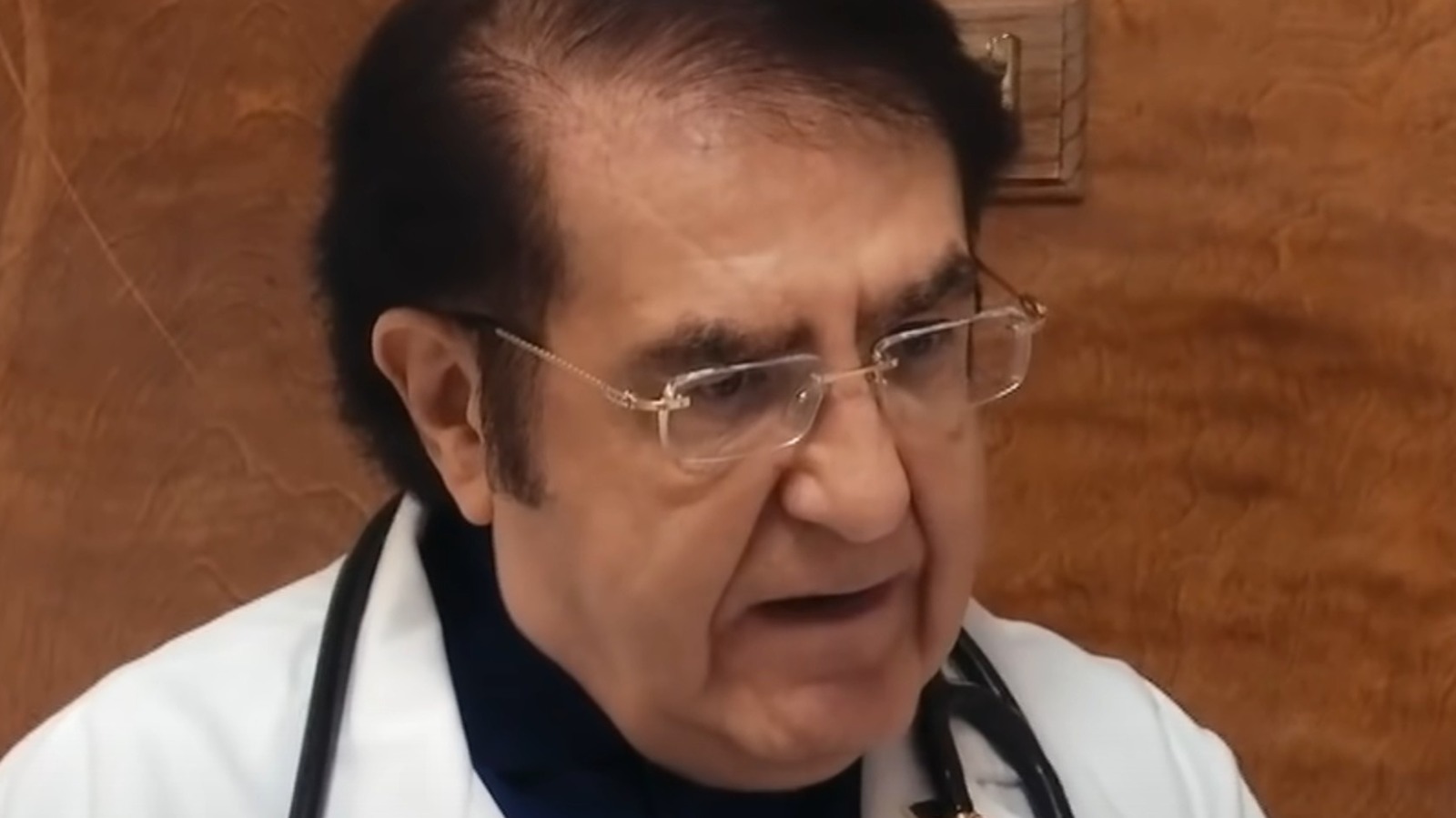 The Scale Does Not Lie has reviews that are ultimately split down the middle. While some readers felt they learned a lot from the pages, others felt it was a waste of time and money.
A number of fans shared how thanks to Dr. Nows advice have lost some weight. On Reddit, u/ShotMyTatorTots praised the book's recipes and directions, saying, "I'm not a 600-pounder, but this is a great way to cook good meals and practices to be healthy and lose some weight." U/SimmeringSara expressed excitement at losing 13 pounds in two weeks after purchasing The Scale Does Not Lie. On Amazon, Ranking123456 gave a five-star rating for its "complete descriptions of past bypass surgeries, positives and failures."
As for the critics, Amazon reviewer John Broschard gave the book two stars for being too repetitive and focusing on uninteresting topics: "You get more information by watching his show [than] in this book. Something on one page is repeated on the next page. Too much about vitamins, surgery, statistics, and too little about food, what not to eat, and what to eat." Reviewer Angelica Whaley, who gave the book only one star, described the book as a "disappointment," commenting, " Definitely not worth €24. Each page repeated what was on the previous page, and the book was very short." Even so, the book currently has a four-and-a-half star rating on Amazon with over 1,700 reviews, so it's probably safe to say that Dr. Now it's at least affecting some fans in the way he was hoping.