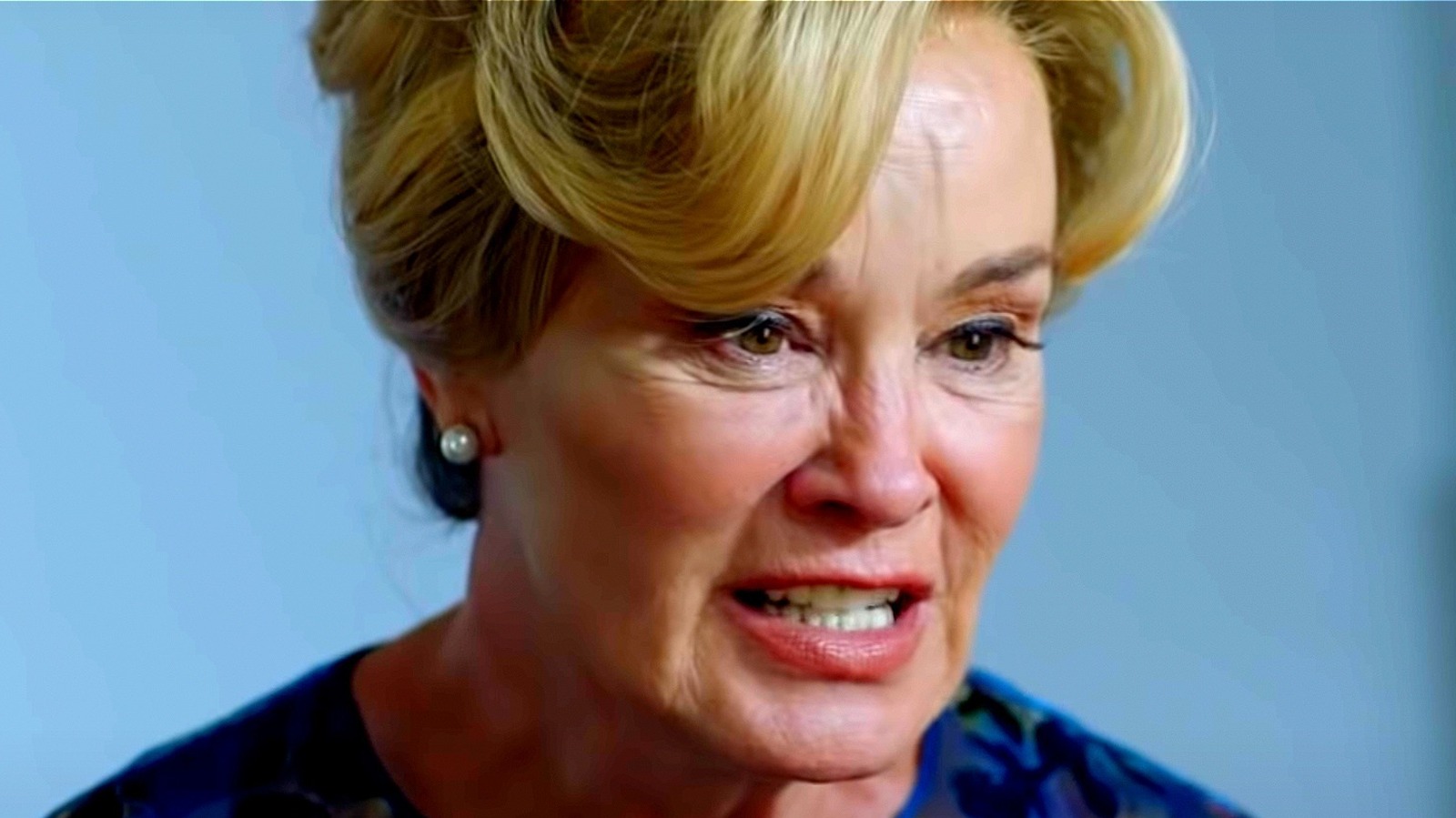 There are many rumors circulating on the internet as to what the topic will be and who will appear in season 11 of American Horror Story. Apparently, there was talk of sirens being the main feature of the storyline, with Redditor u/marc_stavros claiming, "Ryan Murphy did a poll of what theme fans would like for the next season. Ryan has been pushing for the plague but fans are DEMANDING sirens Insta-comment, it's for season 11. But how he's going to incorporate sirens into it we don't know. Fans in the same thread mostly seem excited about the idea of ​​an "AHS" season that incorporates sirens and more water-based stories into the narrative. Likewise, u/realistforall said: "Check out Siren (2013). I think a horror version of this would be great. I love the idea of ​​sirens, especially in the AHS universe."
In terms of the cast, there have been no official announcements from Ryan Murphy as to who will be returning in season 11. IMDb has a cast list, but fans know to take things like this with a grain of salt, per u/Augusta-Cornwell. Sarah Paulson (who previously confirmed via ET Canada that she most likely would not return) and Evan Peters are long-time fan favorites and the most obvious choices among fans for potential returnees. Other fans, like u/WhyWeCameToTheCity, would be thrilled if "Wes Bentley and Chloë Sevigny were an absolute dream comeback, although sadly it looks unlikely." Angela Bassett, Kathy Bates, Macaulay Culkin, Emma Roberts and Frances Conroy were just a few of the other popular voices.
Hopefully within the next month or so we'll get confirmation on the theme, location and main cast. "AHS" fans are eagerly awaiting, Mr. Murphy!