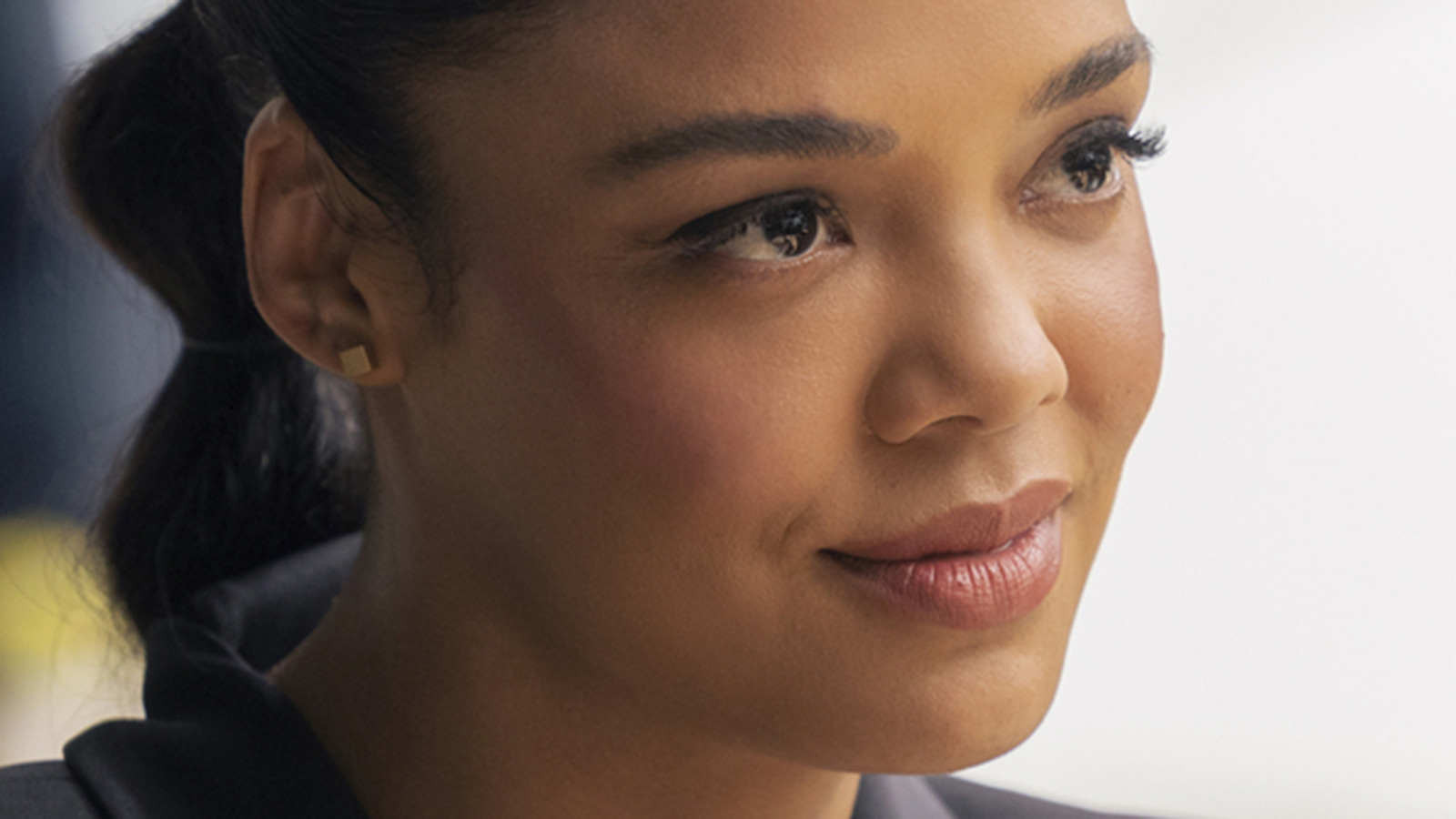 Scene and shot changes are less rapid than in the previous two episodes, and the revelations are also more subtle and gentle. A prominent question that came up in "Fidelity" was whether Caleb was made host when Charlotte ambushed him, or whether Maeve hosted him for the first time after he died during her attack on the Rehoboam Lighthouse. Frankie tells Maeve that the last time she saw Caleb alive was also the first time she saved Frankie's life – when she was attacked in the street in Season 4, Episode 1, "The Auguries."
While any information provided by "Westworld" writers has to be taken with a grain of salt, that would mean that Frankie never saw her father recover in the hospital, making it likely that that's on somewhere happened on a server and not in Frankie and Uwade's (Nozipho McLean) meatspace. This fits with the episode's many flashbacks to this recovery period, showing Uwade but no sign of Frankie.
Until now, hosts weren't designed to age like Frankie, so either Hale made technological leaps or Frankie is still a real human. But doubts creep in as to whether she or her mother are real, or Maeve's creations.