It was an overall poor day in theaters, with less than 10 crores separating new and holdover releases. With Vikram Vedha and PS-1 (Hindi) in the turmoil one would have expected at least Rs on Monday. 10 crores. Of course, that was before Friday, when the films weren't out yet and so there were higher hopes. However, the trend over the weekend had indicated that the hold would only be around the 50% mark and that is exactly what happened for the week's major release, Vikram Vedha.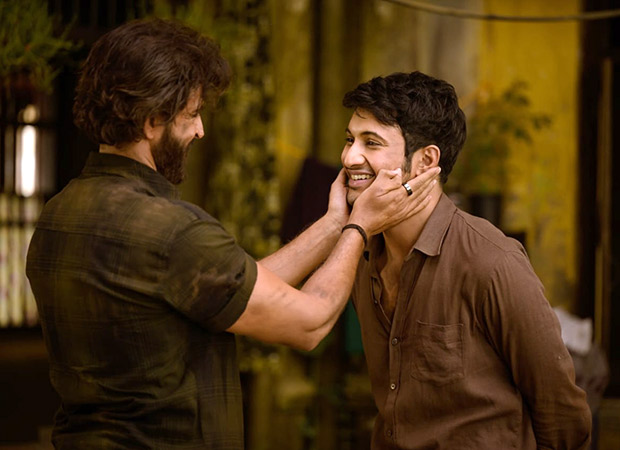 The film raised Rs. 5.25 crores* on Monday and that is quite normal considering it was Friday as it is low at Rs. 10.58 crores. For a biggie like this, Monday should ideally have been Rs. 10 crores and even after a start like this, a bare minimum of Rs. 7 crores was on the cards. Of course, all of this would have been possible if the weekend had shown good growth, but since that didn't happen in the first place, one just hoped there wasn't a crash. Luckily that didn't happen, which means that from a purely absolute numbers perspective, Vikram Vedha is at least in the running to surpass the life total of Jug Jugg Jeeyo.
In the meantime PS-1 (Hindi) would hope to go that Karthikeya 2 (Hindi) way. After a weekend of Rs. 7.50 crores, the south-dubbed release garnered Rs. 1.50 crores* more, which is pretty fair actually. The start was Rs. 1.85 crores on Friday which means there is at least a good foothold on Monday. It's just that the numbers are on a lower side and hence it needs to collect on those levels regularly and not fall at all. The film was eventually to have a lifespan of around Rs. 22-25 crores although it would aim to eventually exceed Rs. 30 crores total Karthikeya 2 (Hindi).
*Estimates. Final numbers awaited
Note: All collections according to production and distribution sources
Other pages: Vikram Vedha Box Office Collection, Vikram Vedha Movie Review
Loading…