Thor: Love & Thunder has a very good open of Rs. 18.60 crore on Thursday but according to early estimates Friday looks to be a bigger drop than expected. According to our tracking, Thor: Love & Thunder is heading for a second daily collection in the range of Rs. 12.25 to 14.25 crores.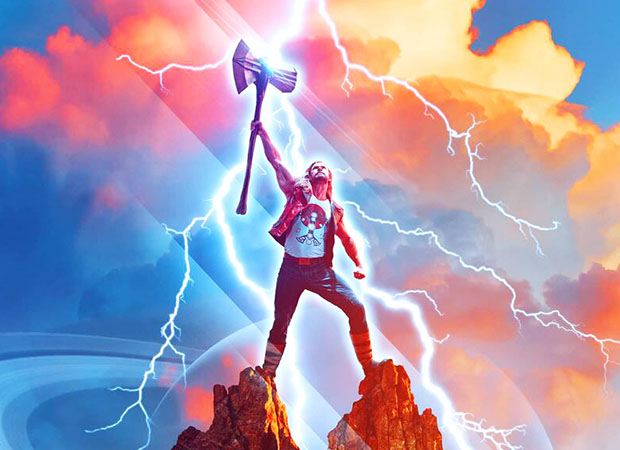 A slump was expected on Friday, but it should be in the range of 20 percent. The decline is mainly seen in the north Indian markets as the southern places like Tamil Nadu, Andhra Pradesh, Karnataka and Kerala are stable. With that, Thor's two-day collection will be in the region of Rs. 30 to 32 crores.
With this drop coming on Friday, it's important for Thor: Love & Thunder to make up lost ground and show big wins on Saturday and Sunday. The film needs to return to Thursday's levels to achieve a weekend of Rs. 45 crore plus, and then another sane day to zoom in closer to Rs. 65 billion mark in four days. The weekend's jumps will also determine whether the Marvel superhero film can zoom into the Rs. 100 crore club in India.
Critics' reviews have been mixed, as has audience word-of-mouth, and as such we expect more than half of Thor's business to come over the four days. The same had also happened for the last Marvel release, Doctor Strange, which started at Rs. 25 crores and ended its run at Rs. 130 billion mark in India.
Other pages: Thor: Love And Thunder Box Office Collection
Loading…