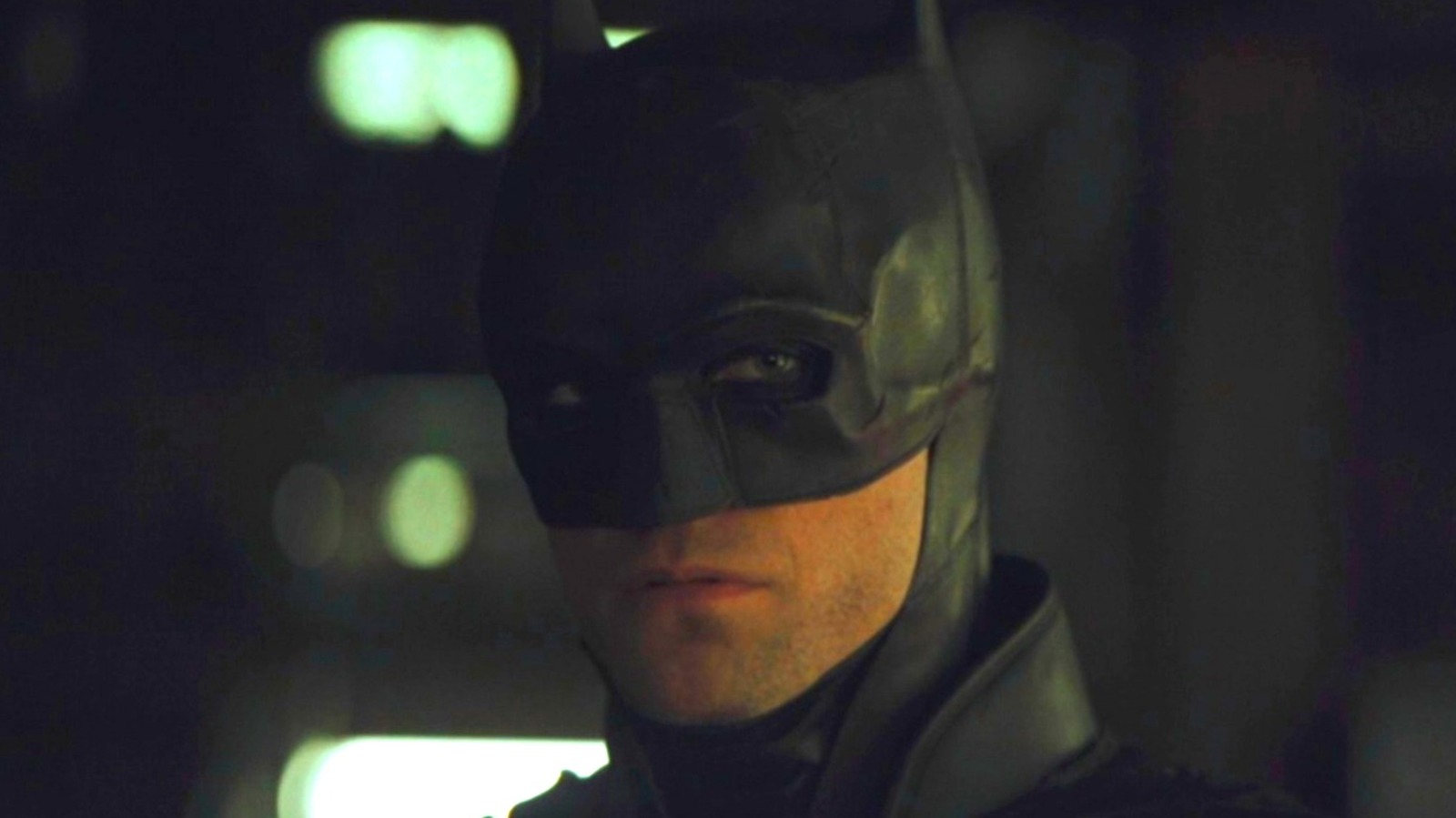 In a Reddit post by u/redkey52 on the r/DC_Cinematic subreddit highlighting the fight choreography in The Batman, many users made it clear how much they appreciated the fight sequences in the film and the stunt work that went into their creation . However, some pointed out what is likely a long-standing criticism not only of "Batman" films, but of grittier action films in general: the way armed opponents attack Batman. Rather than firing from afar, most of these individuals charge into close-ranged combat.
"[T]The only thing I hate about most Batman fight scenes is that his enemies are always running at Batman with guns instead of shooting from afar," said u/blanktriesanother, and it's honestly hard to argue with that point. Similarly, u/aliaarr pointed out that it almost seems like the various henchmen don't even try to get proper shots at the Dark Knight and it all seemed a bit artificial.
While these are all valid points, it's important to note that many action-heavy films often sacrifice realism in favor of what looks good on screen. Often this comes at the price of prioritizing entertainment over what would actually happen in real life. When it comes to scenes like this, it's often better to use the age-old technique of undoing disbelief.