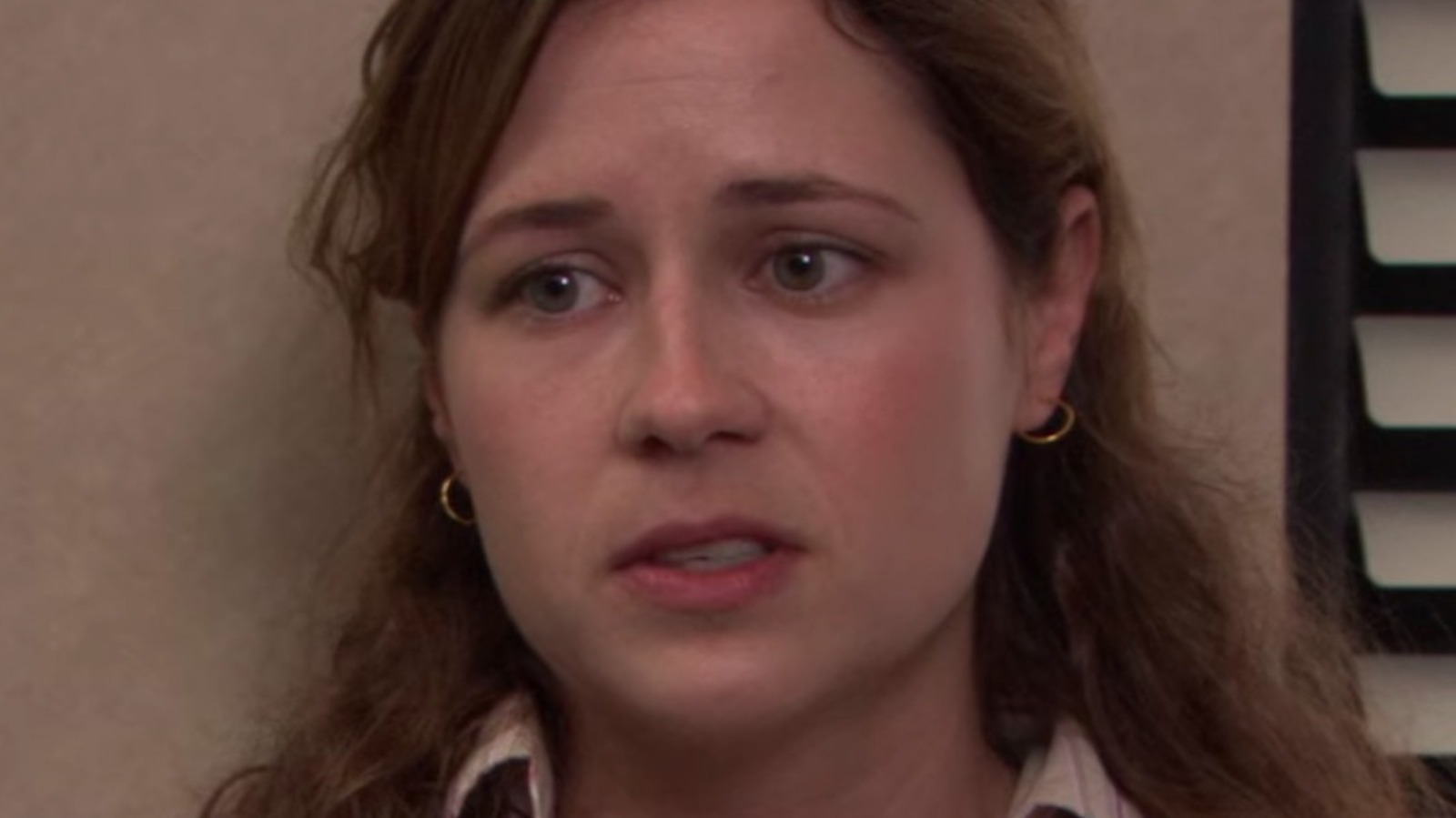 "The Office" suffered a sharp slump in the eyes of viewers after "Niagara". Of the 100 episodes before Pam and Jim's wedding, 40 received IMDb ratings of 8.5 or better. Of the 96 that came after, only 13 reached that mark, including the last three installments in the series. The downtrend began immediately after "Niagara," and perhaps the three most uncomfortable episodes of the entire series of The Office — "Koi Pond," "Double Date," and the scariest of all, "Scott's Tots" — all came later in Season 6 .
The wedding dance number was the first scene in "The Office" to break the mold of a realistic mockumentary. The scene was originally intended to feature the bizarre tragedy of Dwight riding a horse over the falls in the background, but luckily that was scrapped. Creator Greg Daniels told "The Office Ladies" (around 16:20) that it was shortened to (pun intended) contain some of the episode's wilder elements, but many other plot points, ranging from the ridiculous to the impossible, followed suit "Niagara."
In the episodes and seasons that followed The Wedding Dance, viewers saw Deangelo Vickers (Will Ferrell) die from injuries caused by a falling basketball hoop, Dwight riding his bike over a tightrope rigged from the building's roof, and Andy Bernard (Ed Helms) disappeared from the office for three months without anyone at corporate headquarters finding out. As absurd as each of these events was, the church scene is literally impossible within the confines of space and time as we know it.