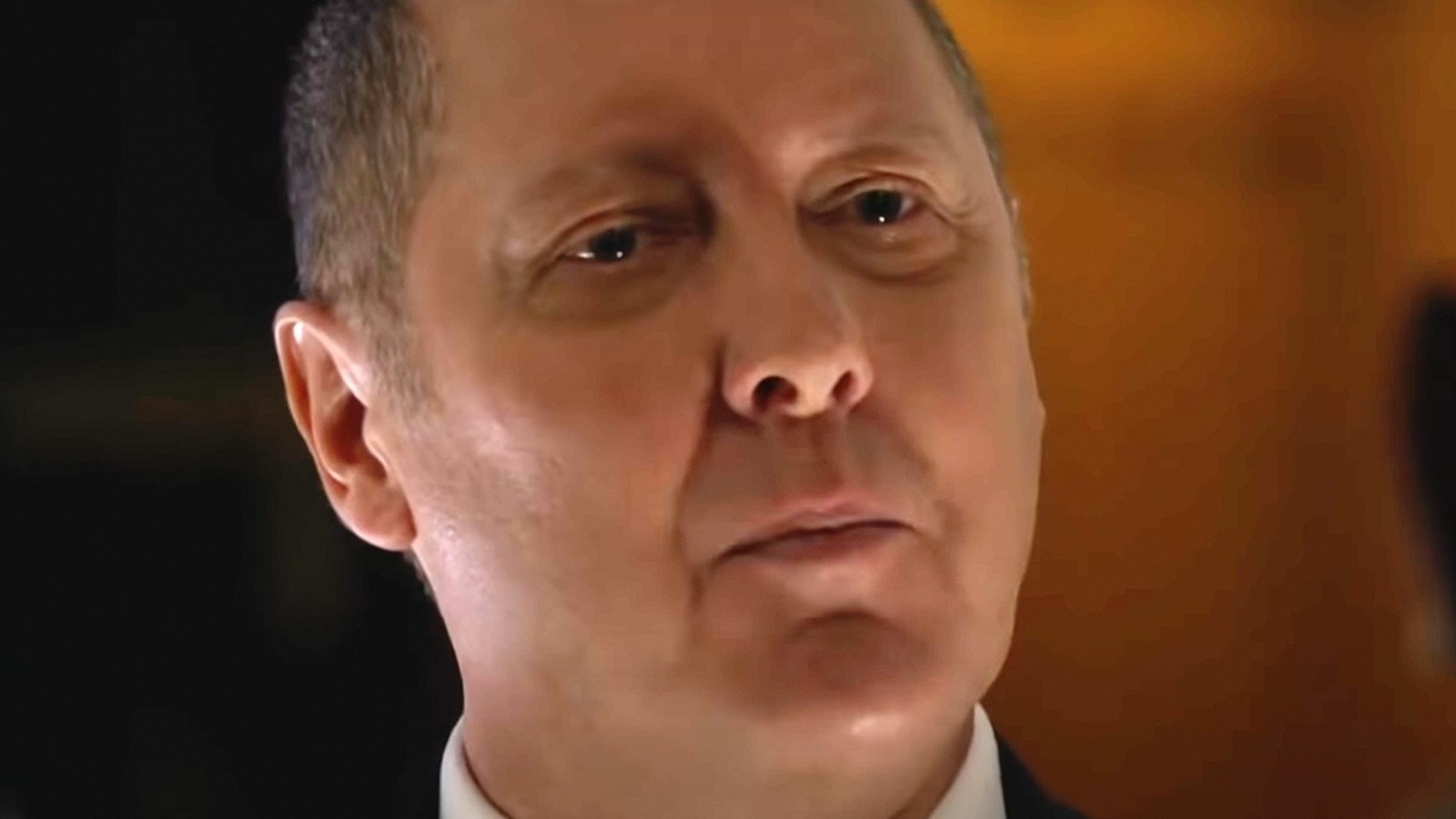 While Raymond Reddington (or whoever he really is) is the character that The Blacklist is about, Megan Boone's Elizabeth Keen is the character that Red is about. Their extremely complicated relationship is the backbone of the show, and when Liz dies, one of the show's most important livelihoods dies with her. It doesn't help that the death scene of this hugely important character is so sudden and unsatisfying that The Blacklist fans found it a total disappointment.
Sure, Reddington is a complex and endlessly fascinating person. The show establishes it in the very first episode of Season 1 and spends eight full seasons building on the character's awesomeness, shedding a layer or two of mystery every now and then to keep things interesting. However, without Liz as an anchor, the show must find ever more elaborate ways to align the task force members and Red with them. Liz's constant references to Season 9 readily make the huge shadow her absence casts over the show.
Worse, The Blacklist draws to an incredibly satisfying conclusion before Elias VanDyke (Lukas Hassel) kills Liz. The long story arc between Red and Liz is just reaching its conclusion in what is at once a natural and shocking ending when she seems poised to kill him and take over his vast criminal empire. Killing Liz instead might allow the show to move on — because, let's be honest, there's no way The Blacklist could survive without James Spader — but the show's main conflict, and maybe even her soul, goes when she goes.