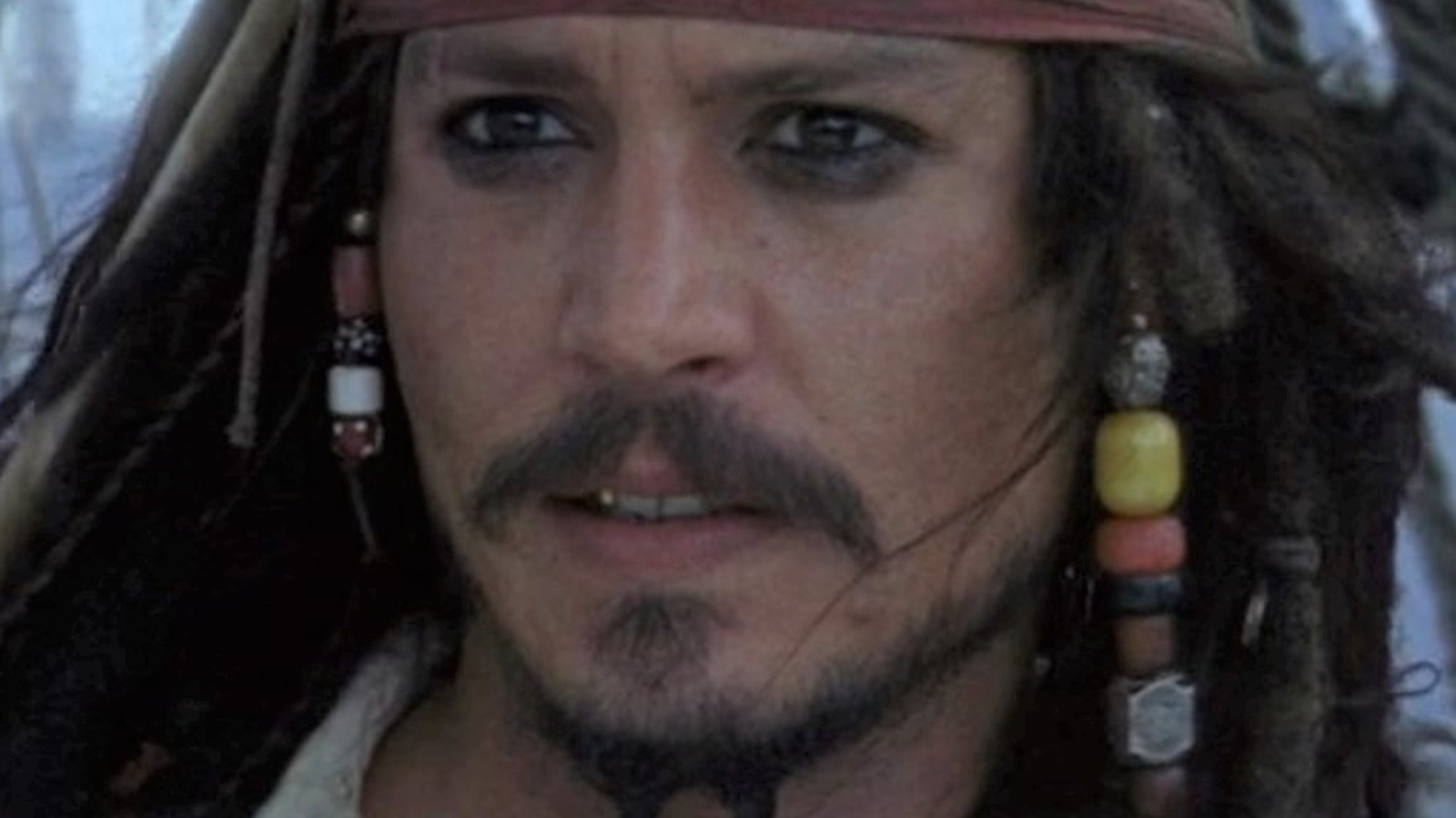 The events of each Pirates of the Caribbean film are triggered by the main characters' involvement in an ancient sea curse that threatens their lives. In The Curse of the Black Pearl, a curse involving pirate treasure has led Captain Barbossa's men to shoot at Will Turner and Elizabeth Swann. And in the second film, Dead Man's Chest, Jack Sparrow gets a cursed black mark on his hand, symbolizing his unpaid debt to the villain Davy Jones.
"At World's End" reveals that Davy Jones himself leads a cursed life as captain of the Flying Dutchman, a bit of maritime magic that eventually rubs off on Will. In the fourth film, On Stranger Tides, it is the villainous Blackbeard who is doomed to lose his life as prophecy foretold. It falls to Jack to work with Blackbeard's daughter, Angelica, to save her father by taking him to the fabled Fountain of Youth.
Finally, in the fifth Pirates movie, Dead Men Tell No Tales, a shipful of cursed men led by Captain Salazar is looking for Jack to settle an old score. In other words, you can't watch a Pirates of the Caribbean movie without stumbling upon some kind of spell.