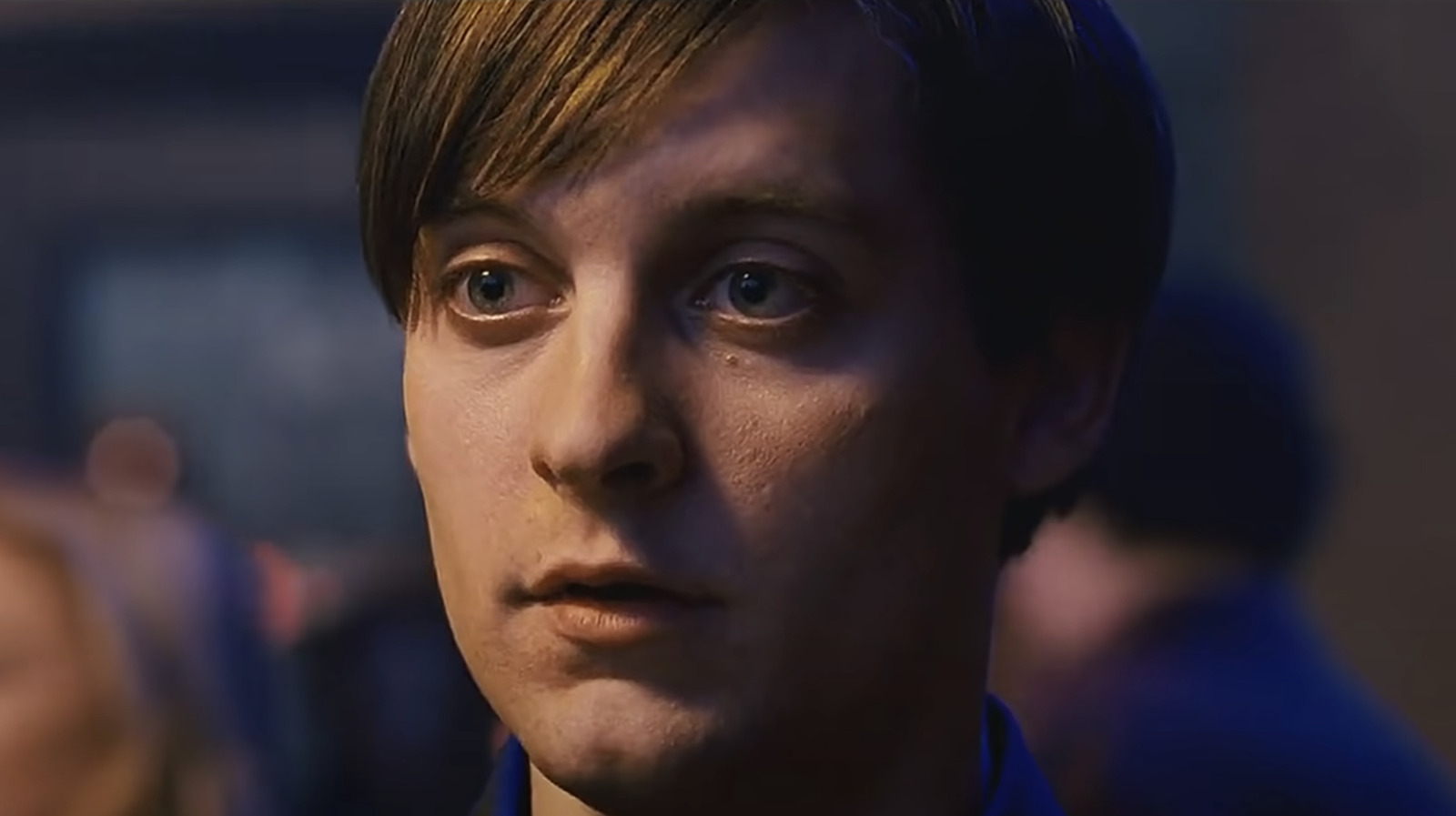 Through a recent thread on Reddit, Spider-Man fans began discussing the worst things Peter Parker has ever done over the years. u/hhh20012 started the conversation by listing their five worst Spider-Man choices. At the top was "Give away your marriage in another day".
This is related to the four-part Marvel Comics series titled Spider-Man: One More Day. It follows Peter after the events of Civil War after he revealed his identity as Spider-Man to the world. Unsurprisingly, this causes problems for Peter, resulting in Aunt May being shot. After enlisting the help of both heroes and villains to rescue them, Peter is presented with a sinister deal from Mephisto. To save May, Mephisto wants to take away Peter and Mary Jane's marriage and every memory of it. After having a day to figure out their decision, both Mary Jane and Peter accept.
Not only does the One More Day series notoriously disapprove of fans, but even respected writers like Ta-Nehisi Coates declared the disservice it does to Peter Parker in a 2015 article with The Atlantic. Coates wrote: "'One More Day' felt like an obliteration of what had been one of his unwittingly bolder endeavors – trying to allow a superhero to grow up, to be more than Peter Pan, to embrace the tragic world that way to face what she was, to imagine a life beyond what should have been." In this play, he expressed his belief that Marvel did not allow Peter to face growth and loss.