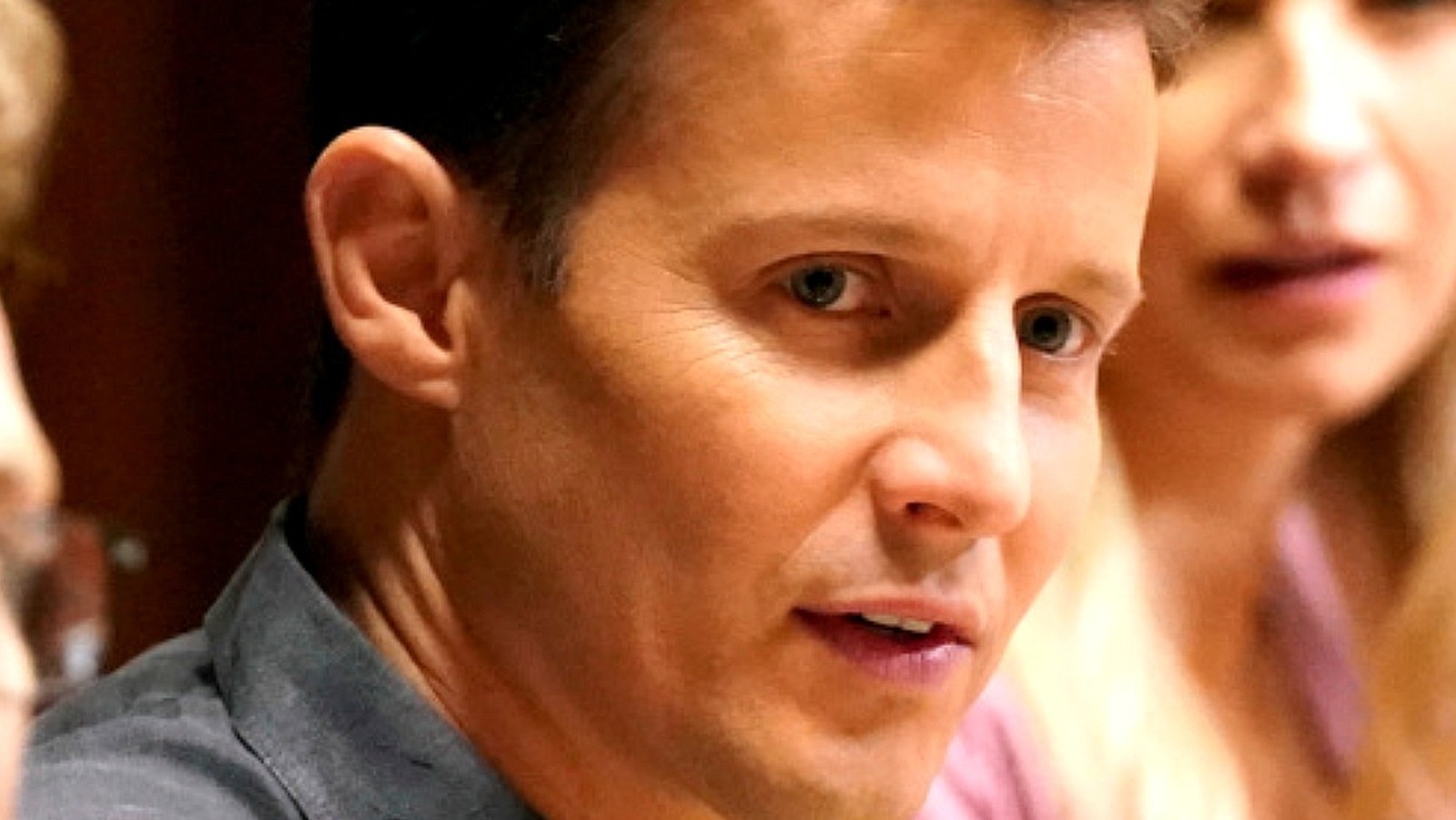 What Season 1 established with the narrative dinner scenes was an opportunity to clearly present all sides of a point of view without feeling like we had to fit them into a convoluted plot. We find out that Danny is okay with blurring the lines of what's legal or moral in order to save a life without actually having to break the law. The conversations allow us to delve deeper into the more flawed character traits without seeing them play out on screen, which could potentially cause audiences to lose some respect for the character.
However, in Season 1 Episode 5, "What You See", the writers decide to sidestep a topic entirely. In what was arguably the most exciting episode of the season, Danny and Frank work to find a bomb to detonate in the city. There are many disputes over profiling a Muslim American, and the perpetrator ends up being his cousin's radicalized wife. Danny, of course, talks them down and puts himself in danger to establish himself as the hero of the moment.
While the episode was emotionally draining, the final dinner scene was meant to be one of conflict. If it had followed the format of future seasons, Danny and Henry would argue that racial profiling led them to the right person. Erin, Nicky, and Jamie would say that racial profiling further oppresses an already marginalized group, and Frank would step in. Instead, the writers chose to sidestep the subject altogether and focus on the family with Danny coming home to his family and celebrating his son's birthday. While the approach gave the audience some breathing room, it avoided critical discussion of racial profiling and swept the issue under the rug.