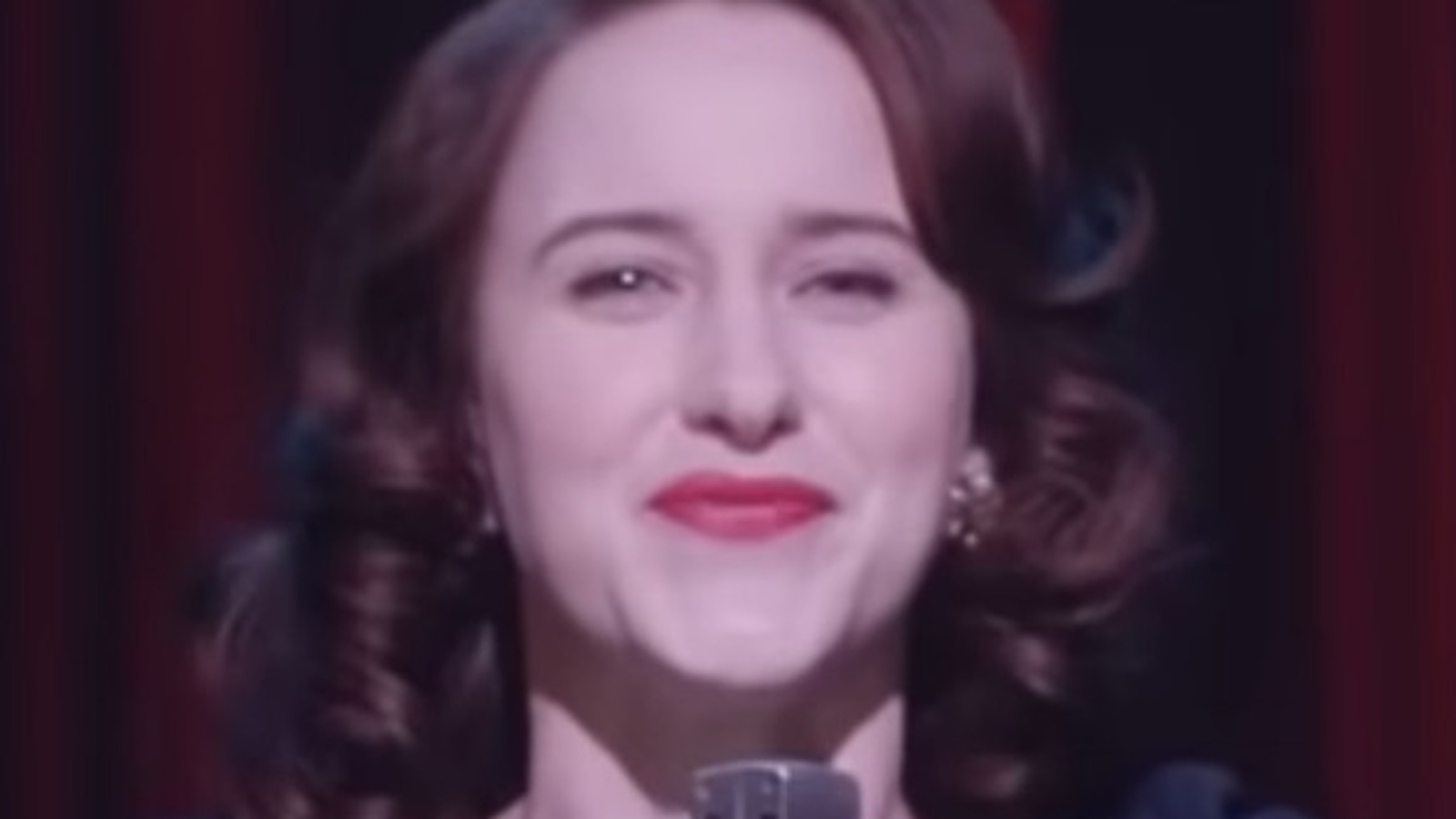 Fans of The Marvelous Mrs. Maisel in the series' dedicated Reddit community noted that the Season 4 premiere "Rumble on the Wonder Wheel" got the final season off to a slow start. Redditors particularly noted that following Midge's dismissal from Shy Baldwin's tour, the character doesn't seem to understand why she was fired or that she did anything wrong by almost publicly coming out the character as gay. Midge spends the episode resentful of being fired and planning to headline only as a comedian from now on, although her name was smeared after her release. Meanwhile, Joel Maisel's (Michael Zegen) story continues to balance a successful Chinatown club with landlords' concerns that it will draw unwanted attention to their basement gambling operation. The difference between the two characters led several users to write that they now find Joel a more attractive character.
"[Midge's] complete and utter ignorance of the horrible situation she has put Shy in, absolute failure to recognize her privilege," u/JulesIsAlive wrote. "Ugh, I'm really starting to dislike her."
Other users noted that the show still has too many scenes of Midge essentially throwing tantrums to get her way no matter what her family members or friends are up to in their own lives. Another Redditor noted that Season 2 of the show focused on how the main character's selfish actions are already damaging their relationships. "So far it looks like she's not learning anything from all these lessons and instead is demanding the right to blow up everything around her," they wrote.