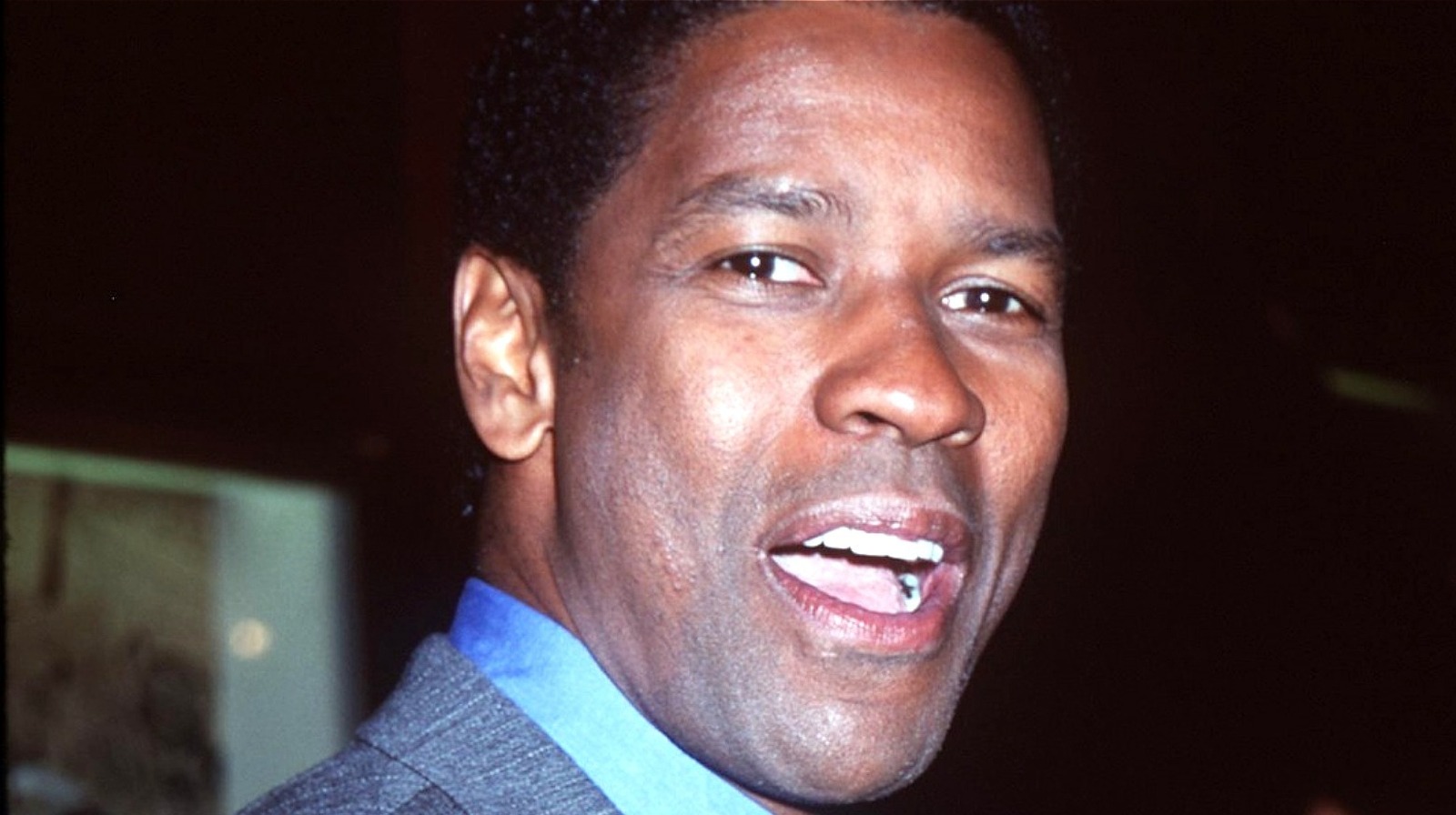 Set in the not too distant future, "Virtuosity" stars Denzel Washington as Parker Barnes, a police officer serving a prison sentence for killing the psychopath who killed his family. Russell Crowe plays SID 6.7, an artificially intelligent lunatic programmed with the personalities of history's most notorious villains (as well as the killer who murdered Barnes' family) for use in Los Angeles Police Department virtual reality training exercises.
The SID in SID 6.7 stands for Sadistic, Intelligent, and Dangerous, and as you've probably guessed, he's capable of breaking out of his virtual reality existence and re-establishing himself as a nearly indestructible android in the real world. If you've seen Demolition Man, you can probably also guess that Barnes is being released from prison to capture SID and put him back in VR where he belongs. There is also a little "Escape from New York" in it as Barnes has been implanted with a device that will kill him if he tries to escape without completing his mission.
You can tell that there is a great and imaginative concept behind "Virtuosity". Whether it lives up to its premise is up for debate, but IMDb users obviously don't think so, as its 5.5/10 rating puts it at the bottom of any action thriller Washington has appeared in to date.