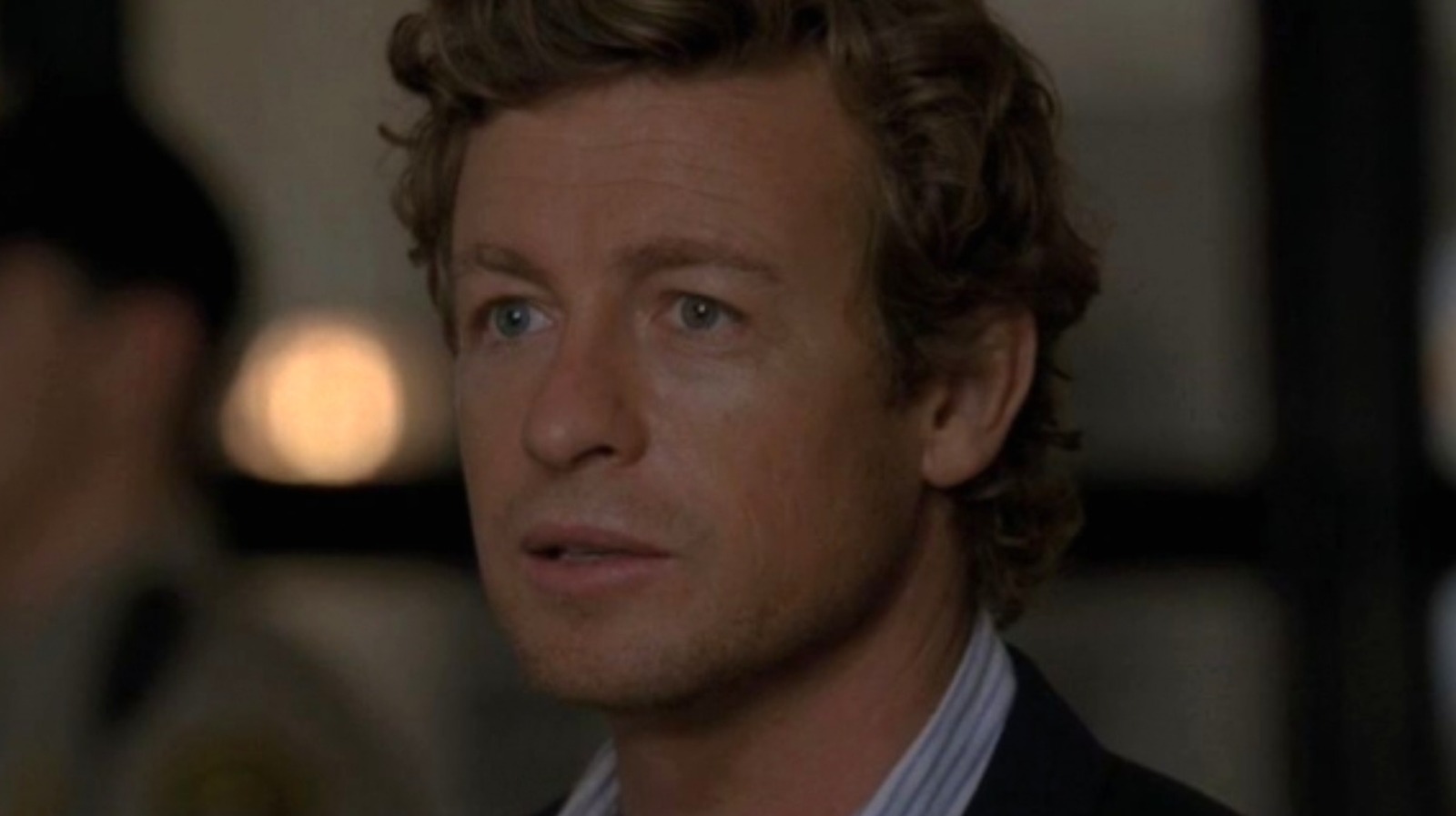 In 2008, actor Xander Berkeley appeared in Season 1, Episode 2 of "The Mentalist," playing a local sheriff named McAllister. After filming the episode, Berkeley didn't hear from the producers again until five later, when they called him back to film a few episodes for Season 6.
Speaking with a fan blog, Berkeley shared what it was like to get that call so many years later. Initially, they didn't tell him if he was reprising the same character or if they wanted him for an entirely new character, something he had done on previous shows. Berkely said that when he played the sheriff in Season 1, he was certain his character was not Red John. Between Seasons 1 and 5, Berkely lived a whole other life -– he had kids and moved his family to Canada for work -– so it was a surprise for him to get another call from "The Mentalist."
He didn't even know he was going to be playing Red John when he got this second call, as producers initially told him he would be playing a "finalist suspect" in a lineup of Red John suspects. He still thought he was playing a kind of "red herring" character and was shocked and intimidated that he would be playing Red John himself. According to Heller, the fact that McAllister seemed like an unlikely suspect was kind of the point.