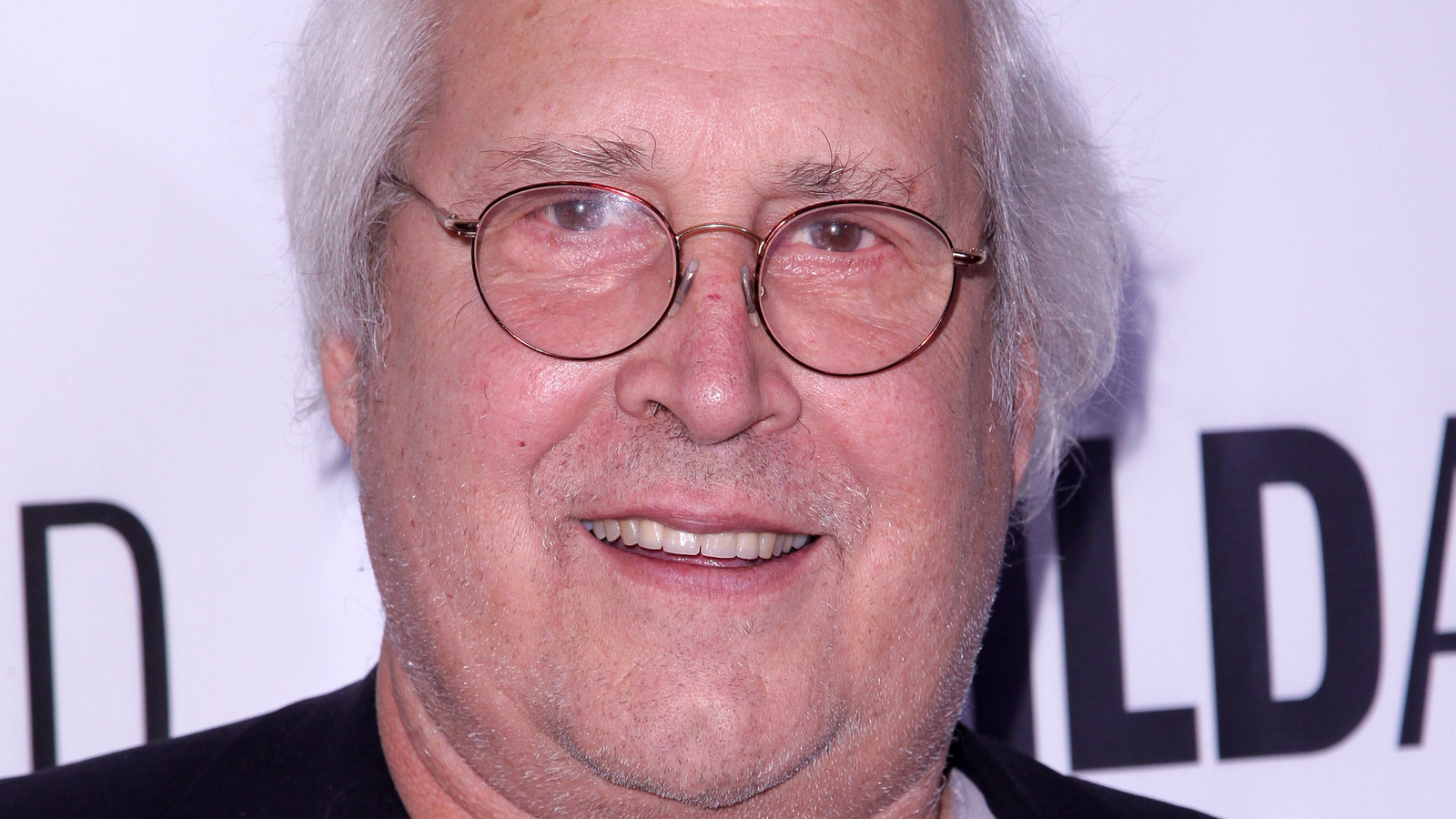 During Chase's final years in college, United States involvement in the Vietnam War intensified, and military enlistments were instituted across the country. While he was exempt from military service while in high school, Chase knew that the moment he graduated, he would be sent to Vietnam. "I was still in college and I had to wait another year and then I knew that was it. I'd go in," Chase explained on The Pat Sajak Show in 1989.
Chase detailed how he successfully avoided military service and why he chose to avoid service in the first place. "I thought this was not a war that I approve of – which I didn't and a lot of us didn't at the time – and at the time I thought, 'No, I don't want to support that, and I definitely don't want to get blown up will,'" Chase said.
Chase said he lied on his military eligibility application form, claiming that he had regular instances of "headaches, bedwetting, and homosexual tendencies" (which at the time disqualified young men from military service). To sell the idea that he was unfit for work, Chase didn't sleep for two days (just had coffee to stay awake), put a whole tube of gel in his hair and didn't shower, "so it wasn't a pretty sight." The draft committee promptly gave Chase a 4-F classification, which allowed him to avoid being drafted. Although, as Chase Sajak said, he was not proud of the incident.