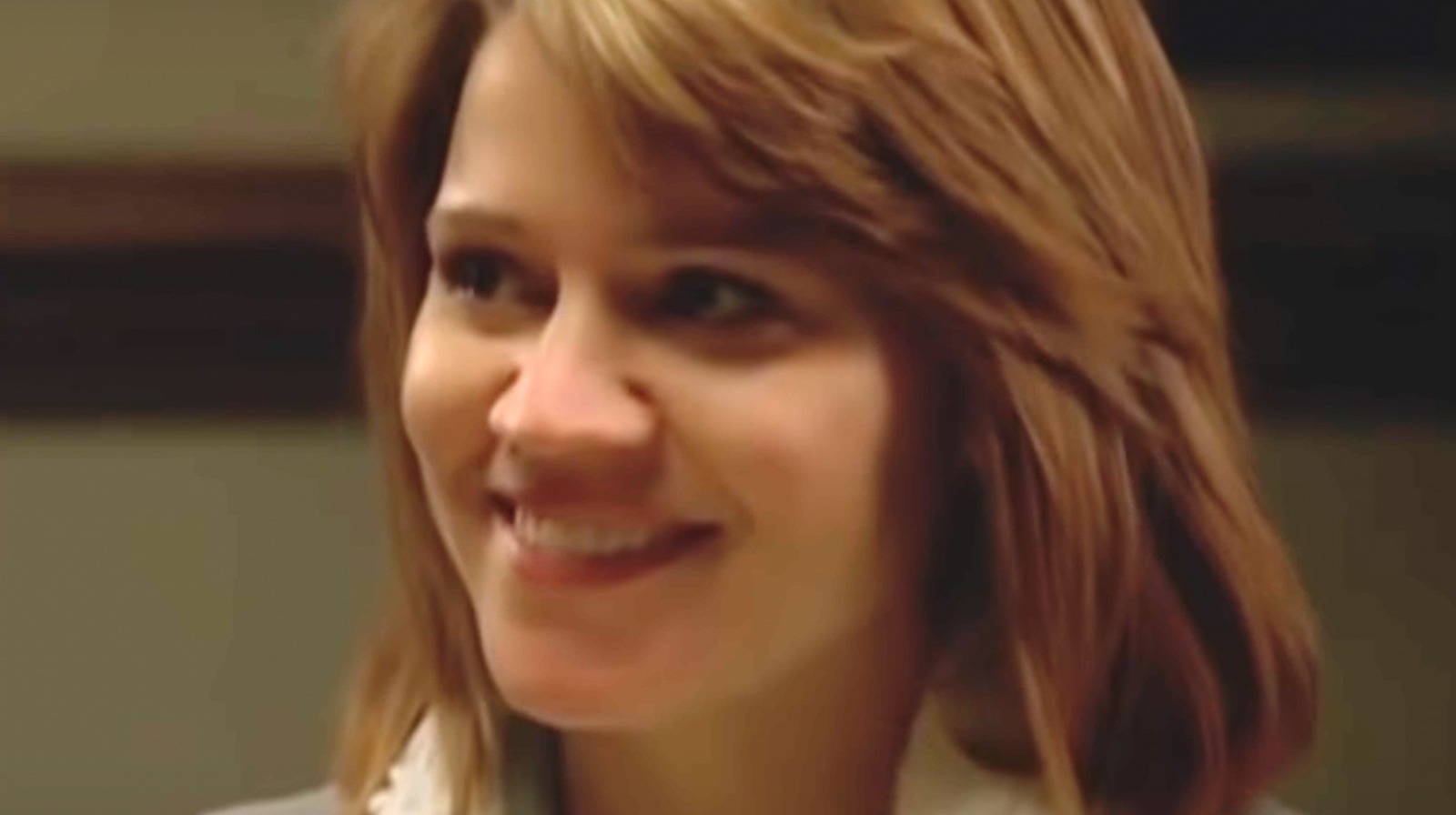 In CSI: NY Season 3 Episode 14 ("The Lying Game"), Lindsay Monroe tells her co-workers about a traumatic experience she went through while she was in elementary school. According to Monroe, she was the sole survivor of a mass shooting carried out by a man named Daniel Katums (Jason Dibler). After the event, Monroe reports suffering from much of the survivor's guilt and PTSD, both of which are sure to be exacerbated by the Katums' subsequent escape.
Four episodes later, in Season 3 Episode 18 ("Sleight Out of Hand"), Monroe learns that Katums has been arrested after spending a full decade dodging the police. Since Monroe is the only witness Katums can place at the crime scene, she is asked to comment at his trial. Unfortunately, even after 10 years, the emotional trauma of the incident leaves Monroe having difficulty testifying.
But just as the judge is about to dismiss the charges, Detective Danny Messer (Carmine Giovinazzo), Monroe's colleague and close friend, comes into the courtroom and offers her the appropriate support she needs. In response, Monroe finds the courage to complete her statement, and Katums is convicted. Ultimately, Monroe's ability to take on the challenge of overcoming one of her greatest fears makes this her ultimate episode of CSI: NY.