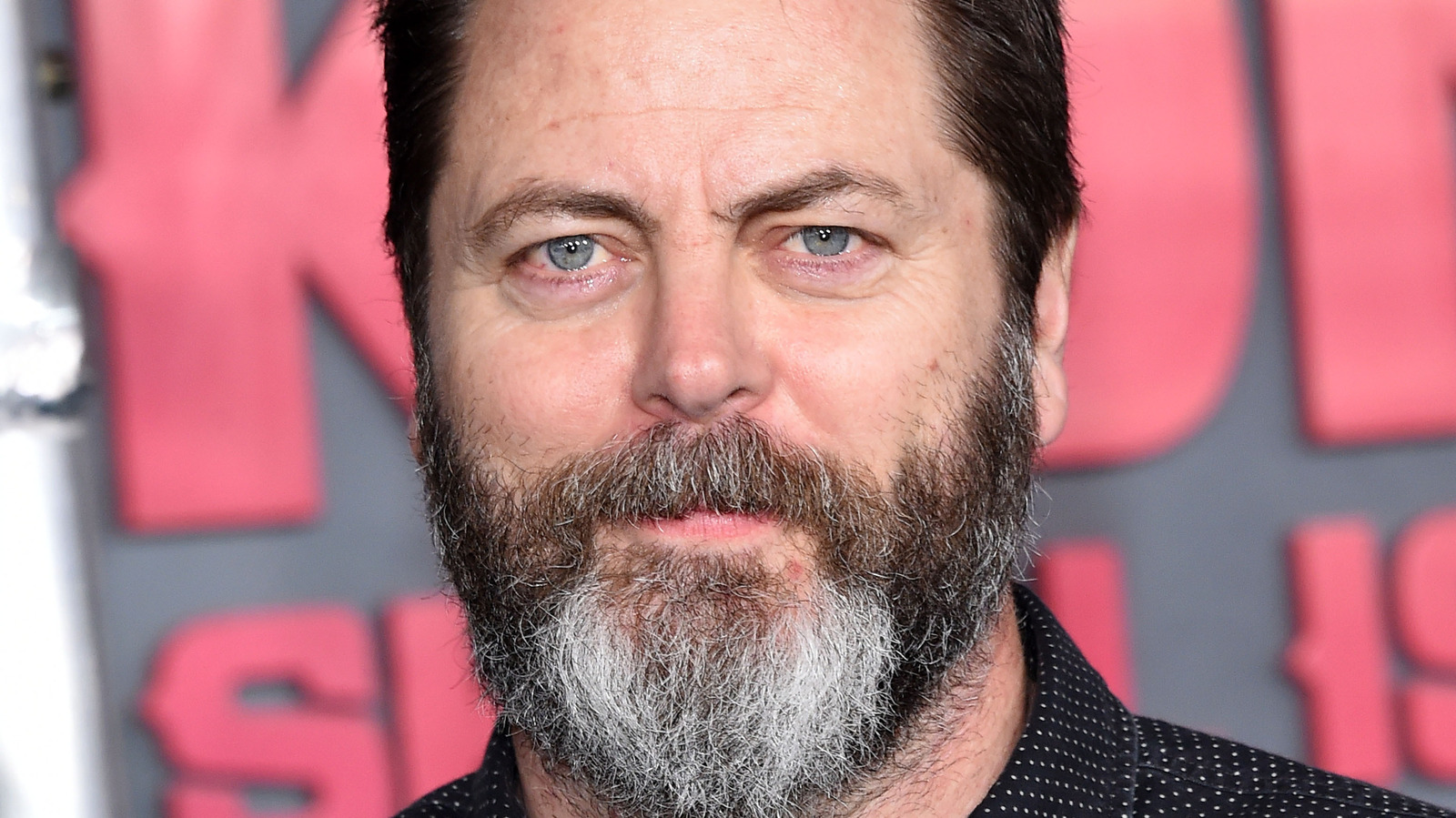 In Season 5, Nick Offerman is credited as directing the episode "Correspondents' Lunch," in which Leslie Knope (Amy Poehler) has her email hacked by a ruthless tabloid named "Pawnee Sun." Much of the episode is dedicated to Leslie's attempts to expose the tabloids for their invasion of privacy, and the episode also includes a heartwarming B-story in which Ben Wyatt (Adam Scott) helps Andy Dwyer (Pratt) get back on the road after he gets back on his feet Getting legs fails at the police academy. Unsurprisingly, Ron Swanson appears sparingly in the episode – we can hardly fault Offerman for not waiting to direct and act throughout the shoot.
In contrast, Offerman's second directorial effort, Season 6, "Flu Season 2" focuses heavily on Ron as he and Ben Wyatt travel through the wilderness while sipping blueberry wine. Ben's constant attempts to talk to the gruff, disinterested Ron about his personal issues is absolutely hilarious, as is the reappearance of Ron's more spiritual counterpart, Ron Dunn (Sam Elliot), deep in the woods.
"Flu Season 2" also presented Offerman with the daunting task of directing one of the most important storylines of the entire series, since this is also the episode in which Leslie discovers that she is pregnant. And according to Offerman himself, being tasked with directing such a monumental reveal was all a bit kismet.