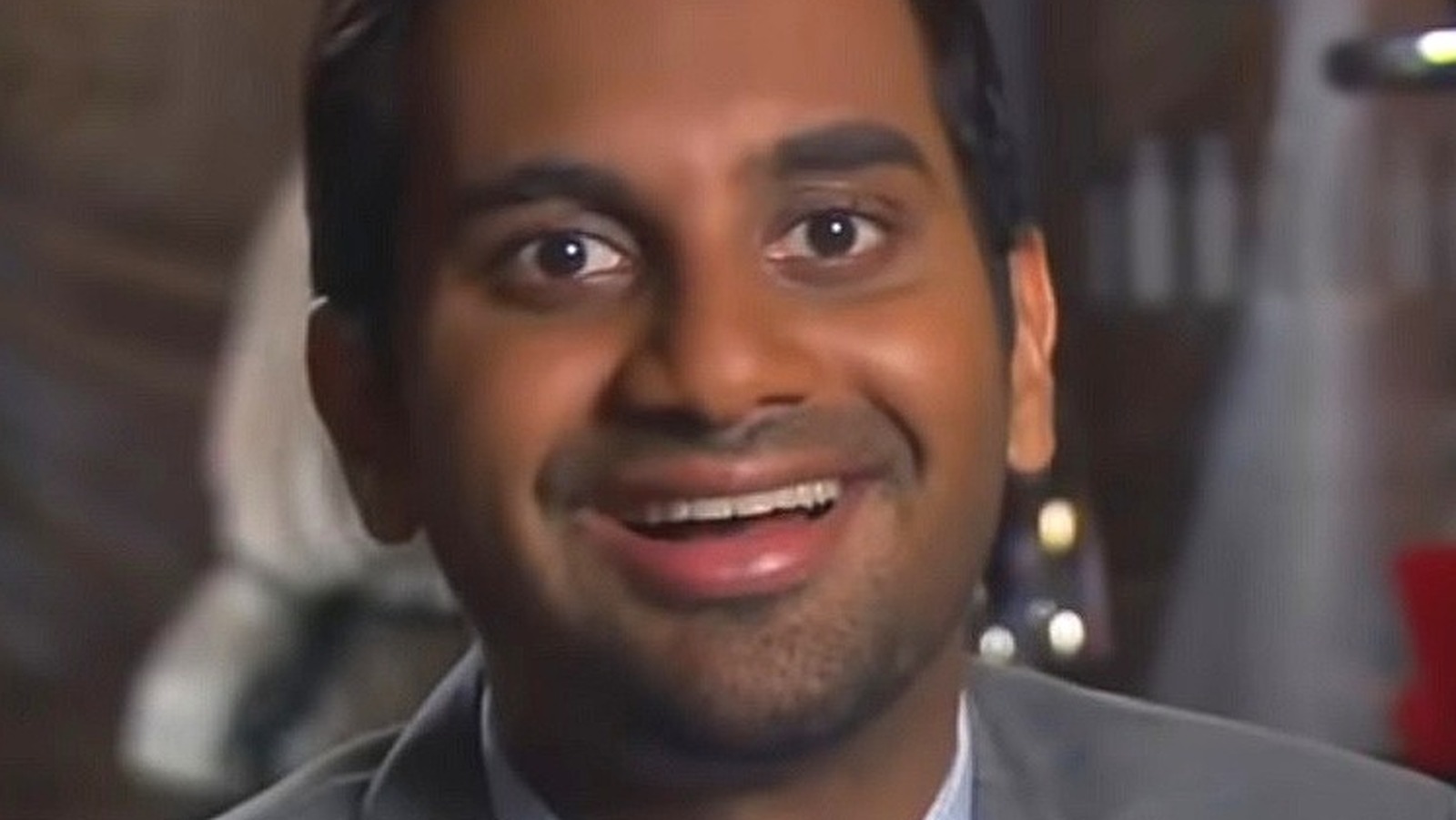 At the beginning of the Season 4 episode "The Comeback Kid," Tom explains that he is obsessed with the luxury of walking a red carpet. So much so that he's even made the insoles of his shoes out of the material so he's always walking the red carpet no matter where he goes. It might sound ridiculous, but Esquire actually highlighted this genius invention in a review of Tom's iconic and edgy fashion sense. Regardless, later in the episode while Ron is transporting some wooden planks in the trunk of a small car, we can see that he uses one of those insoles to mark the oversized load. Although we never see it, it is implied that Tom either gave Ron his red carpet to use at short notice or that Ron simply took it from him to save time.
Fans on Reddit absolutely loved this tiny detail, mostly because it's so subtle you might never have noticed on first viewing. "Wow, I noticed the red but never realized it was Tom's only one. Great catch," u/business*** wrote in a thread where a user pointed out the recall detail. "Omg. I've seen the show at least a dozen times and I've never heard of it until now!" repeated u/Fred_the_skeleton. Many other users chimed in to express how excited they were about this clever, tiny detail, since almost none of them, despite being Parks and Recreation superfans, had noticed.
Either way, that subtle touch is a brilliant and hilarious way to bring back Tom's throwaway line from earlier in the episode, and it's clear to see why people love the little red soleplate nailed to the back of the team's car.