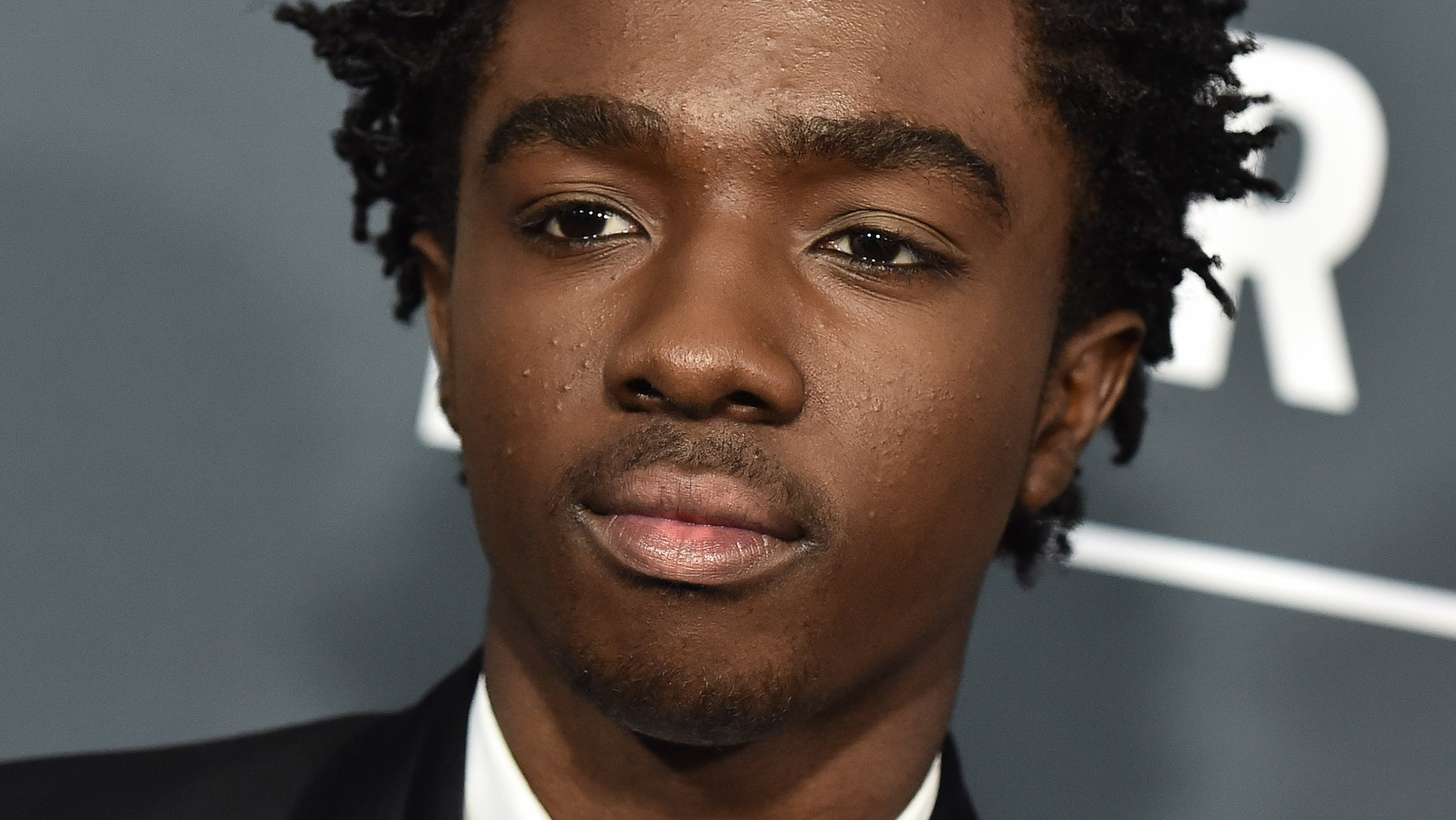 Caleb McLaughlin sat down with IndieWire to talk about the devastating Stranger Things finale and how it affected him. "[Lucas] almost died, but then he saw Max floating and he was like, 'Oh no, I have to get this man off me,' and that motivated him," McLaughlin recalled.
With the help of her friends and the music of Kate Bush, Max (Sadie Sink) narrowly escapes Vecna's clutches in the season 4 episode "Dear Billy," but she's not so lucky in the season finale. Max's injuries in the finale were traumatic enough for Hawkins' characters, but behind the scenes, McLaughlin himself was devastated.
"He watched Max's bones snap in front of his eyes. It's traumatizing! I was traumatized," McLaughlin admitted. "I cried watching it, forgot I was on the show and forgot it was a show." Admittedly, it's a brutal scene that's particularly sad because Max struggles throughout the season and she willingly gets into it danger to try to defeat Vecna.
McLaughlin went on to discuss his hopes for the final season of Stranger Things and what the future may hold for viewers. "I want people's hearts to be broken – again," he said. "We are Stranger Things. we are raw This isn't PG-13 anymore; this is rated R. We've got to bring it home." As the Netflix sci-fi drama's popularity surged even higher with the release of Season 4, fans will no doubt share McLaughlin's hope that the show ends with a satisfying bang in Season 5.