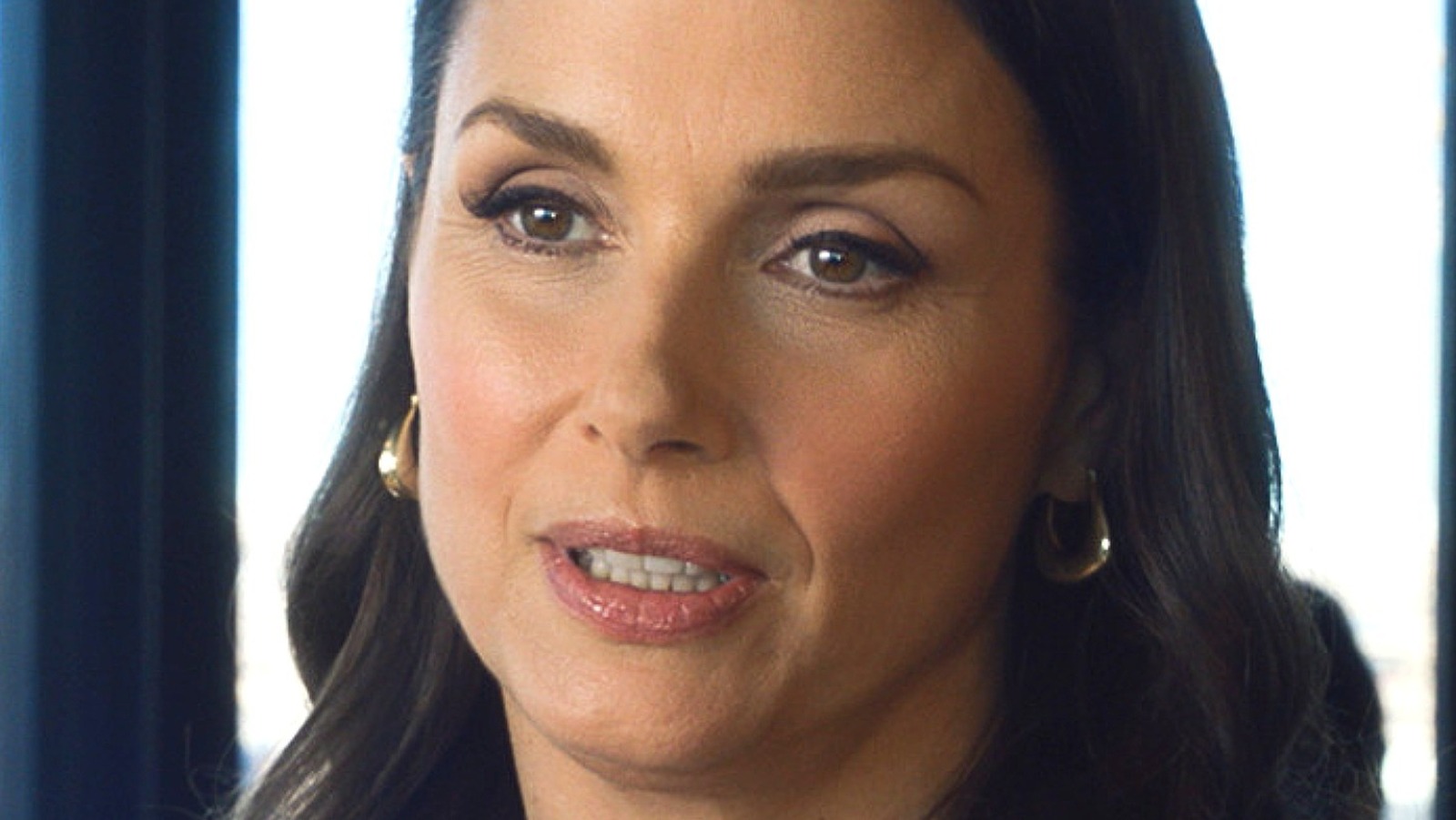 When we say fans want more from Abigail Baker, we mean it wasn't even a competition. Of the 184 votes cast in the poll, Baker landed nearly half at 81. In fact, she garnered more votes than the next two combined (Abetemarco at 38 and Baez at 34). Sid Gormley came in fourth with 13, while Rachel Witten received 12 votes of her own. And only six fans want to see more of Garrett. The prevailing sentiment among the fans seems to be, as u/drainspout put it simply, "Baker!!!".
It's not hard to see why 44% of the fans who voted want to see more of Baker. She has been a trusted confidant of Frank Reagan since the pilot episode. She is intelligent, capable and fearless. She speaks up when necessary, but also knows when it's best to remain calm. Of all three in Frank's closest circle, she is the only one who always seems self-confident and comfortable in her own skin. She belongs there and nobody has to tell her. She knows.
As for what getting some more screen time could mean for Baker, well, Abigail Hawk herself has some ideas. During an interview with Showbiz Cheatsheet, Hawk was asked what else she would like to see from her character. "I'd love to get a glimpse into her personal life," she said. "We know her husband, a colleague, was shot and survived, but was there any permanent damage? Is he still on a modified order? How did this traumatic experience change your marriage? your parenting?"
While Season 12 has explored the Bakers' marriage in a little more depth, with a character as wealthy as Abigail, there is still much to be uncovered.