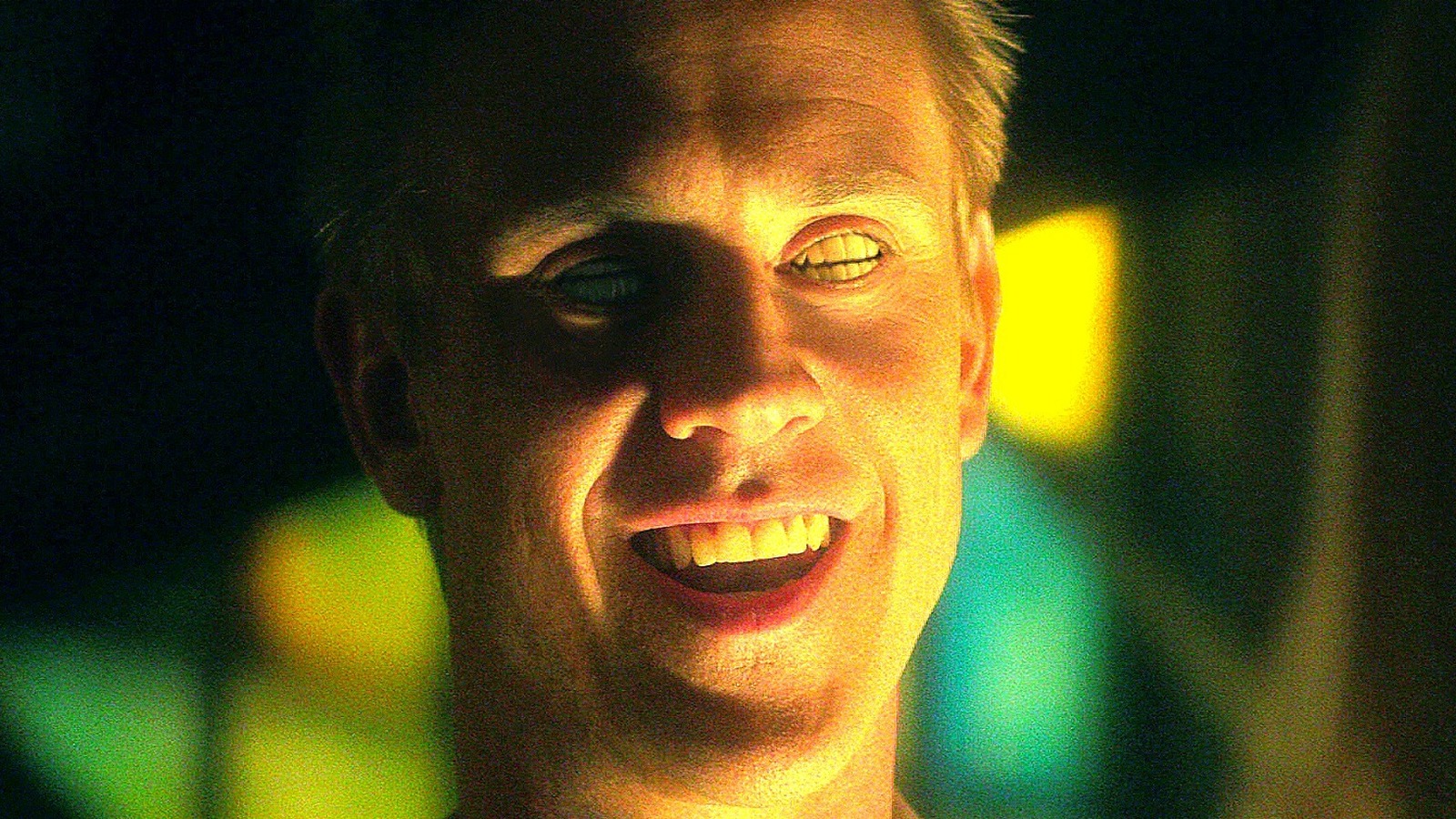 Speaking to Polygon, Boyd Holbrook opened up about the magnetic charm his character The Corinthian exudes in The Sandman, and how he had to find his way into the role's sexual energy by overcoming an initial uneasiness. "I think The Corinthian had a sexuality that I … never wanted or wanted, so that was definitely something that was uncomfortable at first and that I had to work my way into," he said.
Of course, The Corinthian is a serial killer with a penchant for eating people's eyeballs, so his particular brand of seduction is unemotional, his charm a facade. While Holbrook says he was given leeway to find a way to make the character work, his initial fear was that he would be locked into a specific version. "I really thought I had to do that, or me [would feel] a commitment to bring something else to the role that wasn't on the side. But Neil Gaiman and Allan Heinberg, our showrunner, really put my mind at ease," he said.
Holbrook also said that his character's ability to influence people became a valuable tool. "Because it's more of a weapon than an obstacle," the actor said.