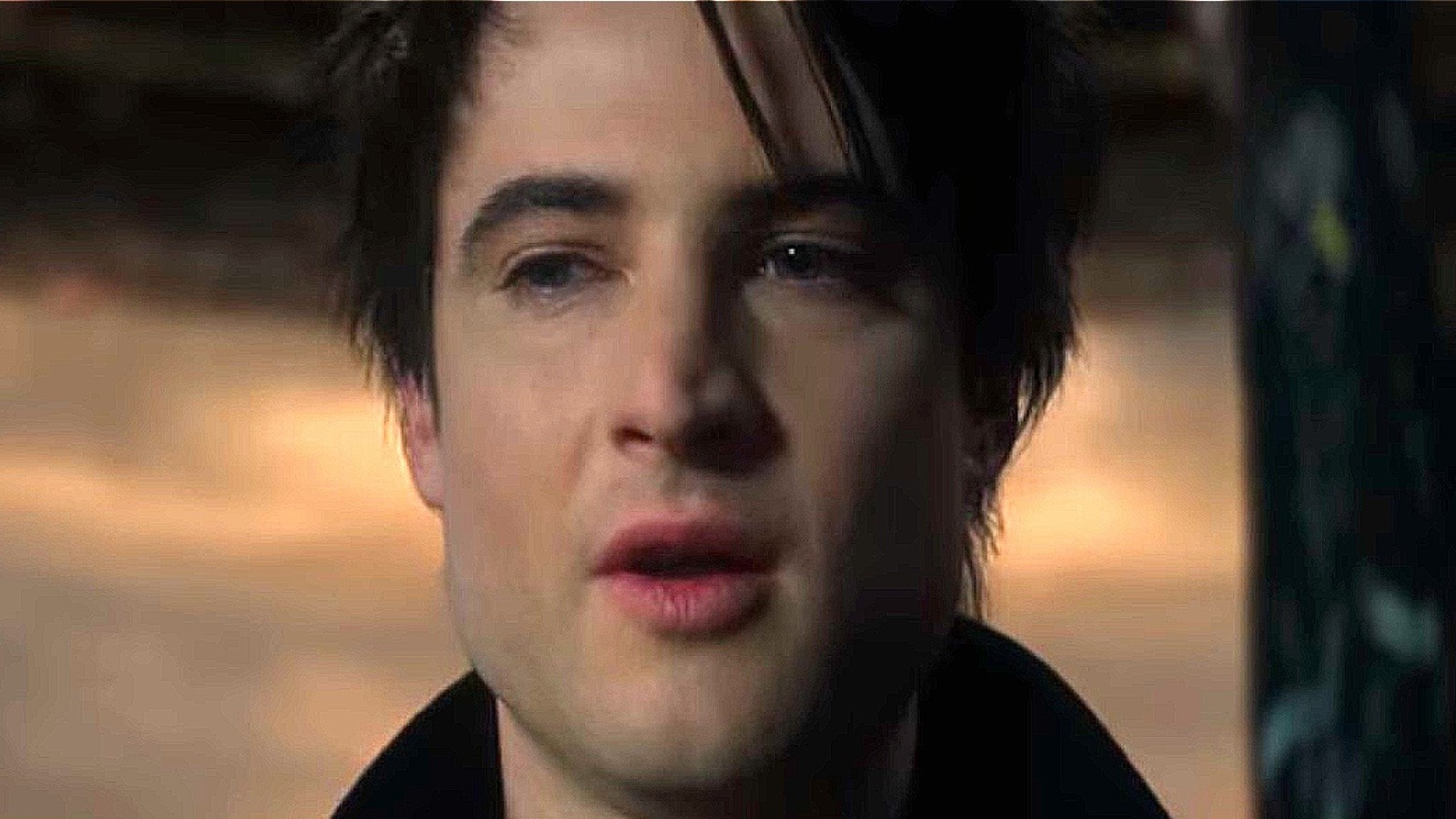 In a surprise press release from Netflix earlier this week, it was revealed that The Sandman will be getting a little extra content to wrap up its first season. "We are pleased to confidentially announce that an additional episode of 'The Sandman' will be available on Netflix on August 19," the statement said. "The bonus two-part episode will feature the stories of 'A Dream of A Thousand Cats' (animated) and 'Calliope' (live action). This is planned as a surprise drop for fans who have been waiting for more stories in 'The Sandman' universe."
The incredible news doesn't stop there. The new episodes will feature the talents of Michael Sheen and David Tennant, both of whom have starred in Neil Gaiman's Good Omens series on Amazon, and James McAvoy, the Morpheus, Lord of Dreams, for Sandman. gave the vote. Audible radio play. Other big names include Sandra Oh, Arthur Darvill, and Georgia Tennant (yes, they're married). Neil Gaiman himself will also be there.
Aside from the obvious delight fans will have when they realize their current "Sandman" binge may not be over, the fact that the additional stories are supposed to be the ones they chose – ie "A Dream of a Thousand Cats" and "Calliope" – shows that Gaiman recreates his comic relentlessly and faithfully. These two entries in the comics are less connected to the main story than what has been shown on screen so far, meaning most studios would scrap them without a second thought.
Since these are more side stories, brace yourself for unforgettable worlds, bloodthirsty kitties (no spoilers), and some really cool Greek mythology connections that should technically kill anyone who's listening (again, no spoilers).