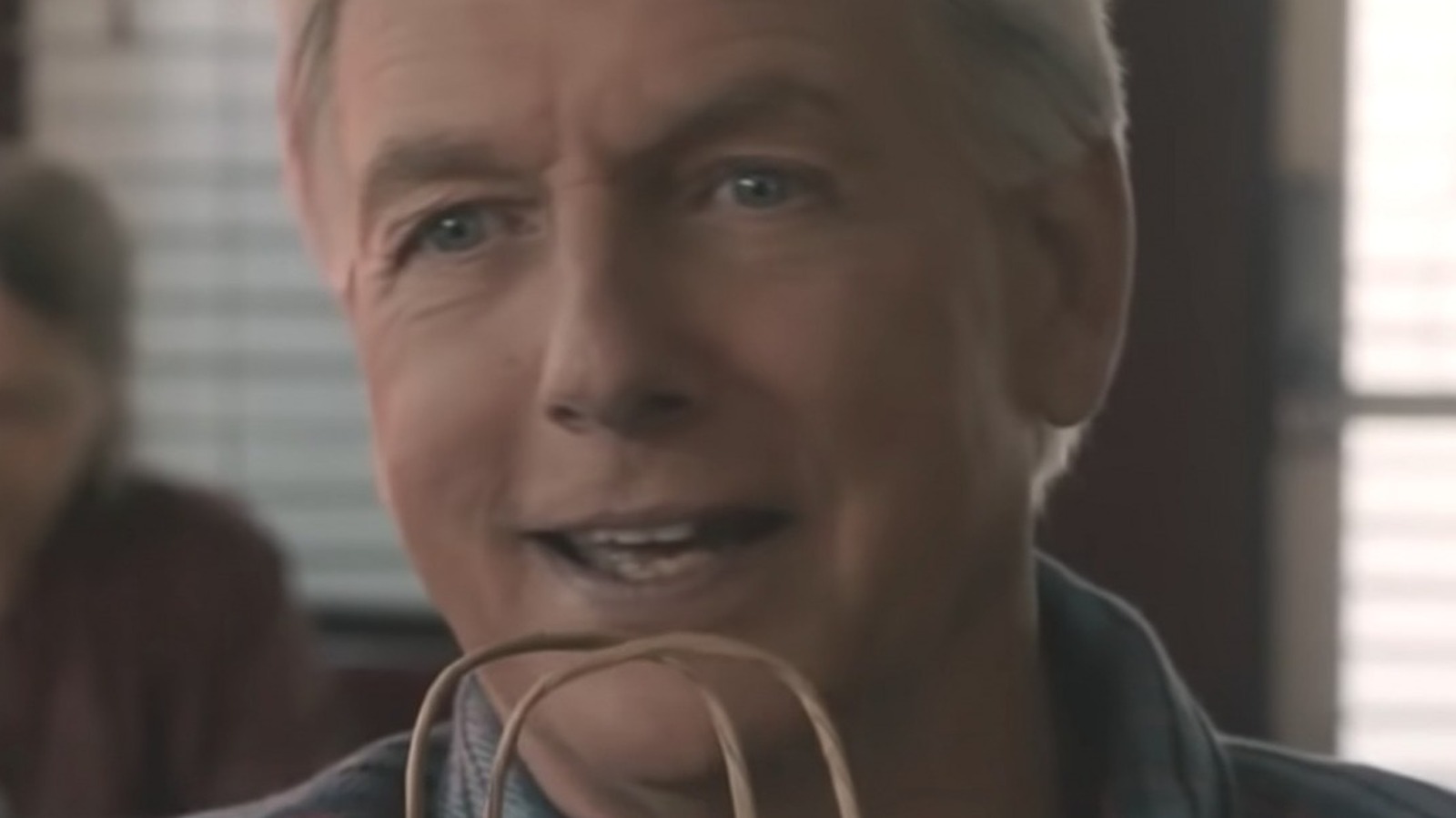 In a recent thread on Reddit, fans of "NCIS" started a conversation about Tobias Fornell (Joe Spano), the former FBI agent and frequent adviser to the NCIS Major Case Response Team – along with a good friend of Gibbs'. U/Mr_Frible opened the conversation by discussing how sadly Fornell's story ends during the show. "Tell me about a sad story. Wife killed, daughter dies due to Sackler family poison, his alcoholism and his FBI status," they said. Fornell's wife Diane Sterling (Melinda McGraw) is actually shot in season 12 and his daughter Emily (Juliette Angelo) dies in season 18 of a drug overdose.
Other fans like u/bishoplz thought Emily's death was unnecessary in Tobias' story on the show. However, many would also address the potential tensions that could exist between Tobias and Gibbs, given that Diane is also one of Gibbs' ex-wives. u/MarshmallowFrench noted that Gibbs also went back to sleeping with Diane while she was still married to Fornell — not the best best friend move. This, in turn, only increases fan sympathy for Fornell.
Many fans have been wondering if Fornell would return at all since last autumn (via Express UK). The actor has a pretty good resume (via IMDb) and doesn't appear to be involved with any other projects at the moment. Only time will tell if Fornell will show up again in the future to help out the NCIS team.