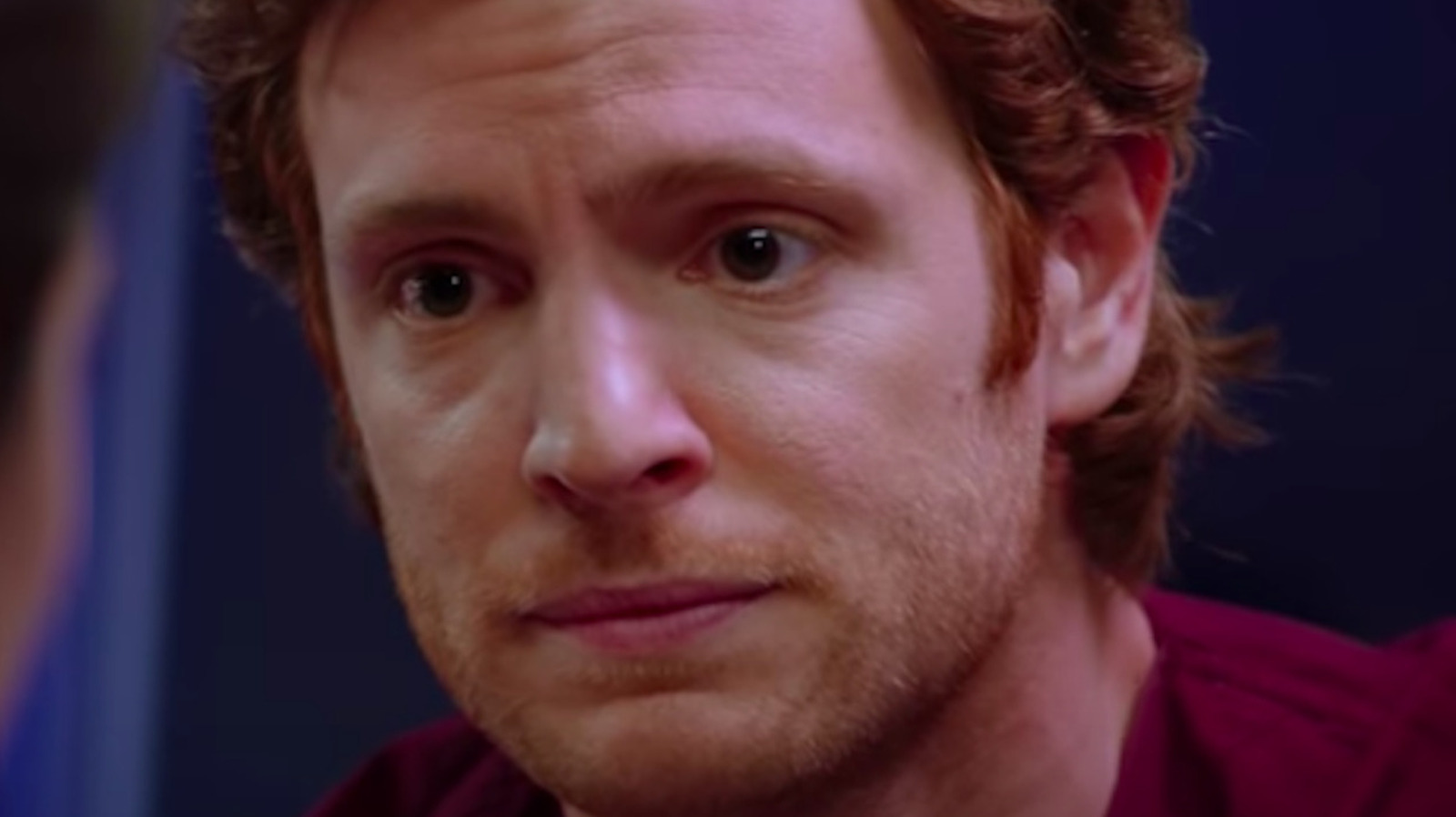 Some viewers have wondered if the minds behind "Chicago Med" ever set the stage for a romance between Sharon Goodwin (S. Epatha Merkerson) and Dr. Daniel Charles (Oliver Platt) would prepare, although most agree that the pairing would be a mistake.
As two of only four stars to appear in each episode of Chicago Med, fans of the show Goodwin and Dr. Charles pretty good. As Director of Patient and Medical Services at Gaffney Med, Goodwin is incredibly committed to ensuring that the patients who come to the hospital receive the best possible care. Likewise, Dr. Charles has consistently demonstrated his devotion to the principles of psychiatry and has shown time and time again that he is committed to helping his patients overcome the problems they face.
On paper, it seems like a romance between the two would work out just fine. However, longtime fans of the series think the character's established friendship is better than anything else the writers could come up with. "As much as I would love to see them together someday, I would hate to see their friendship go down the drain," wrote Redditor u/iTiff_.
Another aspect of their dynamic to ponder is that Goodwin is technically Charles' superior, a situation that could become tricky if their theoretical romance went south. A romantic relationship between the two would definitely come with significant professional hazard, with Reddit u/uptbbs calling the potential pairing a "recipe for disaster."
Both characters have had challenging love lives, so viewers will just have to wait and see what happens when Chicago Med Season 8 airs later this year.