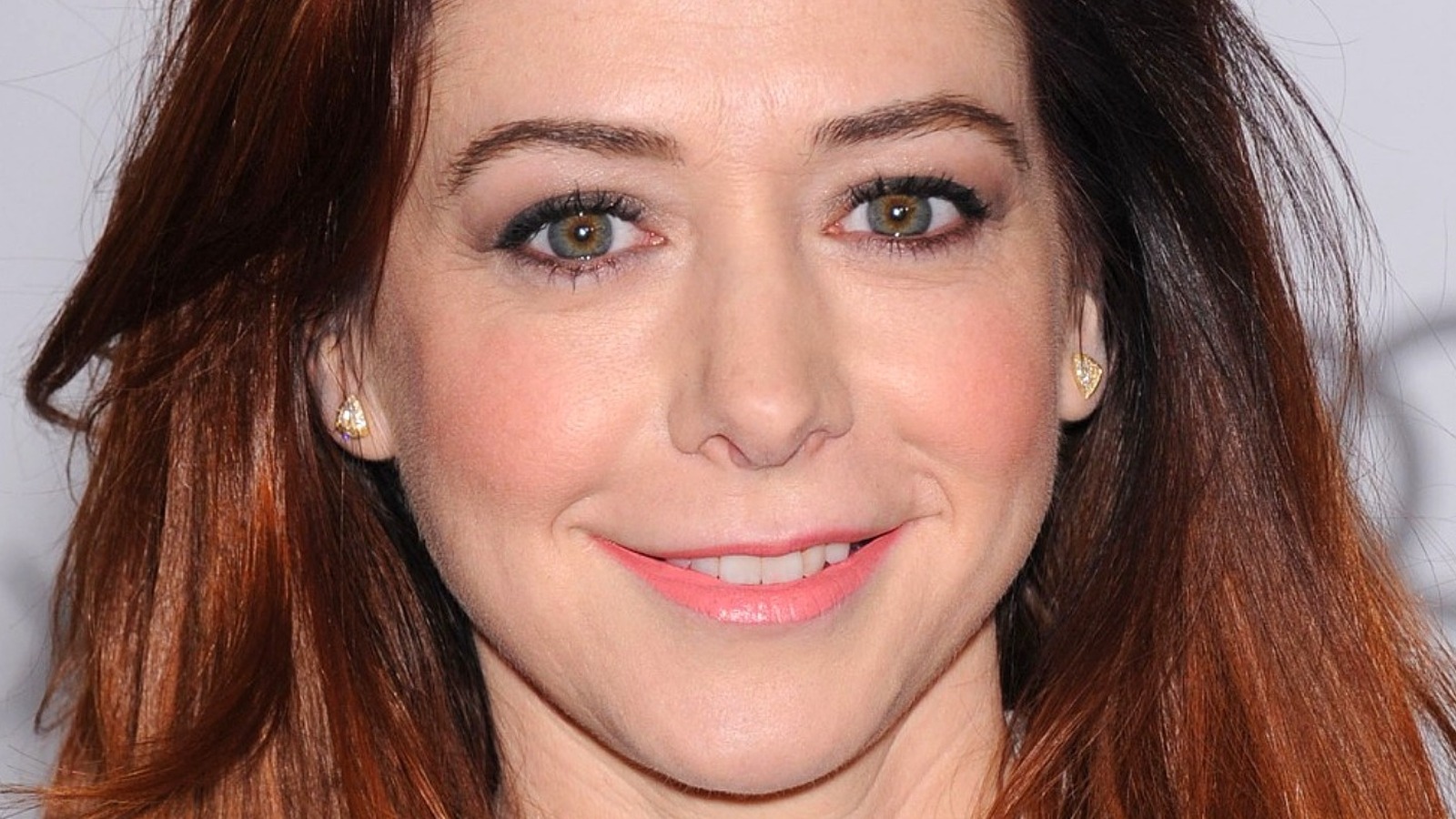 One of those many small but memorable parts of Alyson Hannigans was an episode appearance on the seminal '90s sitcom Roseanne. Starring comedian Roseanne Barr as well as future Hollywood star John Goodman, the multi-cam comedy follows the many misadventures of the Connor clan. "Roseanne" broke with the usual sitcom mold by trying to ground the American family a bit more and showed the more typical pitfalls and complications that befall domestic life in the process.
In the Season 3 episode "Like, A New Job," Hannigan plays Jan, a friend of Becky's (Alicia Goranson). Although only a character in this episode, she was a pivotal one, as in this "Roseanne" chapter, the titular matriarch leaves the saloon to take on a new role at the local diner. Of course, Becky is horrified and embarrassed about her mother's new job, especially when she goes out to restaurants with her friends.
As Jan, Hannigan only gets a few lines in the episode, but is immediately recognizable. Funnily enough, "Buffy the Vampire Slayer" creator Joss Whedon was also a writer on the series (via Vulture), and Hannigan would make her big career break in his WB supernatural drama. Although Hannigan's role in "Roseanne" was only a minor one, it just goes to show that even a small role can sometimes have a big impact on the big picture.