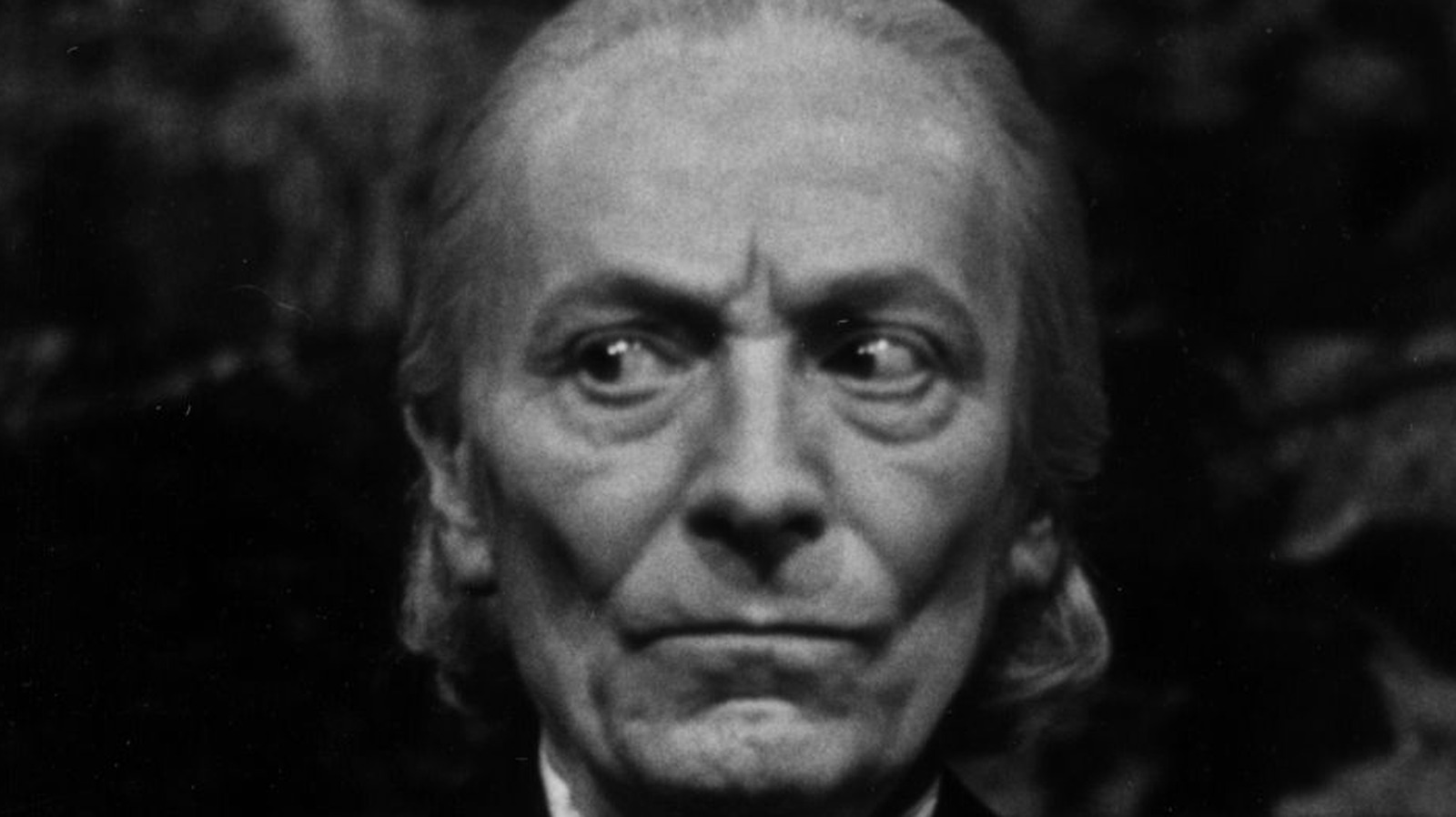 "Doctor Who" had a grueling 46-week production schedule, which would have had a negative impact on anyone, but William Hartnell was already in his late 50s and suffering from undiagnosed atherosclerosis, which restricts blood flow to the brain, according to The Guardian. As his health woes worsened, he had more trouble remembering his lines (via The Express). Hartnell also clashed with the new production team that came on after Hussein and Lambert left the show. When the producers decided to replace him, Hartnell was heartbroken but suggested the name for his replacement: Patrick Troughton, who would replace Hartnell as the second Doctor.
Hartnell's departure from Doctor Who led to what would become a signature part of the series: the Doctor's ability to regenerate when near death. This gave them an opportunity to continue with their hit show rather than ending it with Hartnell's departure.
Hartnell would return to Doctor Who for The Three Doctors to celebrate the 10th anniversary of Doctor Who in 1973, but his frail condition meant he was only able to do pre-filmed assignments (via The Radio Times). Unfortunately, this was Hartnell's last role before he died two years later.