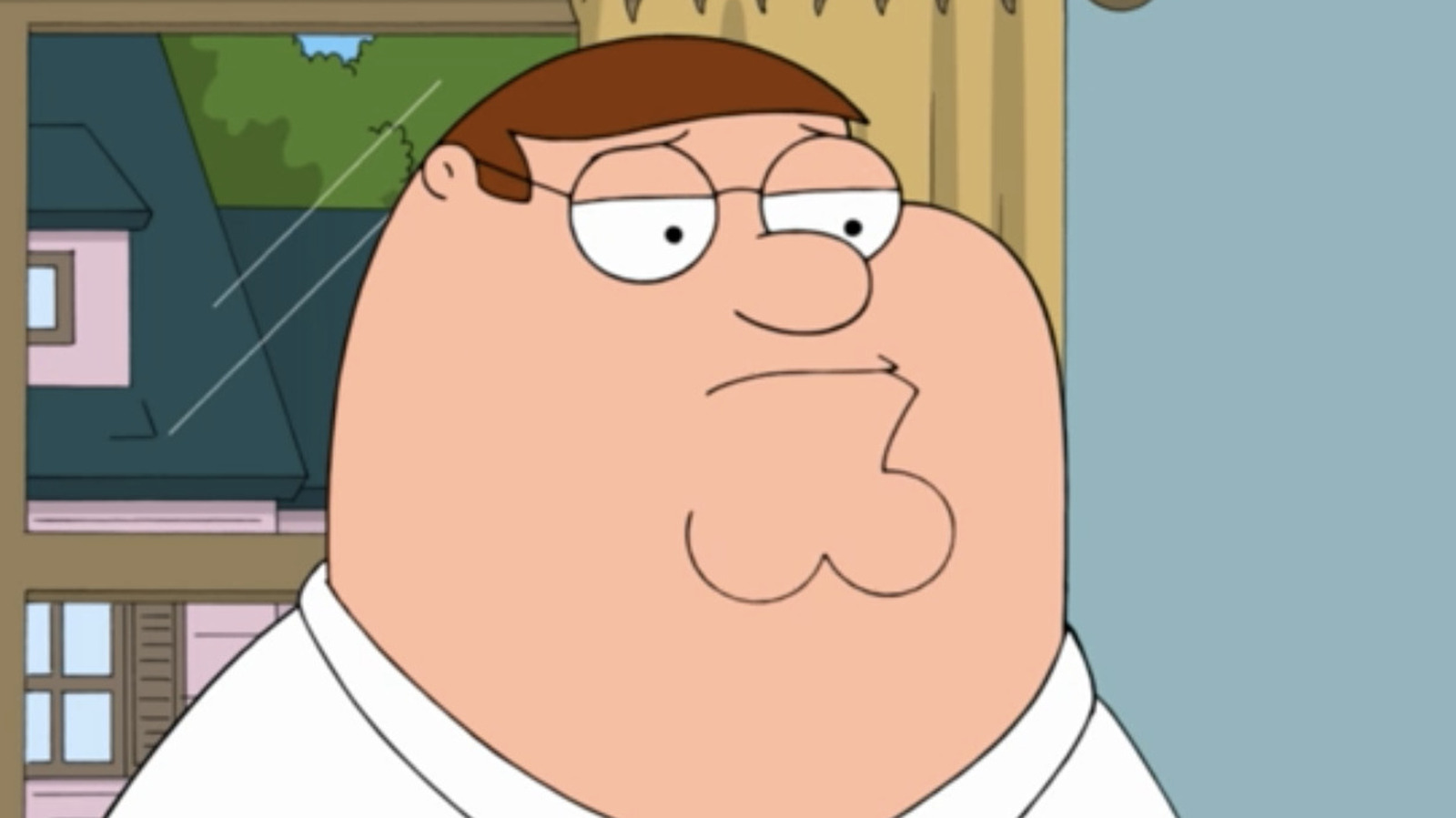 According to AV Club, the departure of "Family Guy" from Adult Swim was fueled by Disney's acquisition of 21st Century Fox, since Adult Swim is actually owned by WarnerMedia and not Fox. After Adult Swim's syndication rights to the series expired on September 18, 2021, "Family Guy" aired exclusively on Disney-owned cable networks FX, FXX and Freeform (formerly known as ABC Family).
Considering that "Family Guy" has been an iconic part of Adult Swim's nightly cast since acquiring syndication rights in 2003, the series' departure marks a major shift in its programming. To mark this bittersweet departure, the last episode of Family Guy to ever air on Adult Swim (titled "Stewie is Enciente") was followed by a short video featuring characters from other Adult Swim programs such as "Aqua Teen Hunger Force, Space Ghost Coast to Coast and Birdgirl said goodbye to the Griffin family.
It's clear that Adult Swim is sad to see their beloved series disappear, and one has to wonder how the team behind Family Guy feels about leaving the network that saved them all those years ago.