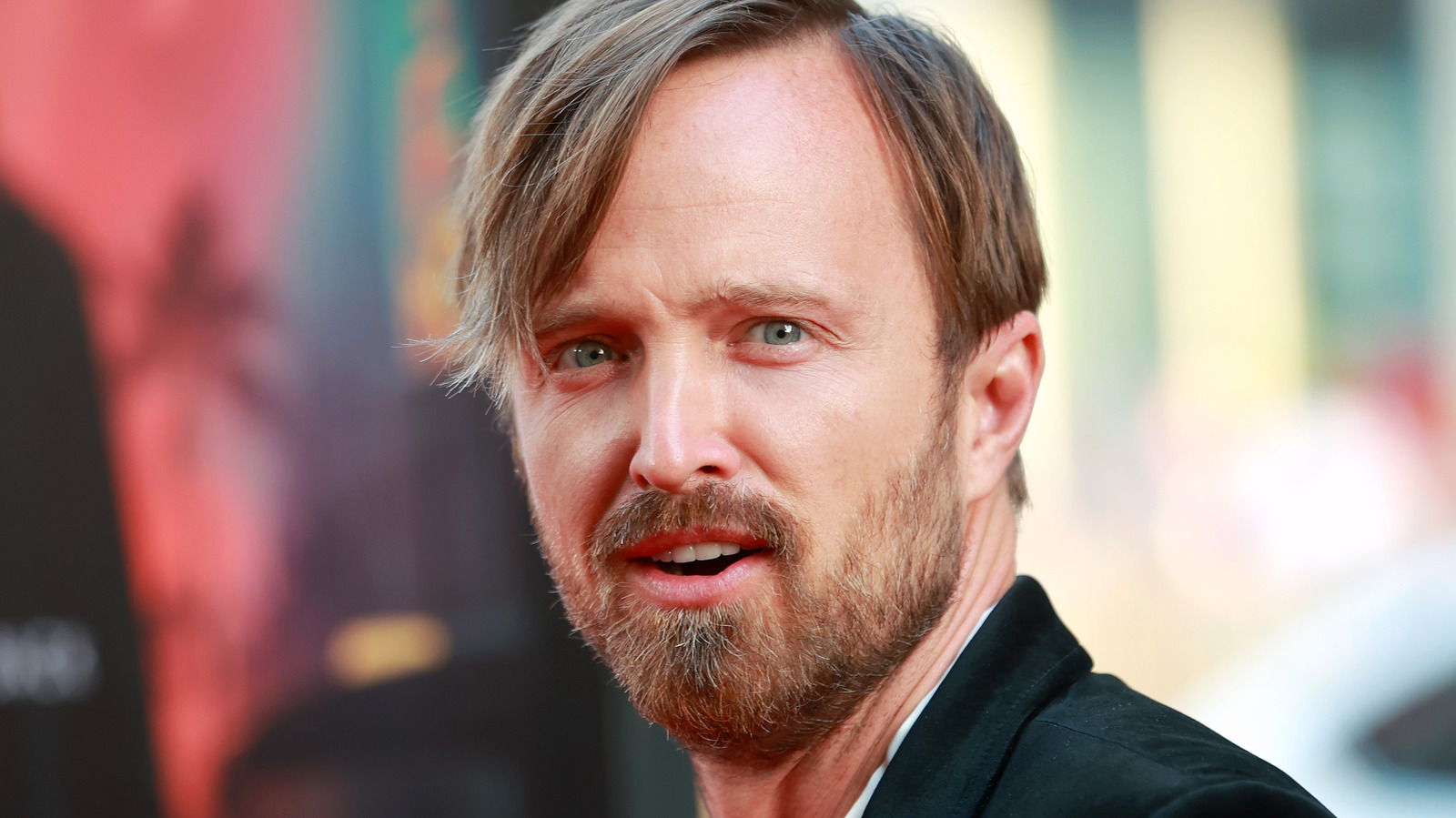 When the Weird Al movie comes out, viewers might be dismayed to find Aaron Paul nowhere. It's not because of a lack of trying. The actor recently spoke to Cinema Blend about the project, including how he knows Daniel Radcliffe will absolutely crush it in the role, and revealed that there were originally plans for a cameo in the film. But there was a very good reason why it didn't work out
"I wanted to do it and when I was waiting for my COVID test, they looked up at me and said, 'You have COVID,'" he said. "I'm like, 'What?' They say, "Yes. You tested positive for COVID." I go, 'Oh, no!' So I couldn't do it, and then I was out like 10 full days. I've never felt so sick in my life. And that's why we couldn't do the cameo, which I was absolutely devastated about.
Talk about a virus alert.
No doubt viewers will be disappointed that they won't get a chance to see Aaron Paul, but he accepted the setback. He also confirmed what so many people had suspected over the years, which is that Weird Al really is one of the nicest people out there. He explained: "He's really just one of the nicest people I've ever met in my life and I'm always in his cheering department. So I'm excited for people to see what they're doing over there." Even without Paul, there are plenty of reasons for fans to check out the Weird Al movie, including Evan Rachel Wood, who portrays Madonna.