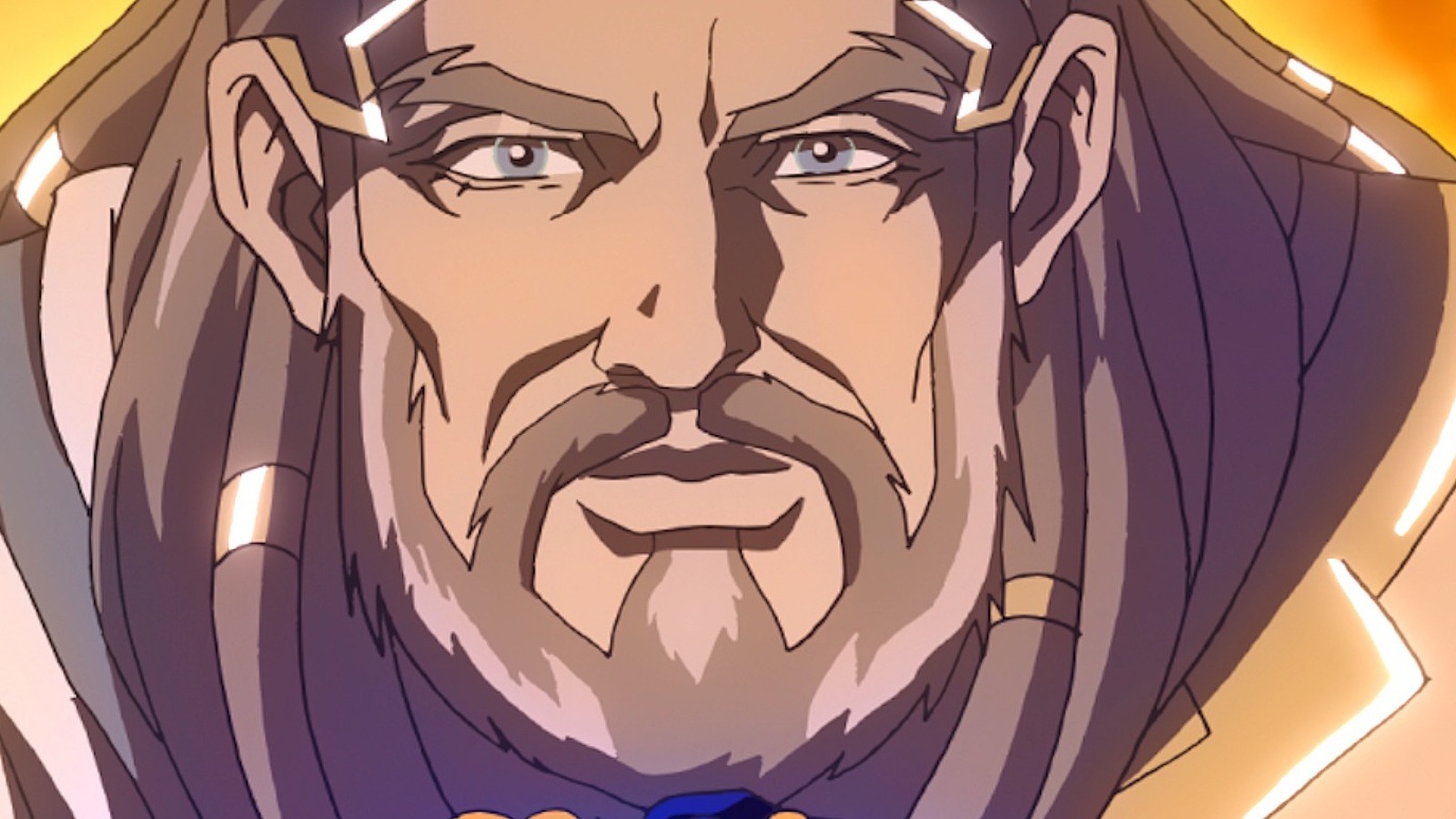 Some viewers hope that the writers of "Blood of Zeus" will avoid any romance between Heron and Alexia (Jessica Henwick), the leader of the Amazons. A now-deleted user on Reddit thinks a relationship between the two would be sweet and predictable, writing, "He's a boring male lead, she's a strong female character, so the almighty cliche demands they end up together… [but] I don't want a bland, obligatory romantic subplot stealing screen time from interesting stuff…"
Other users quickly agreed. "I said that to myself when I saw the show. I desperately hope they stay just friends," added u/LieutenantDeer. The season one finale set the stage for plenty of drama that could be left behind when Alexia and Heron get together. Though Heron managed to save Olympus, Seraphim (Elias Toufexis) is now working for Hades (Fred Tatasciore), a combination that's sure to cause some trouble. The series has only scratched the surface of the mythology it's based on, so trying to squeeze in a romantic plot might detract from more interesting plot developments. And that's not even to mention that in mythology, the Amazons were believed to only have relationships with men to father children in order to continue their culture (per WorldHistory.org).
Some viewers also don't see any chemistry between the characters. Redditor u/peachyShoob101 noted, "Heron really doesn't seem interested, and neither does Alexia." With Blood of Zeus Season 2 on the way, we'll have to see what the Fates have in store when new episodes arrive.