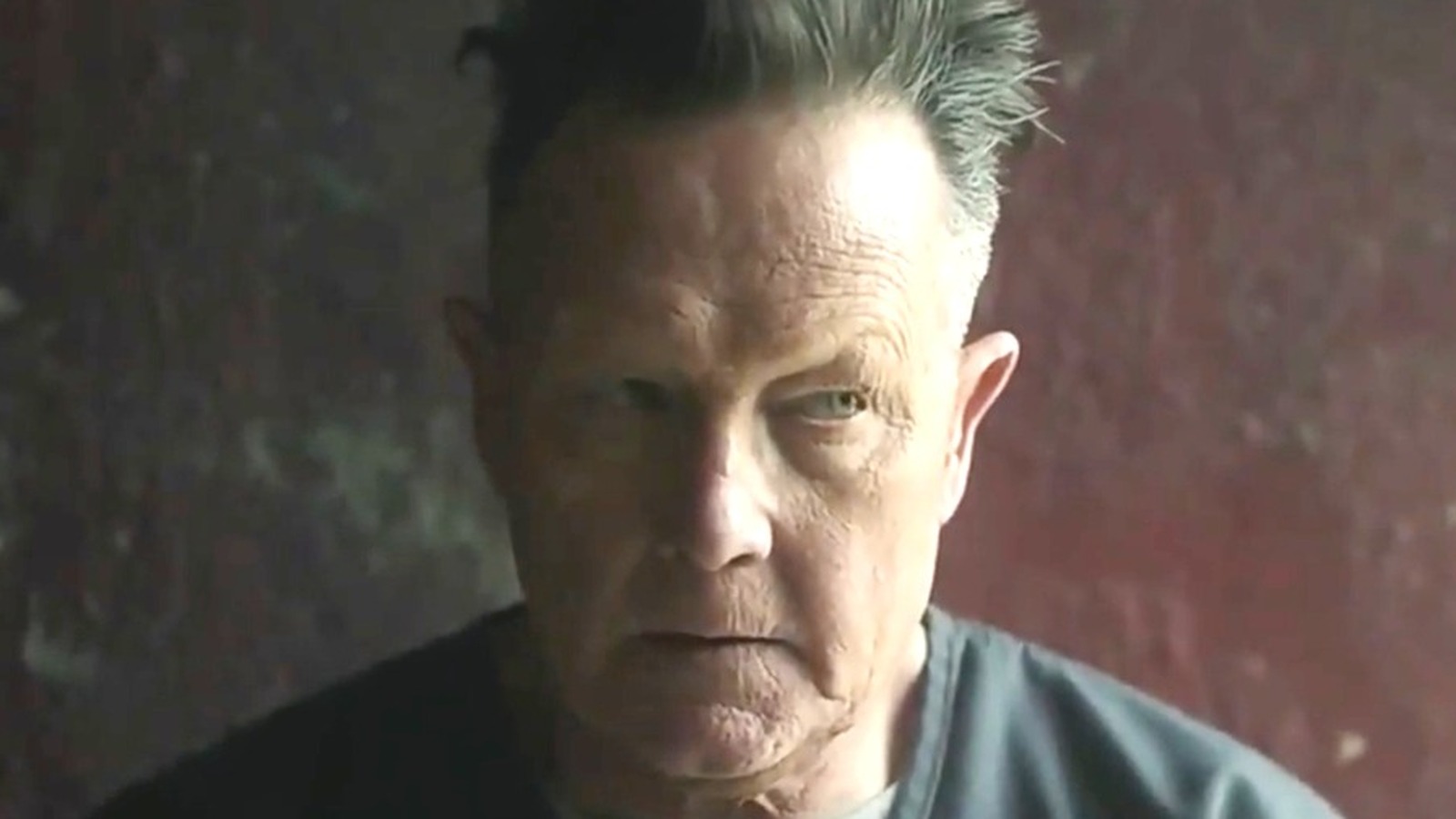 Sometimes considered one of the best animated shows of all time, Avatar: The Last Airbender debuted on Nickelodeon in 2005 and ran for three critically acclaimed seasons ending in 2008 – and currently still holds a stunning 100% on Rotten Tomatoes . The series follows Aang, a young avatar: the person with the ability to control all four elements of air, earth, fire and water and bring harmony to the world. Aang escapes his responsibilities as a leader and a fighter, only to find himself frozen in an iceberg after a storm. Decades pass and Aang is thawed, found by Water Tribe members Katara and Sokka, who warn him that the Fire Nation is on its way to wreak havoc across the world. As the last airbender, Aang embraces his destiny to help the tribes unite to defeat the Fire Nation.
In the series, Robert Patrick voices Master Piandao, a former Fire Nation swordsman. A notable member of the villain tribe, Piandao trained Fire Lord Ozai's heir apparent, Zuko. Eventually becoming disillusioned with the ways of the Fire Nation, Piandao soon joined the Order of the White Lotus – a group dedicated to overcoming divisions between the four nations – and helped liberate Ba Sing Se, a pivotal moment in "Avatar". lore. But one of Piandao's most outstanding endeavors was training a key member of Team Avatar, Sokka, in swordsmanship. Piandao eventually helps Sokka sculpt a unique sword out of moon rock.
Robert Patrick voiced Master Piandao in two episodes. Though Piandao makes a brief appearance on the show, his impact on Sokka is monumental as the young fighter emerges from his shell and finds his true passion: the way of the sword. Piandao is a far cry from Peacemaker's dad — but it's definitely a role Patrick is worth seeing.