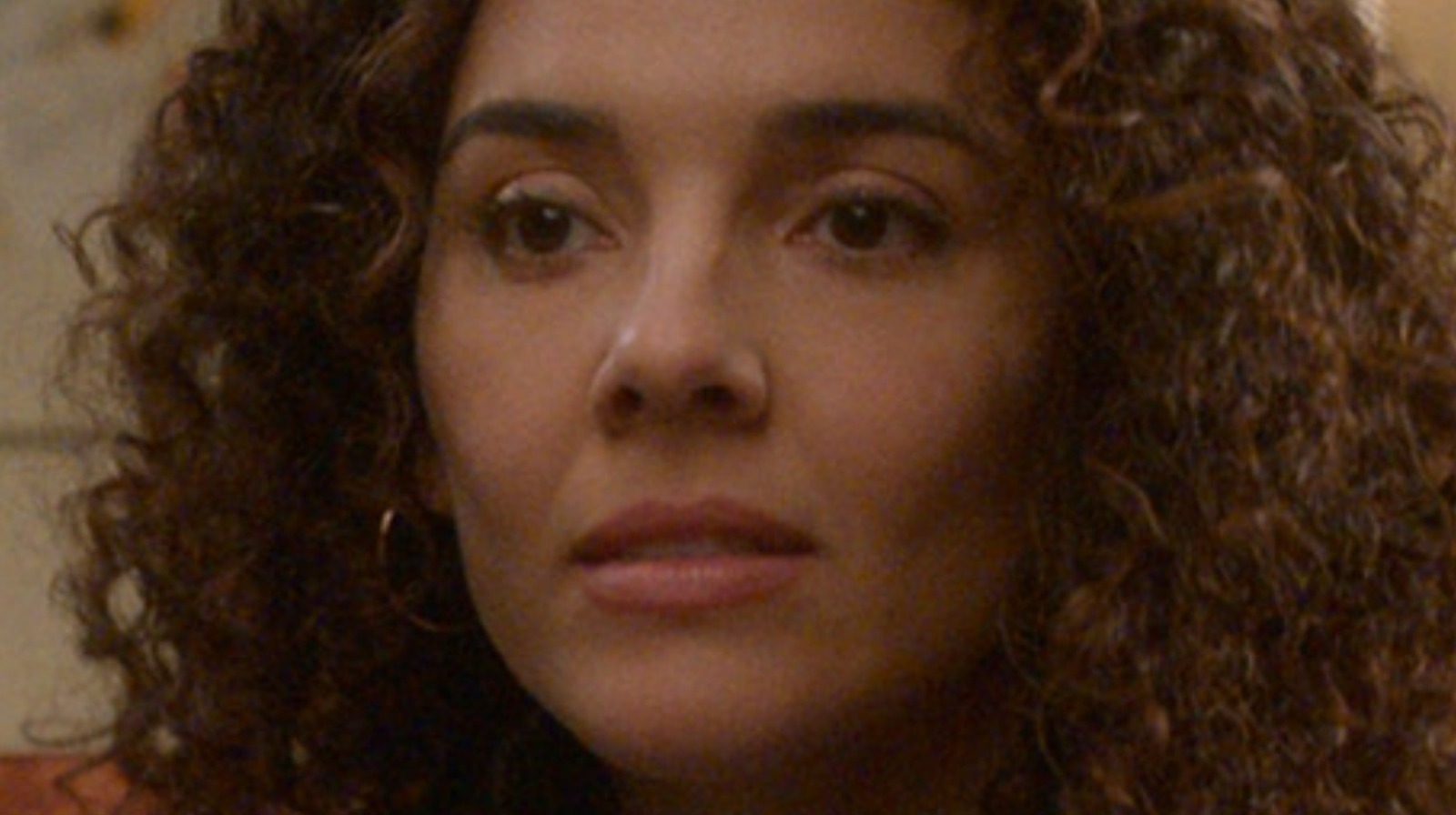 A big part of Miguel Diaz's life up to this point is his rivalry with Robby Keene (Tanner Buchanan), Johnny Lawrence's biological son. In fact, their feud culminated in Robby breaking Miguel's back at the end of season two when he kicked him off a balcony. As noted by u/False-Story9510, it's odd that Carmen Diaz didn't confront Johnny about his own son hurting Miguel so badly and instead continued to date him without even mentioning him and Robby's relationship. Other Redditors commented that they hope she has this conversation with Johnny soon and it would be a big missed opportunity if she doesn't.
As Cobra Kai season 5 approaches, Miguel and Carmen find themselves in a difficult position. He's gone to find his birth father in Mexico City, Mexico and Johnny has vowed to bring him home, which will surely open the door for all sorts of tense moments in the next few episodes. No matter how difficult or heated these situations can get, actress Vanessa Rubio hopes Carmen and Miguel get through it well. "As these characters evolve and grow to solve the big questions in their lives, I can only hope it brings them together rather than pushes them further apart," she told Screen Rant in December 2021.
Maybe one day Carmen will talk to Johnny about his son badly injuring hers and one has to wonder what will become of their relationship after that. For their sake, one can only hope that everyone involved makes amends in a genuine, sane way.