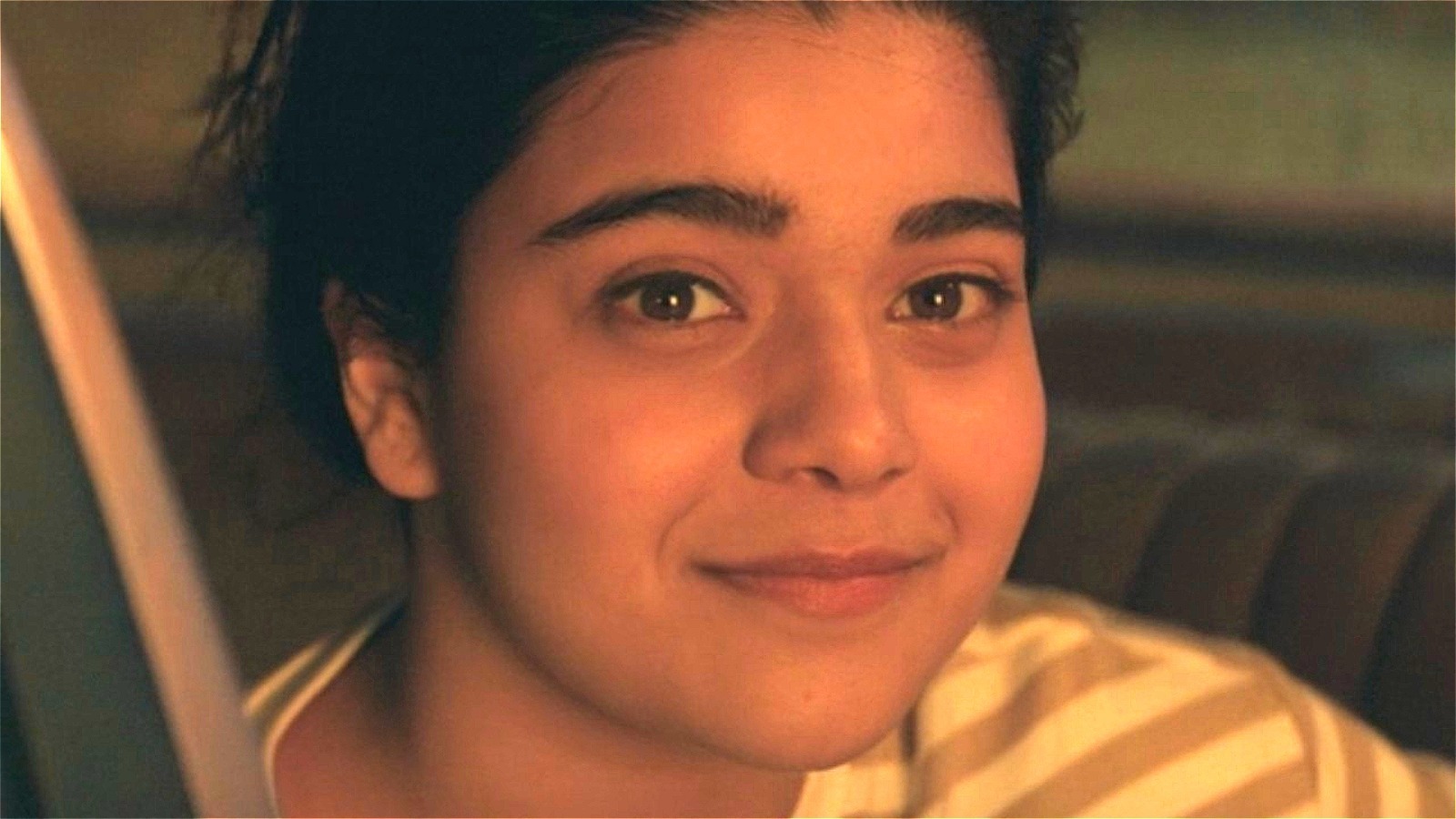 About a third of "Ms. Marvel" Episode 4, Iman Vellani's Kamala Khan takes a solo trip to a train station in Karachi, which she believes could help her unravel the mystery of the vision she saw towards the end of the Disney+ series' third Consequence. While exploring the station, she stumbles upon a mural depicting Ant-Man (Paul Rudd) alongside a quote that reads, "You can start small and still be bigger than life." As Kamala gets closer to the mural , turns out to be attributed to an artist named Saira Hussain. However, the mural's merit also shows that it was inspired by the art of Adrian Alphona.
As some Marvel fans may already know, Alphona is a real-life comics artist credited as one of the creators of Kamala Khan (via Marvel Database). Consequently, Alphona's prolific work had a major impact on the look and style of the first season of Ms. Marvel". With that in mind, it makes a lot of sense that the creative team behind Ms. Marvel" would go out of their way during Kamala's train station visit to reference Alphona.
Of course, the show's train station mural isn't the first time Alphona has appeared in "Ms. Marvel" is mentioned. On a school plaque in "Ms. Marvel Episode 1 features Alphona's name along with the names of Kamala Khan's other comic book writers. In other words, it's safe to say that the creative team behind "Ms. Marvel" has not forgotten the true origins of the series' titular heroine.