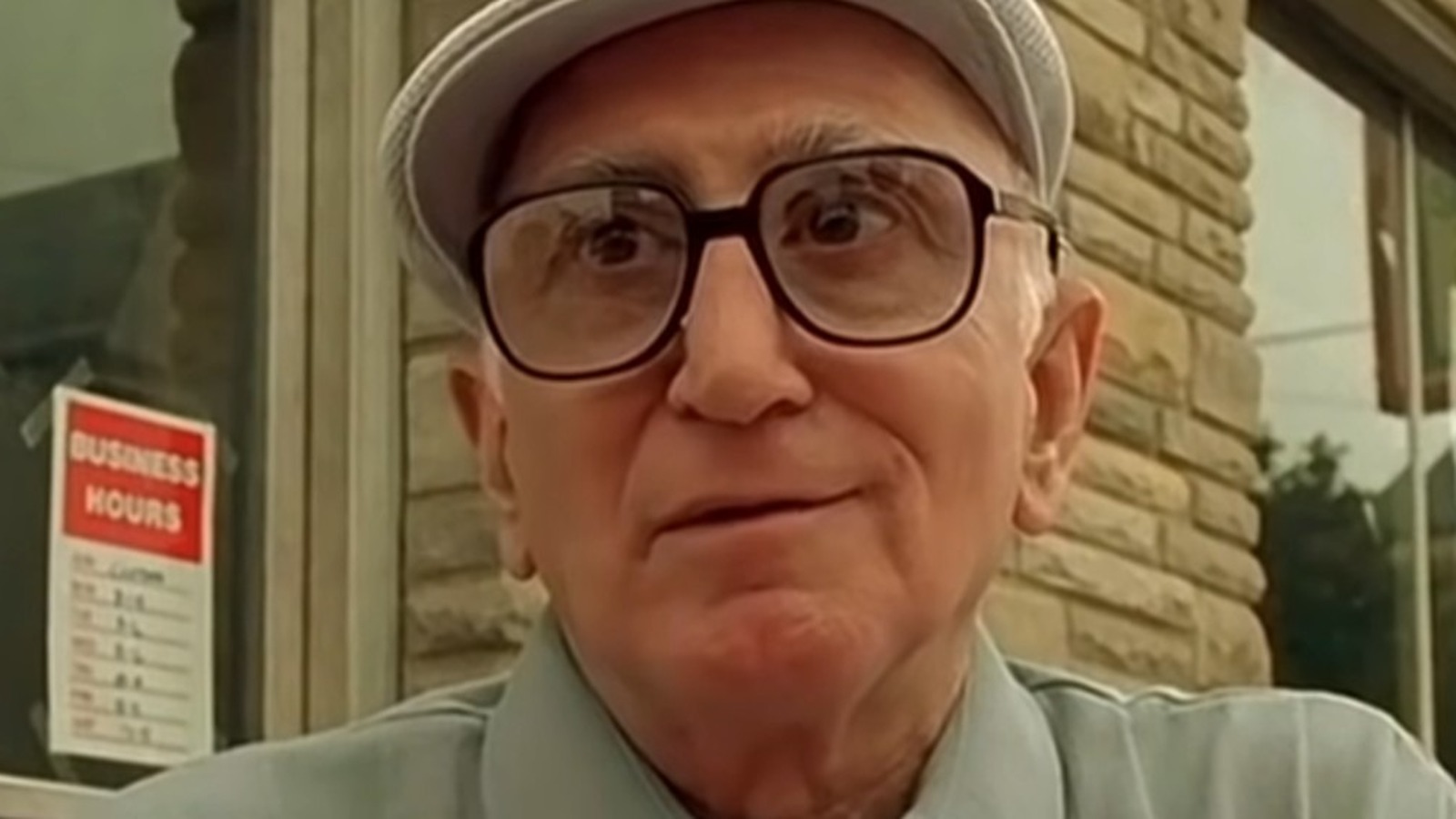 The Sopranos focuses primarily on Tony Soprano (James Gandolfini) as the notorious crime boss navigates two very different but equally important families. In addition to his home family, consisting of his wife Carmela (Edie Falco) and children AJ (Robert Iler) and Meadow (Jamie-Lynn Sigler), Tony must also try to juggle time with the notorious DiMeo crime family, a group of gangsters from New Zealand Jersey, with whom he has worked for several decades.
As a gangster, it's no secret that Tony has more than enough flaws. He regularly betrays Carmela, murders anyone who gets in his way, and has no problem using violence wherever he sees fit. However, most of the time Tony is fully aware of his dark side and never tries to be someone he is not.
On Reddit, u/PunterProggie drew attention to a line Tony wrote to therapist Dr. Jennifer Melfi (Lorraine Bracco) said in Season 4 Episode 11 ("Calling All Cars"). In the episode, Tony isn't afraid to take an honest look in the mirror. "Come on, I'm a fat crook from New Jersey," says Tony.
While it's a blunt description of our protagonist, it's a point that probably few would argue with. In fact, other Reddit users on the same thread seemed to largely agree. U/AcceptableLeading649 even replied, "In a show full of characters lying to themselves and each other, was that the most honest line on the show?"