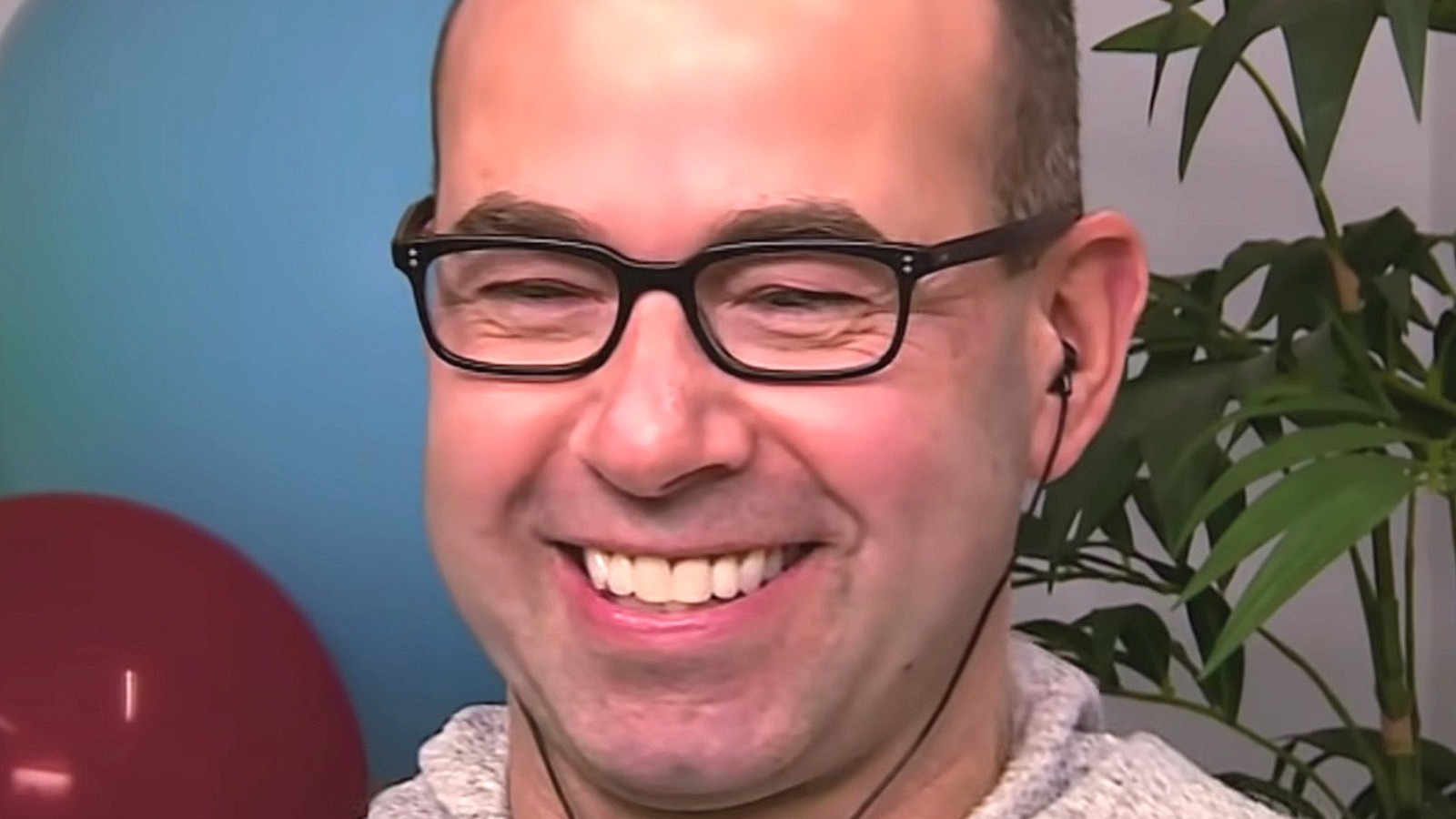 In Season 7 Episode 6, "Turning the Tables," Brian Quinn faces a particularly heartbreaking punishment. While teaching an art class for moms and their kids, the others hire poor Quinn to take a red brush and paint a big "X" on one of the canvases. When he initially refuses, the "Impractical Jokers" crew decides to increase the punishment – he now has to mark every single canvas in the room with a big red "X" (via YouTube).
Quinn approaches the task slowly and painstakingly, each canvas becomes more difficult to mark than the last. The mothers and children look around in confusion, unsure what to make of the strange scenario. The others in the background go ballistic at the crime scene, with Sal Vulcano even covering his eyes at some points. Towards the end, a particularly vocal kid does everything in his power to stop Quinn from going through with the act, but eventually he does it anyway. As she performs the deed, she remarks, "There are no words to describe how much I don't like you right now," to which Brian replies, "I don't like myself right now."
It's not often that boys feel so uncomfortable about a prank, but then again, how often do they involve innocent children in their devious plans? The slow-moving nature of the scene allows for the humiliation to be complete, with Quinn looking particularly bad at the end. And who can blame him?