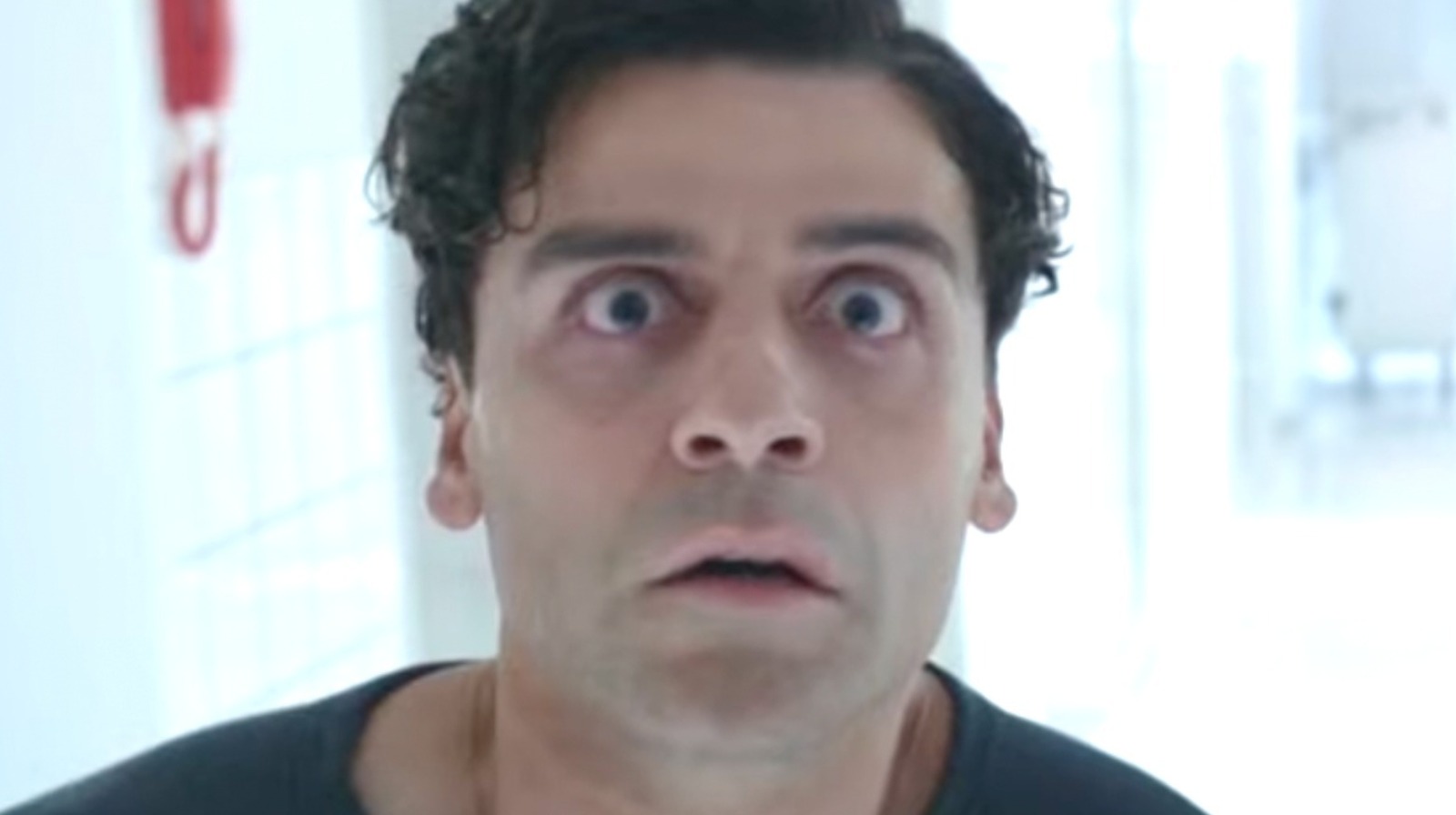 After being shot by Arthur Harrow, Marc awakens to find himself in an all-white mental hospital populated with characters we've seen in the previous episodes. Marc seems upset and briefly has no recollection of what happened until he is confronted by Harrow, who appears to be a therapist. The hospital seems like some kind of otherworldly limbo, and as Marc tries to navigate it, he finds a surprise hidden in a sarcophagus – it's Steven Grant in a separate body. Marc and Steven are so relieved to see a familiar face that they immediately hug.
Although they have their differences, Marc and Steven share a single physical form, so it was touching to see these two personalities literally embrace after everything they've been through together. Viewers took to Reddit to express their delight at the scene. "I love how Marc and Steven hugged instinctively. Despite their differences, they only have each other," noted u/cats809, with multiple fans saying the hug was the best part of the episode.
Marc and Steven continue exploring the hospital, passing through a room with another violently rattling sarcophagus before encountering a hippopotamus-headed figure with ties to Egyptian mythology. With their lives on the line, we can only imagine what will happen to the two of them in Episode 5.