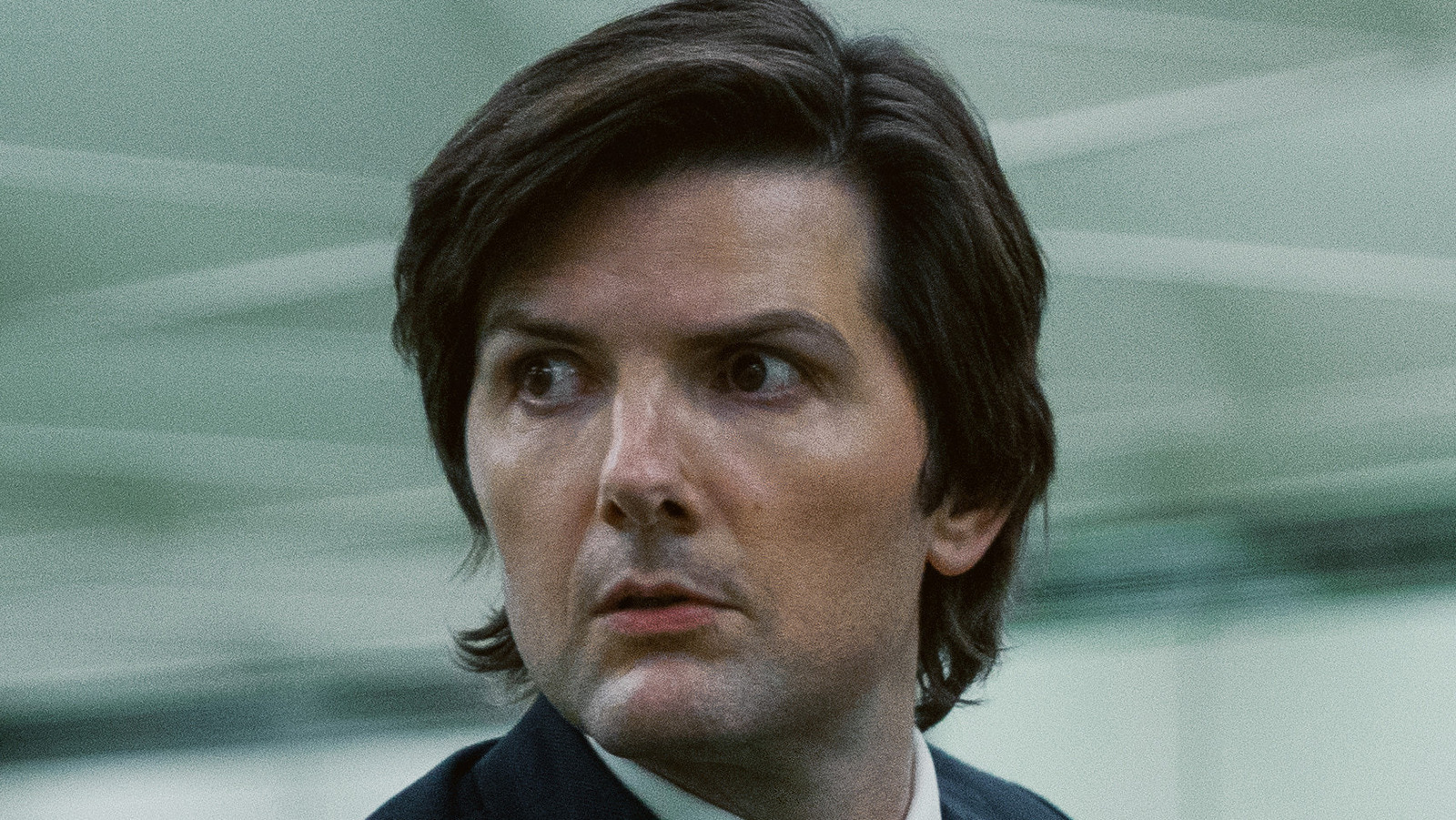 Comedian Ben Stiller was the driving force behind much of the first season of "Severance," eventually directing six of the season's nine episodes, including Episode 1 ("Good News About Hell") and the season finale ("The We We Are In all, Stiller passed on only three episodes of the first season, leaving Aoife McArdle to direct the rest.
In an interview with Entertainment Weekly, Stiller said that his production company got the script for the show's pilot over five years ago and that the show's surrealism drew him to it. However, just as they were preparing to start filming, the branch was shut down in March 2020 due to the COVID-19 pandemic. Numerous subsequent pandemic-related shutdowns further delayed the project, but Stiller added that the delays were a blessing as they helped the creative team continue to refine the show.
Stiller's role behind the scenes of "Severance" marks the talented actor's second recent experience as a television director. In 2018, he received critical acclaim for his work on Showtime's Escape at Dannemora. For his work on the acclaimed television series, Stiller received two Emmy nominations, one for his role as a producer and another for his work as a director.
Remarkably, Stiller's behind-the-scenes story actually goes well beyond what many people often remember. While the actor is arguably best known for headlining the Meet the Parents and Night at the Museum franchises, he made his feature film directorial debut in 1994 with the romantic comedy Reality Bites. He is also the director of The Cable Guy (1996), Zoolander (2001), Tropic Thunder (2008), The Secret Life of Walter Mitty (2013) and Zoolander 2 (2016).