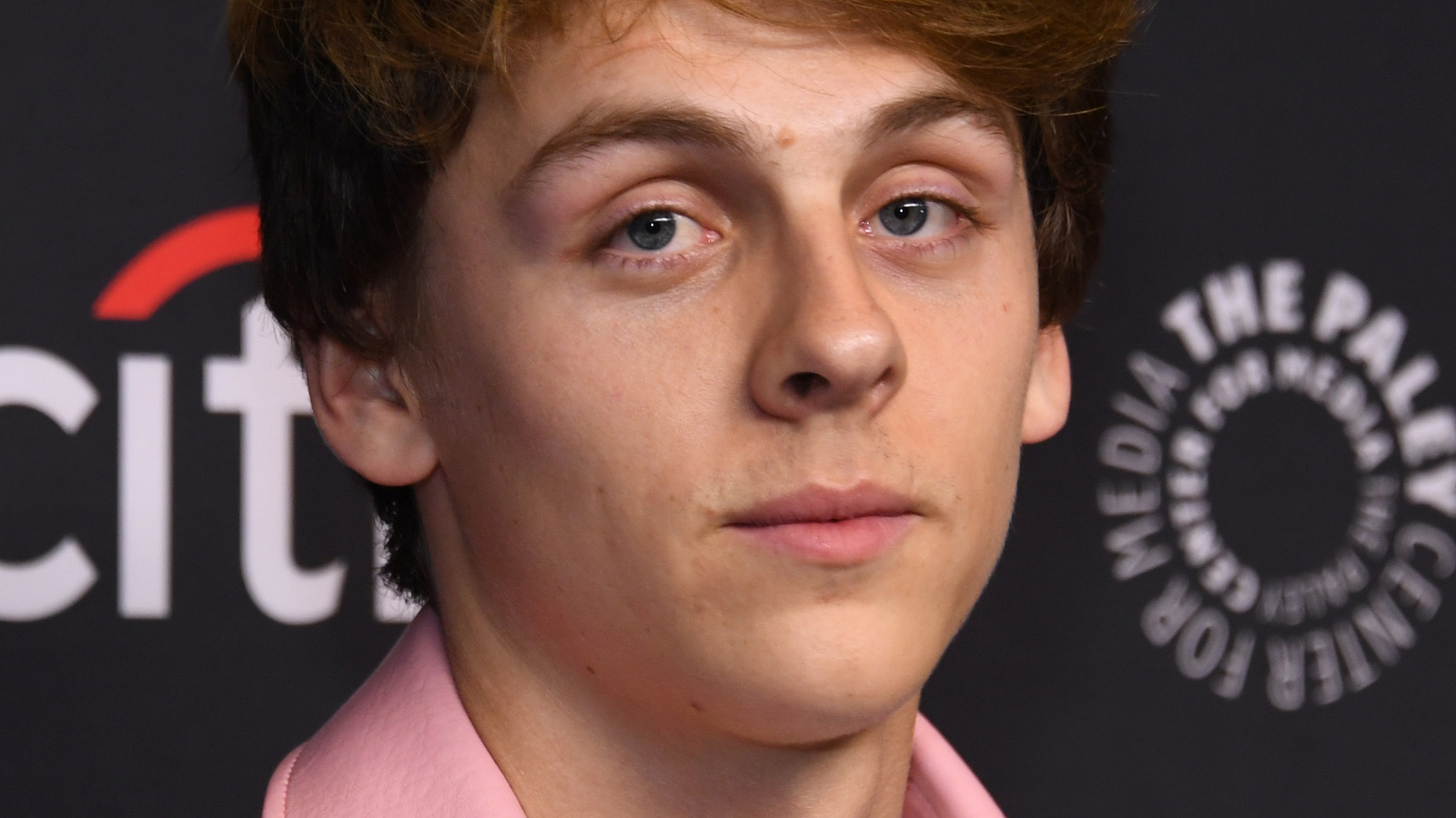 In the first season of "Legend of Korra," a story arc simply labeled "Air," Jacob Bertrand worked on an episode as Young Noatak (via IMDb).
The episode in question, "Skeletons in the Closet," follows Korra as he speaks to the imprisoned politician Tarlok (Dee Bradley Baker, yeah, the guy who usually gives his voice to animals also did the corrupt politician's voice, it's hilarious) over his childhood listening. As a child, he and his brother Noatak – who later became Amon (Steve Blum), the bloodbender (a body control ability known only to select waterbenders) and leader of the Equalists, a group aiming to take Bender's powers – to grow up – were brutally trained by their father to become powerful waterbenders.
See, adequately explaining Bertrand's role as Young Noatak requires a lot of explanation, so hopefully that all made sense. While the adult version of the character is wholeheartedly radicalized into harming other people, the real moment this ideology was cemented in him takes place when he was a kid, when his father made himself out to be the worst kind of person proved. Bertrand, who would have been about 10 at the time, played that moment beautifully and paved the way for the challenging character he would later play in Cobra Kai.