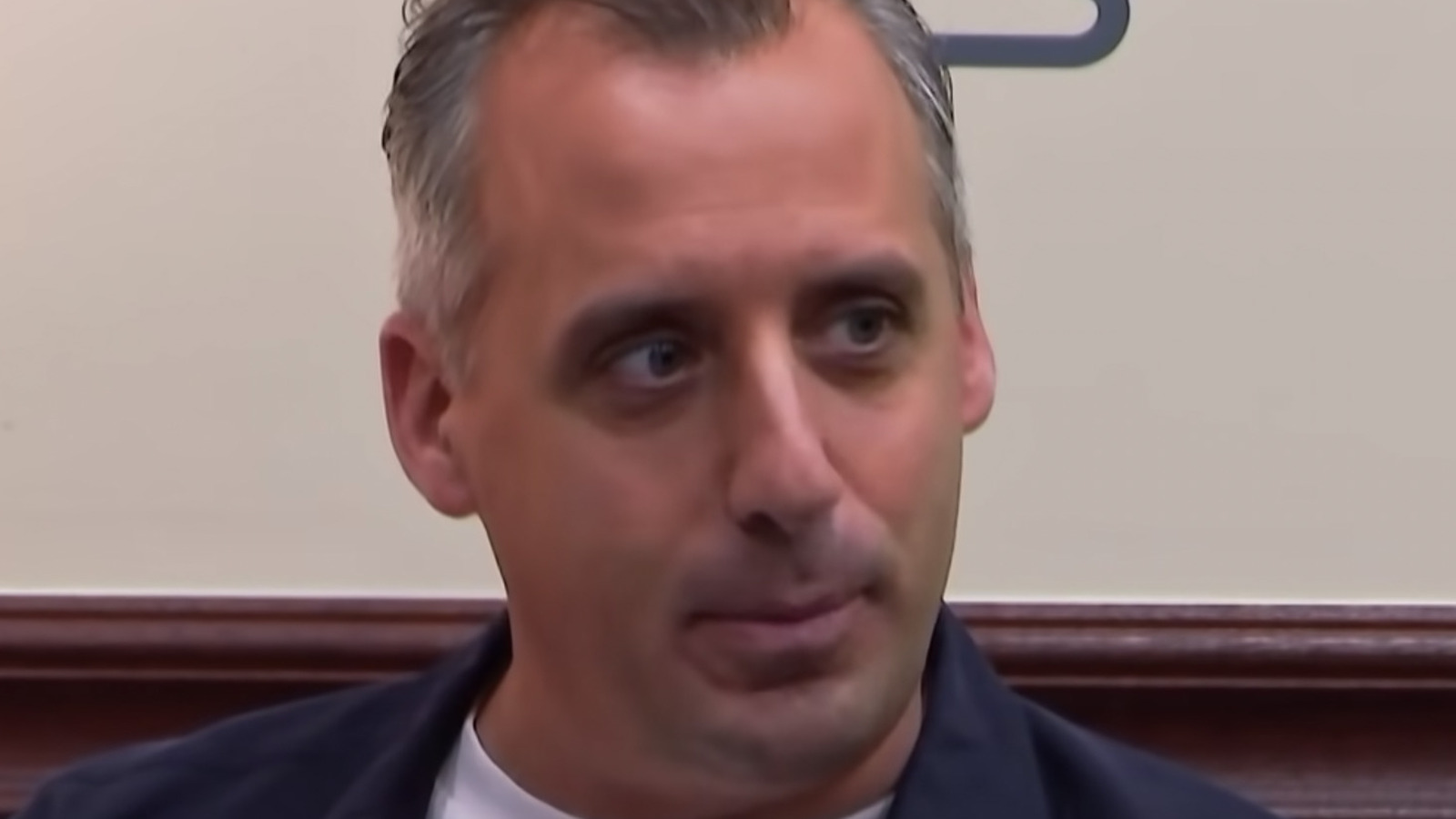 Joe Gatto, James Murray, Brian Quinn, and Sal Vulcano aren't just members of The Tenderloins comedy group — they've also been friends since childhood. This connection, Vulcano said, made it "tough" to return to the set of "Impractical Jokers" without Gatto. "We're doing the show together [for] almost 10 years, we're friends [for] 30 years, so it was tough to lose him. We didn't want to see him go, but we had to give him his space … We miss him and we love him, we still talk to him all the time," the comedian and podcaster told People.
Quinn added that "we love him, he's our guy," and said Gatto's decision to leave had to be respected. The fact that the rest of the crew of "Impractical Jokers" remains the same helped the boys fall back into a rhythm. Vulcano added, "We're here to make a comedy, so if we can't get on set and be in good spirit and start laughing, then what are we doing?"
To fill the void left by Gatto, who has continued touring podcasting and touring as a comedian, "Impractical Jokers" will now invite special guests to take part in the shenanigans. The first special guest will be comedian Eric Andre. They don't plan on skimping on big-name guests either, with everyone from Rob Riggle to Method Man set to appear, according to the trailer for the show's upcoming new season (via YouTube).