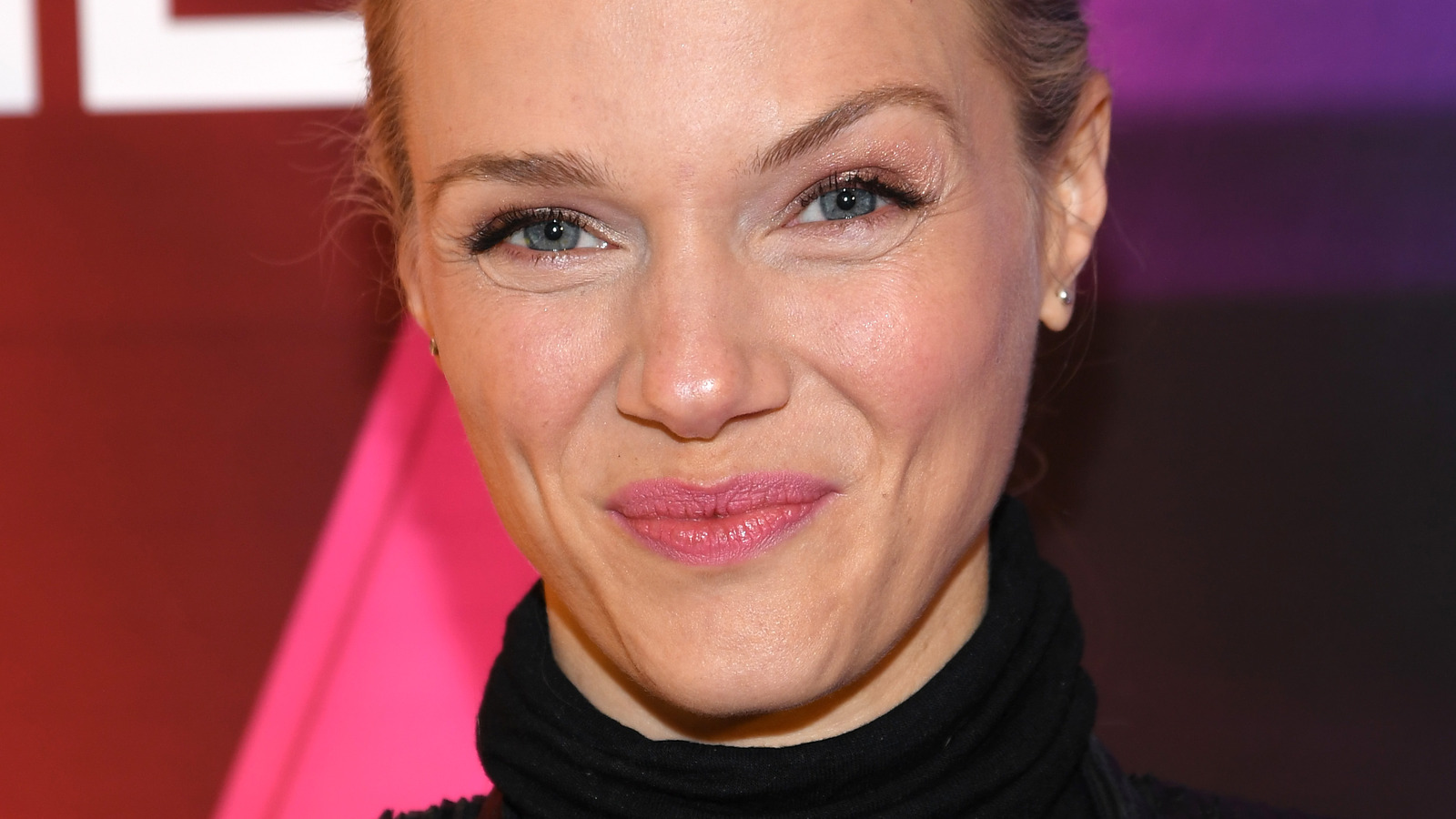 Following the news that Jesse Lee Soffer's time on Chicago PD was up, Tracy Spiridakos took to Instagram to wish her co-star the best. After calling him "the best," she writes, "Thank you for your kindness, your guidance, and your friendship. You're the best screen husband any girl could wish for." Spiridakos adds that she's excited about what's next for Soffer before pinning "#Upstead" to the post just in case. Accompanying this article is a photo of the two on set dressed up as Hailey and Jay Halstead smiling from ear to ear, completing this highly emotional post.
As the original "Chicago PD" cast member, it was a shock to hear that Jesse Lee Soffer was planning to leave the program. "Creating this hour-long drama week in and week out has been a labor of love for everyone who touches the show. I will always be proud of my time as Det. Jay Halstead," Soffer said in a statement to Variety on Aug. 29, 2022. Thank you to series creator Dick Wolf and several others who made the show a reality. Speaking of wolves, Soffer isn't the only actor to drop one of his titles this month. On Aug. 24, Kellie Giddish, the lead character of "Law & Order: Special Victims Unit," announced that she was leaving that show after a whopping 12 seasons (via Deadline).
"Upstead" was a long time coming and it's already over. Only time will tell what becomes of Jay and Hailey Halstead on Chicago PD following the departure of Jesse Lee Soffer.